A South African teenager is grabbing international attention thanks to a competition being run by American Idol TV show host Ryan Seacrest. And right now she needs our vote to make it through to the next round!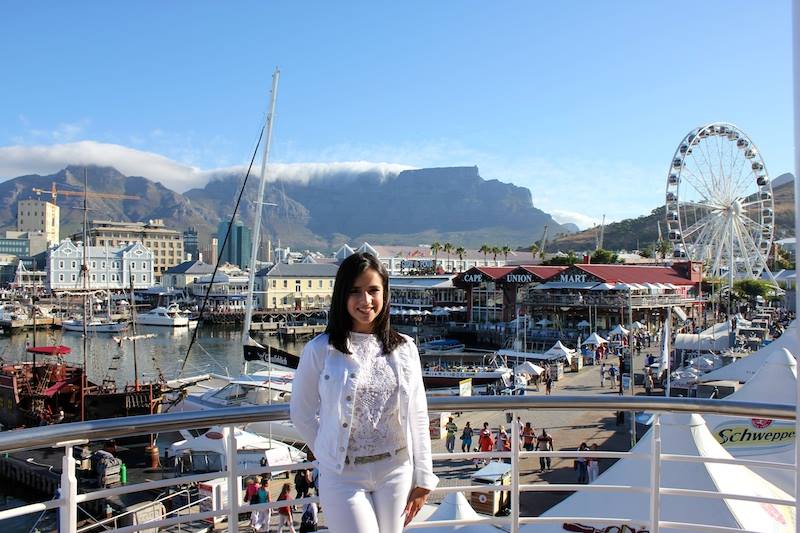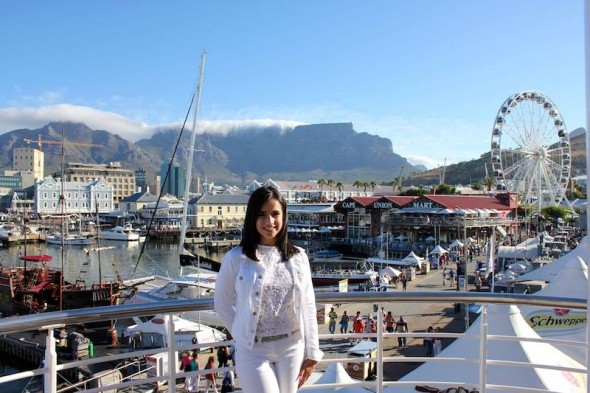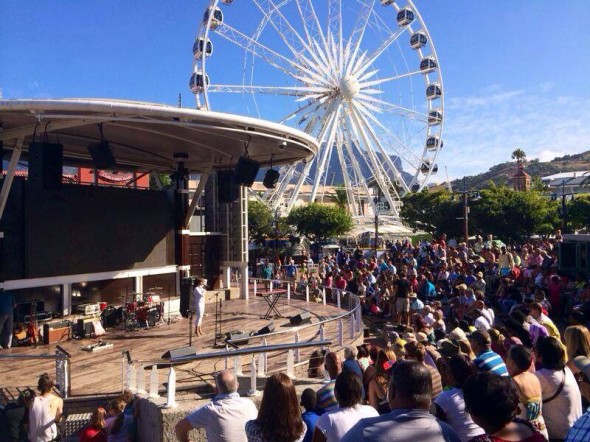 Filipa's YouTube upload was chosen by Seacrest to compete in the worldwide competition: Favourite Cover of One Direction's hit single, 'Story of My Life'. (Scroll down to watch her version of the British supergroup's song .)
The Gauteng singer-songwriter –  fullname: Filipa Carmo da Silva – is now through to the third round in which the original 26 contestants have been narrowed down to just the Top 15.
Filipa (18) wrote excitedly on her Facebook page yesterday: "ROUND 3… Wow, this just gets more exciting and more nerve wrecking Thank you for all your votes so far – let's keep it going."
The story of her own life is becoming more exciting by the minute. According to her FB page, she studied at the Cape Academy of Performing Arts (CAPA), and four nights ago had the honour of performing at the V&A Waterfront Amphitheatre.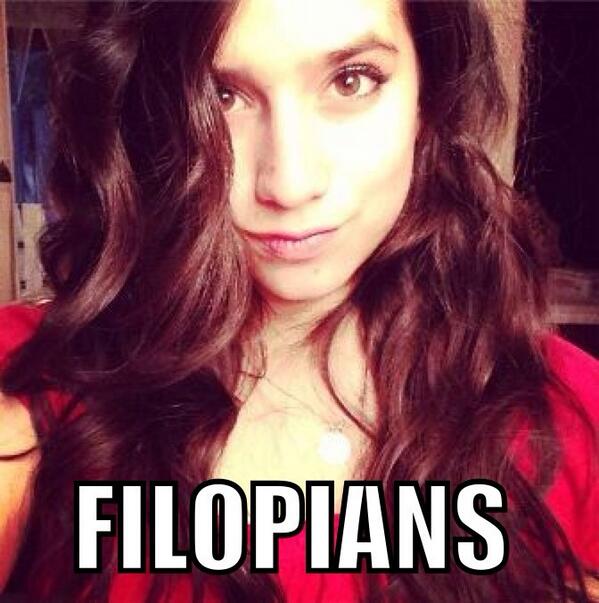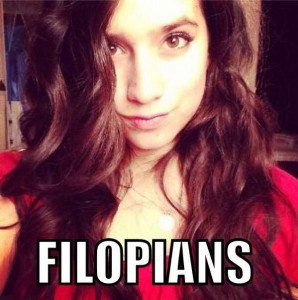 Last night she posted: "What an incredible day I have tomorrow. I'll be on 947 Breakfast Xpress just after 07h00. At 08h00, I'll be on E News channel and at 09h30, I'll be on SABC News Feeling so grateful!"
Today her biggest dilemma is whether her fans should be called Filipets or Filopians.
Vote for Filipa – click here.
You can vote again for Filipa every 12 hours. Voting closes on Sunday February 2, and only those artists who receive the most votes in this round will move on.
Watch Filipa's Cover of 'Story of My Life' – video:
Vote for Filipa – click here.
Twitter: @FilipaAlexandr8