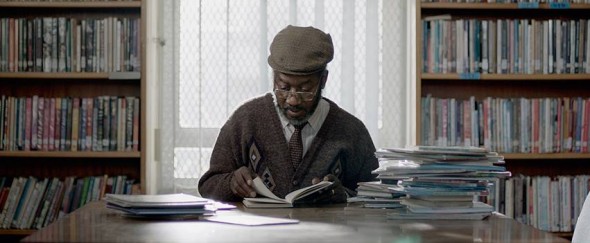 While huge brands fought it out last night to capture the world's attention at the Super Bowl in the USA – where the commercials are as hotly anticipated as the NFL game itself – a South African ad has surpassed them all. Grab some tissues and watch the ad…created for Bell's Whisky.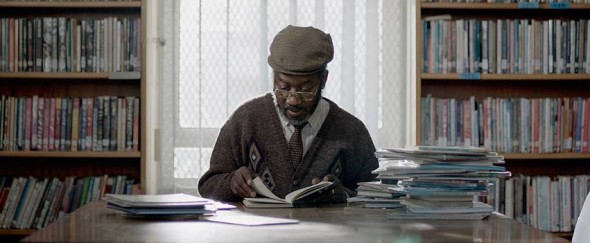 Elite Daily website ran with the headline "This South African Commercial Is More Powerful Than Any Super Bowl Commercial This Year".
The ad was aired publically for the first time on South African television last night, but on Friday Bell Whisky SA's Facebook page offered its followers a chance to view the ad before it aired.
The TV commercial, produced by King James agency and directed by Greg Gray of Velocity Films, features a father whose "intrepid spirit demonstrates just what it takes to be a true Man of Character".
It's titled The Reader.
Btw – Seattle's Seahawks beat Denver's Broncos last night at the Super Bowl.