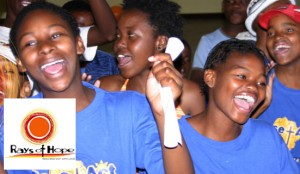 It's official (well, as official as social media trends go) – the #neknomination hashtag has evolved into #raknomination, with 'rak' being an acronym for Random Acts of Kindness. And SA Breweries is already in on the action.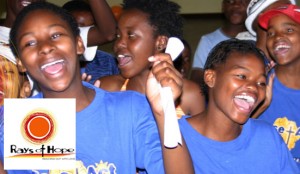 The hashtag was coined by a guy in Ireland who was moved by the tragic deaths of two Irish players in the original #neknomination game.
He tweeted: "This #neknomination is kinda out of control. How about a random act of kindness nomination? #raknomination. Could be fun."
And before you could click 'retweet', a Facebook page had been created and #raknomination videos were pouring in with similar random acts of kindness to that performed by South Africa's Brent Lindeque.
When SAPeople contacted Dave today, it was the first he had heard of Brent's video.
His game-change suggestion had come about because "I was just thinking about how stupid the whole thing is, and how it would be way cooler to come up with something constructive. I just thought about it in the shower and tweeted it. I didn't make a video or anything. Didn't think anyone would be interested to be honest!" says Dave, who works at Wyldsson .
After we sent him a link to Brent's video, Dave's reaction was: "That's awesome! Wow, what a legend!!! That's fantastic. Yeah, I kinda had something like that in mind…but I didn't actually do it…he did it! I just coined the phrase I guess. In fairness to the guy, he was the first to actually do a random act of kindness, so he deserves all the credit!"
#RakNomination has 'officially' made it to South Africa, and corporate South Africa is getting involved.
Last night @SABreweries tweeted news of their wonderfully generous #RakNomination and posted the following message on Facebook:
"As part of our #RAKnomination we assisted Rays of Hope's Children's home with groceries for a month. We're so grateful to see that South Africans have taken a stand against irresponsible drinking and are instead using their time and energy to do something positive. We encourage you all to #ChangeOneThing!"
SAB has in turn nominated Vodacom and Coca-Cola South Africa. The two companies have 24 hours.
These gestures from Corporate South Africa are so generous and appreciated, and make us all extremely proud to be South African…and these companies have an extra challenge – to create videos that are small on product placement whilst being big on RAK!
South African Breweries #RakNomination Video #Changeonething #Changeeverything: