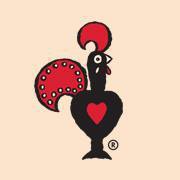 And here it is. The Nando's RakNomination is ready to view. Beautiful. South African. See video below.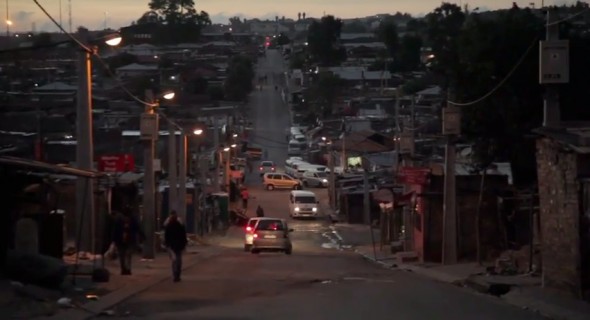 They posted the following three-minute video, with this message on their Facebook page, just minutes ago:
"To eat is a necessity, but to eat together… that is a beautiful thing!
"Siyabonga South Africa, in the spirit of Unbuntu this is our #NekNomination…#RakNomination #ChangeOneThing"
Nando's full RakNomination message on YouTube is:
Click here to see how you too can help Sithandiwe:http://bit.ly/1ekNLS8
Nando's loves Brent Lindeque, the South African who turned the silly and dangerous online drinking game, that encouraged the irresponsible use of alcohol, into a challenge to fire up the world to do good rather than harm. Nando's has always been a company that loves doing good – in South Africa and around the world. So we accept this nomination by Robbie Ragless and Yakeen Sadiq, just this once, and have decided to use our #NEKnomination as an opportunity to do what we do best, bringing people together to share a meal.
Nandos has committed to completely revamping a disabled day care centre, outside Alexandra Township, called Sithandiwe's kitchen and dining areas so that they can prepare meals more easily and have a lovely new space to spend time together as a family.
Sithandiwe's kitchen revamp is currently under way. Stay tuned…
There are a lot of other things this home could do also with…so if there's anyone out there willing to help these amazing folks…consider yourself nominated.
View the video that challenged Nando's to a raknomination
View the original Brent Lindeque video that changed the game from NekNomination to RakNomination.