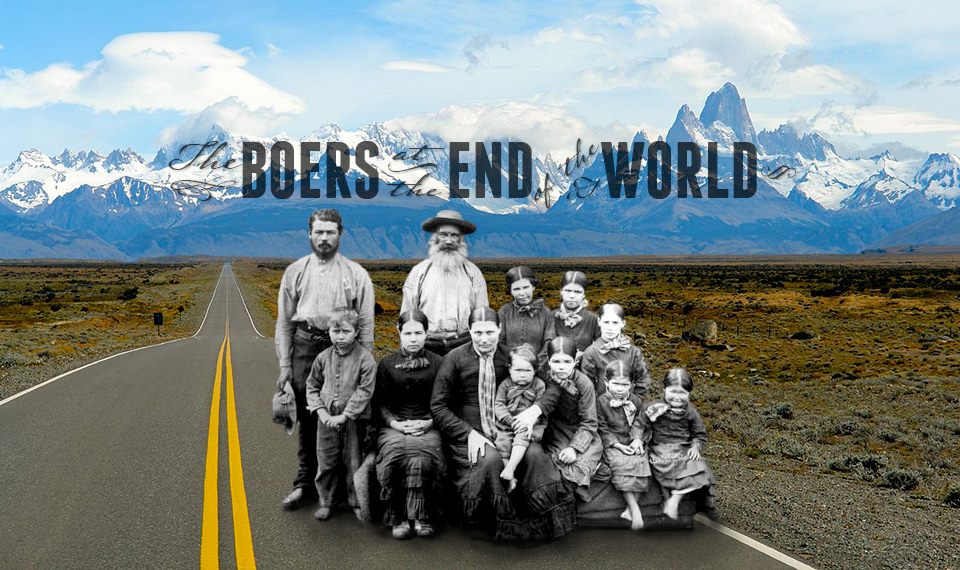 Over a century ago, after losing to the British in the Anglo Boer War, 600 Afrikaner Boer families left South Africa and set off on their journey away from their beloved homeland, becoming perhaps the country's first expats!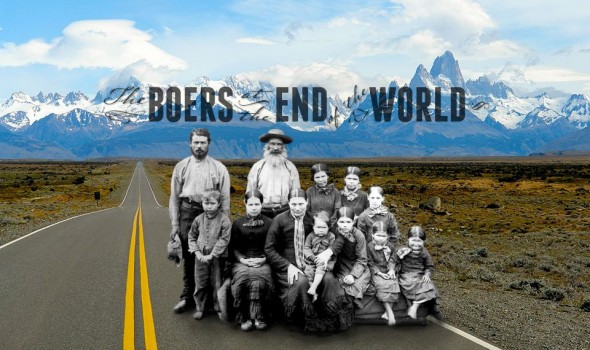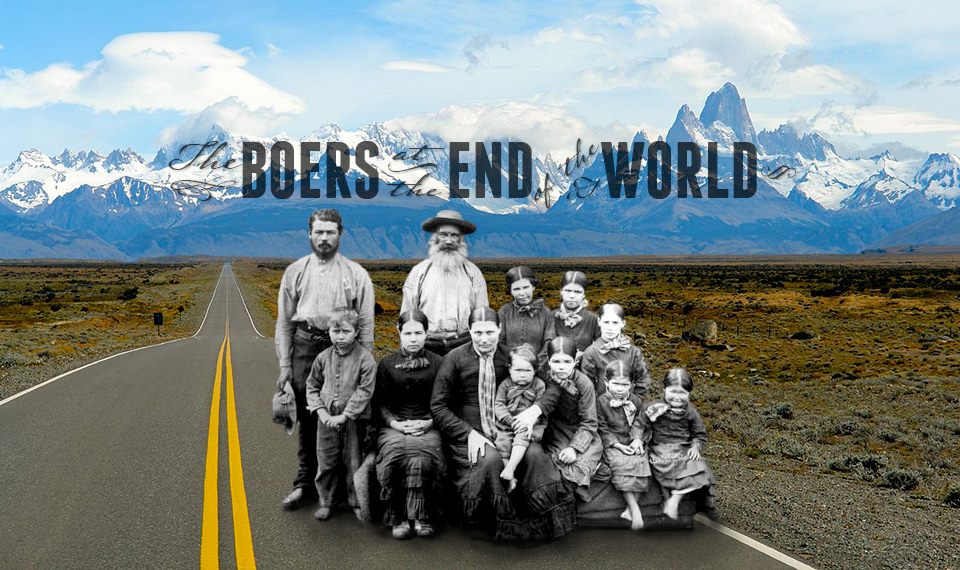 They travelled across the ocean to a remote and desolate corner of Patagonia in Argentina, where they've remained ever since, eating melktert, speaking Afrikaans, and holding on tightly to their Boer culture.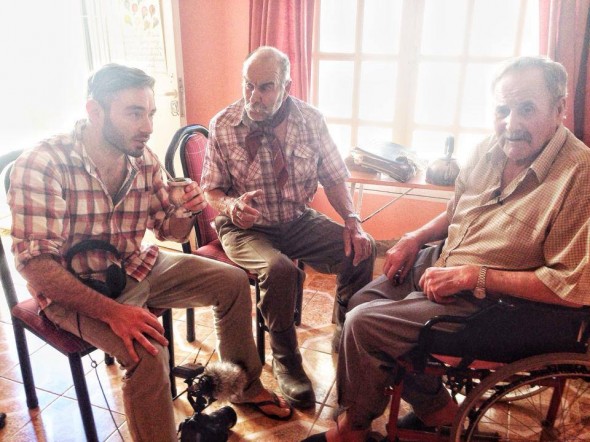 But as new generations replace the older ones, and aren't as keen to learn Afrikaans, this community is now on the brink of 'extinction'.
In a documentary that Capetonian film-maker Richard Finn Gregory is producing, one of the members of the community predicts that within ten years there'll be nobody left who speaks fluent Afrikaans.
The younger generation are adapting to their new country and to new ways, as evidenced in the doc's new teaser by one young descendant who has had a large tattoo inked across her stomach. Her parents are horrified…until they discover it's a tattoo of South Africa's protea flower.
Richard is passionate about documenting the story, life and dreams of this community. His film is still in production, but for now he has released a very moving teaser (watch below).
Like many other South African expats all over the world and throughout the century, their hearts still long for SA and they still consider the southern most tip of Africa to be their true 'home'.
Watch the teaser for 'The Boers at the End of the World'
More Info: facebook.com/BoersAtTheEndOfTheWorld