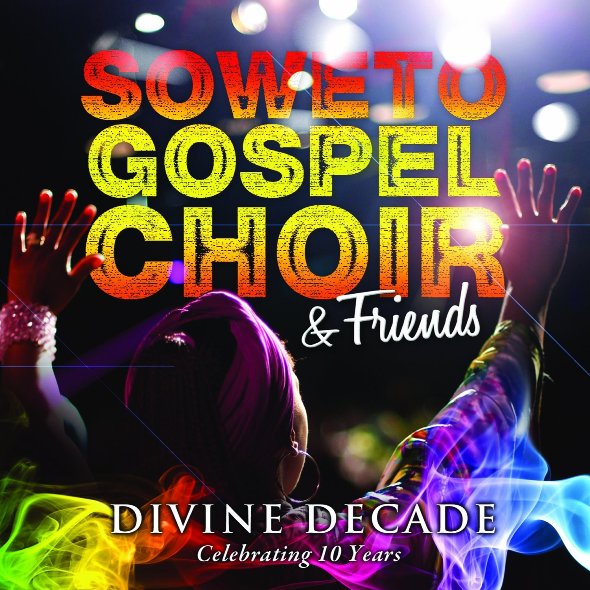 The multi-award winning globally renowned Soweto Gospel Choir will perform at a special Nelson Mandela tribute at Westminster Abbey in London today. Archbishop Desmond Tutu will also be in attendance.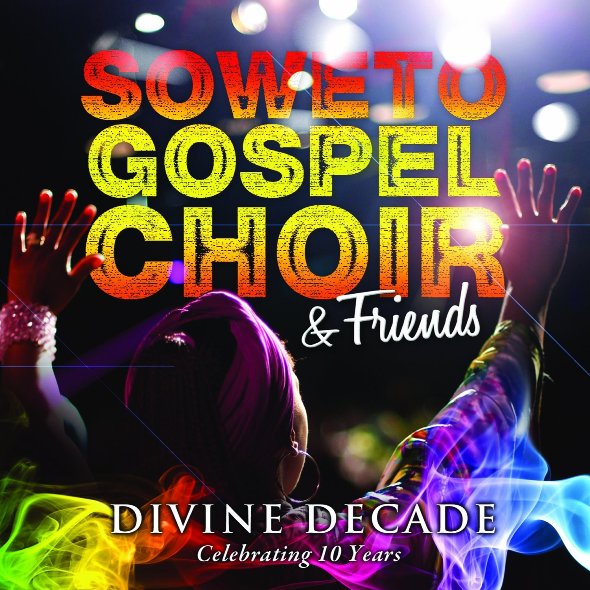 The special Service of Thanksgiving to Celebrate the Life and Work of Nelson Mandela will be held at Westminster Abbey today at 12 noon.
The South African Embassy in London said "South Africa greatly appreciates this rare honour that will be bestowed on our former President. Westminster Abbey is the final resting place of 17 British monarchs and some of the most significant figures in the United Kingdom's history are commemorated in the Abbey."
Attendance to this service is by invitation only.
The Soweto Gospel Choir already performed at another international Madiba Tribute last month in New York, taking their place alongside actor Morgan Freeman (who played Mandela in 'Invictus') and former American President Bill Clinton.
The tribute today is set to be quite unique as it's unusual for a foreign citizen to be honoured with a national memorial service at Westminster Abbey. Reports have suggested that the Queen asked for this because she could not attend his funeral. The Queen was "deeply saddened" by the passing of Mandela as they formed a close friendship over the years.
There was a service at the Abbey to give thanks for democracy in South Africa after the election in 1994. Madiba also paid a visit long before he became president.
South Africa will be represented by a high level delegation at the service, led by Deputy President Kgalema Motlanthe. The Deputy President is accompanied by the Minister of International Relations and Cooperation, Ms Maite Nkoana-Mashabane and the Minister in the Presidency Mr Collins Chabane and senior officials.

The SA Government released a statement on behalf of the President and all South Africans thanking the government and people of the UK, particularly Westminster Abbey, for hosting the "distinguished memorial service for the late father of the nation, President Nelson Mandela.
"
They said 
South Africa is humbled by this gesture which demonstrates yet again, the impact of Madiba in the world.

"This service demonstrates how this global icon that is Madiba touched many lives and hearts and was able to transcend geographical boundaries in spreading messages of peace, unity and the need for a better world," said President Zuma.
The service is also to be attended by members of the Mandela family.

Watch the Service Live on BBC2
For more information on the Soweto Gospel Choir please visit their website at http://www.sowetogospelchoir.com/