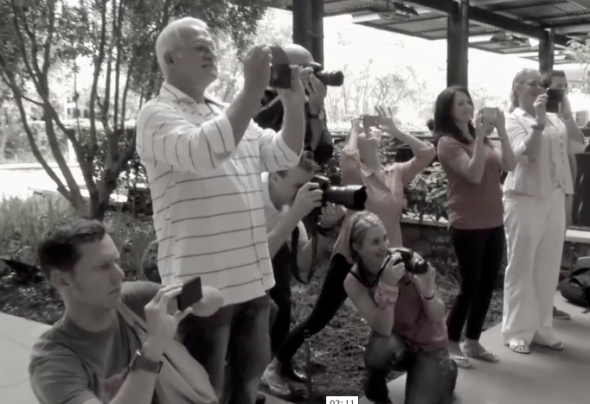 Grab the tissues. This is so beautiful. So South African. Yet  universal. It's about fabulous friendship. And love.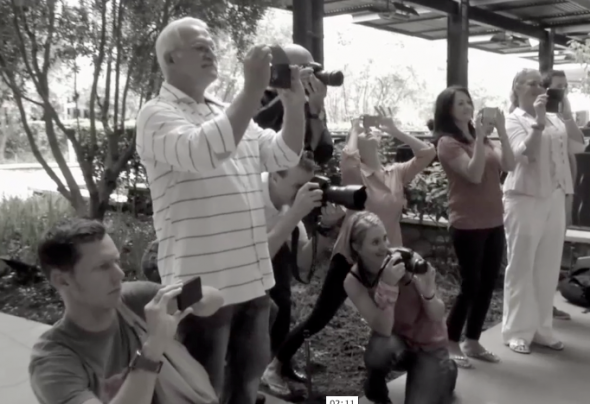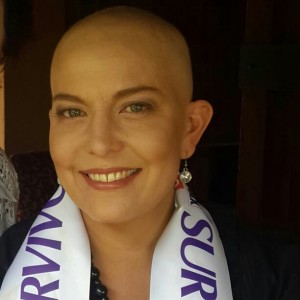 South African mom 35-year-old Gerdi McKenna – who has a five-year-old son and a one-year-old daughter – was diagnosed with breast cancer a few months ago.
Last month one of her friends wrote an email to all her other friends requesting a group photoshoot.
The video below is what happened next…
Gerdi explains: "I was on my way to what I thought was a friend's birthday party…when I walked into what seemed to be a big breakfast get together."
Now watch the video and then read the rest of Gerdi's comments…
Gerdi says: "The first face I saw was that of my sister who lives two hours away… but without any hair… next thing I saw was my mum… also bald… and then everyone there took off their beanies they were wearing, and revealed all their bald heads.
"I was completely flabbergasted… I had no idea what was happening.
"I felt confusion and disbelief, quickly followed by a stream of tears. I was astounded about the selfless act of all these ladies who were willing to go as far as give up a piece of their womanhood, in an effort to show me support.
"I believe that God placed us on this earth to look after each other and my prayer is that this video inspires everyone out there to do just that.
"Reach out and take care of each other! Especially for the SA People that are far away from home," says Gerdi, who understands what it's like to be an expat missing home because she spent seven years in the UK before returning to SA in 2008.
"Every sms, call or hug means the world to someone in my position," she says.
We wish Gerdi a speedy recovery. Our thoughts are with you. Thank you for sharing this video.