For many of us, the mere thought of running a 56-km ultra-marathon is exhausting. For Eduline Mutize it's a challenge she feels compelled to do…twice! Eduline plans to run today's Two Oceans once for herself, and once for the millions of orphans in the country – to give them a voice.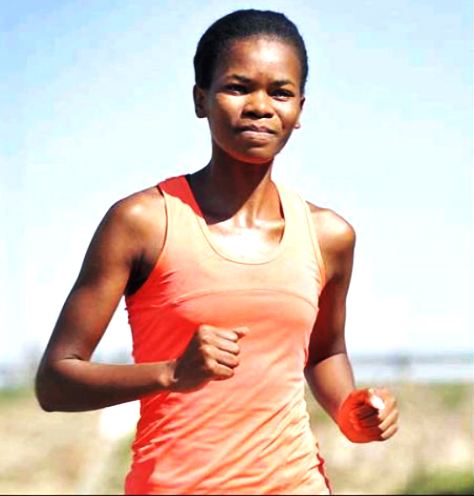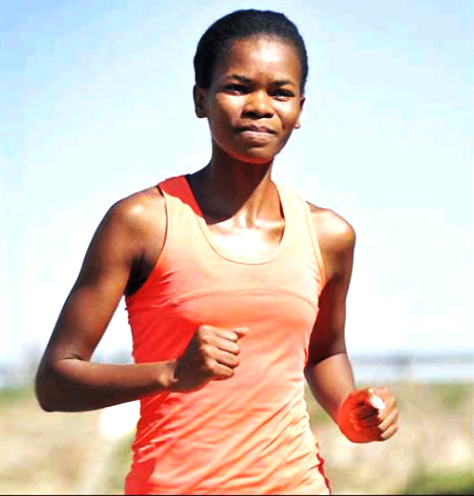 The 28-year-old  runner did it last year. She has also run the Comrades.
Completing the gruelling Two Oceans twice is a feat that requires extreme courage and endurance…but for Eduline it's something she must do. She is driven by a passion to become a voice for the orphans in South Africa.
"Well I thought in the country where we have over 3.5-million children who are orphans  and counting, we're not making enough noise  about them…because chances are they are going to have broken lives in the future so we need to do something now to bring attention to the crisis on our hands," she says in the video below.
Mutize supports the charity Newkidz on the Block who are involved in organising  extreme make-overs for orphanages, shelters and places of safety for women and children.
Edeline will be taking on a number of extreme challenges to spread the message to ordinary citizens and encourage people to act to help the orphans of our country.
"For me running the Two Oceans twice is a statement saying I will run it  the first time to overcome the hills for myself, but there is someone out there who does not have a voice, who needs individuals like you and I to speak up for them and running  is just my way of saying 'listen South Africa.'"
The Two Oceans began at 6 am this morning.
If Eduline Mutize finishes the first 56km she will be taken back to the start to complete the next 56 km.
Last year she finished in 13h½ hrs. This year her challenge is to finish the 112 km in under 12 hours!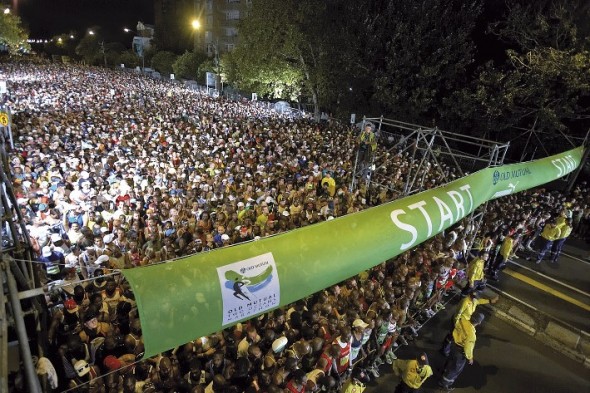 The Old Mutual Two Oceans Marathon prides itself on being one of the world's most beautiful marathons. The race began in 1970 with just 26 runners, and has since become a national institution attracting approximately 26,000 participants from around the country and the world.
The event is held each year over the Easter Weekend in Cape Town, and runners can take part in the scenic 56 km ultra-marathon, the more popular 21 km half-marathon, or the 5 km and 2.5 km fun runs.
Watch Video – Eduline Running for Charity
You can Help Eduline (and the orphans of South Africa) by:
Hosting a child – click here 
Donating R112 (R1 per km) – click here
Learning more about adoption or fostering – contact Carmen@gmail.com
Tweeting and sharing this post to help spread the word
Connecting with Eduline on Twitter and showing your support @EdelineMtz
Find out more about Newkidz on the Block – click here