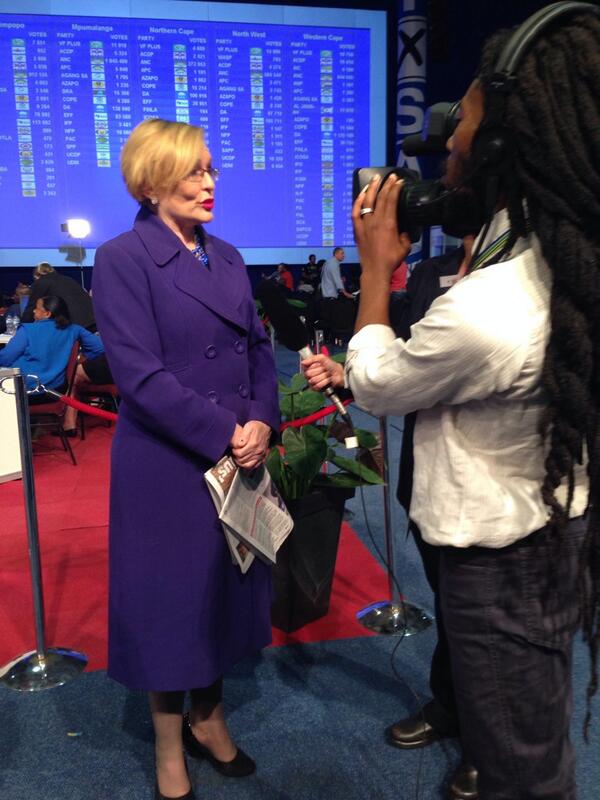 UPDATE (9.15 pm, 08 May 2014): Helen Zille from the DA has just tweeted: "Re the ballots that were found: auditing has established that they WERE counted before they were "dumped". No fraud suspected" – pls see further updates below.
Helen Zille, Leader of the Democratic Alliance (DA), has responded to reports of ballot papers being found dumped in Lynnwood Ridge, Pretoria.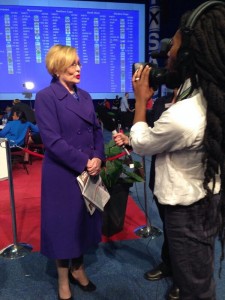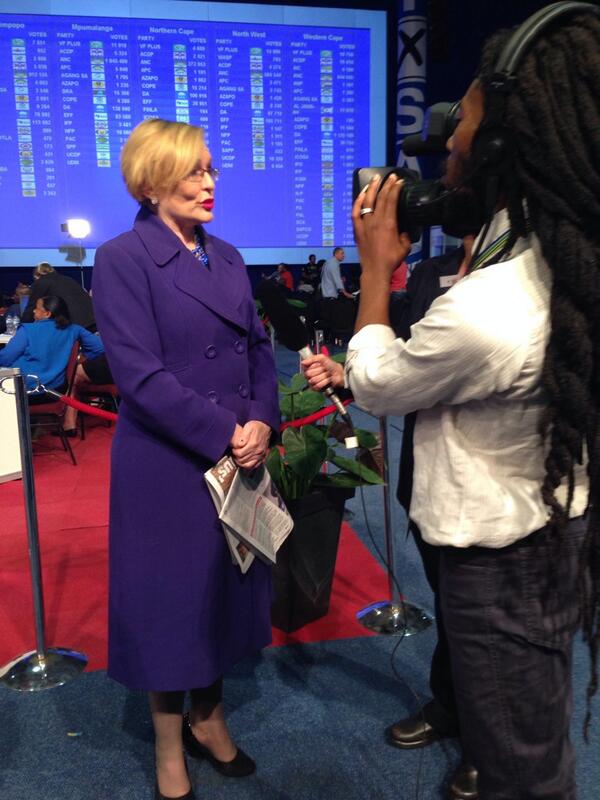 Just over half an hour ago, she told the press: "It is a shocking thing that ballots can be found like that in #Lynnwood. We want a full investigation."
A photo allegedly showing the dumped papers has been shared furiously on social media website Twitter this afternoon.
Apparently residents in the area found the bag this morning. It has since been collected.
The Independent Electoral Commission (IEC) are aware of the incident and will be following it up.
It was reported by one Twitter follower that "Maimane says most of the ballots found were votes for the DA".  
A fellow tweeter was less impressed and posted a tweet to the DA and Helen Zille saying "Twitter gimmicks will not win you the elections."
A DA Abroad representative has reassured expats that although these were 'special' votes they were not expat votes.
"They aren't expat votes – these are special votes that were cast on Monday or Tuesday. All special votes (overseas included) are put in envelopes. We know the expat votes are being counted as our DA head office contact person is monitoring the counting of them!"
More worryingly, 10 foreign mission stations have until 9pm tomorrow night to send their votes to the IEC or they will not be counted, according to the IEC.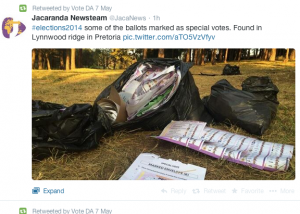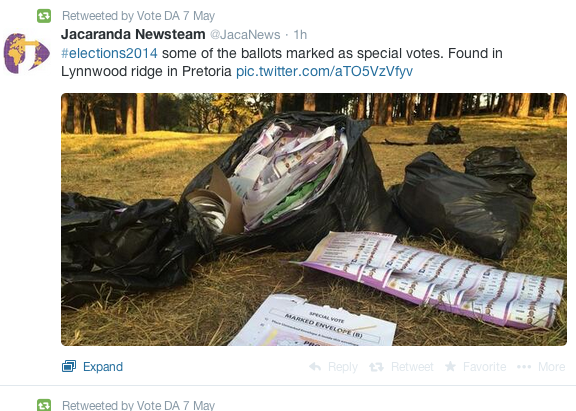 Reports of dumped ballots found in Alexandra and Diepsloot in Johannesburg were also published on Twitter today.
The IEC said it had not yet received any formal objections from any parties.
Update at 9.36pm: In the last 35 minutes, Helen Zille has tweeted the following three messages in this order:
"Re the ballots that were found: auditing has established that they WERE counted before they were "dumped". No fraud suspected."
"Re queries on "dumped" ballots: there is a chance that they may have fallen off a truck. They should be kept and stored. Investigation cont."
"DA party agents at the count in the affected voting districts confirm that the ballots were counted. I accept their word for it. Audited."
Update at 10pm:
After receiving many complaints (and insults) on Twitter, the IEC have since tweeted:
"Thanks for bringing the matters of vote dumping to our attention. We are investigating all alleged cases of irregularities."
The DA party agent at the Lynnwood Ridge station has been reported on Twitter to have said that "bags were left behind after tent was packed up."