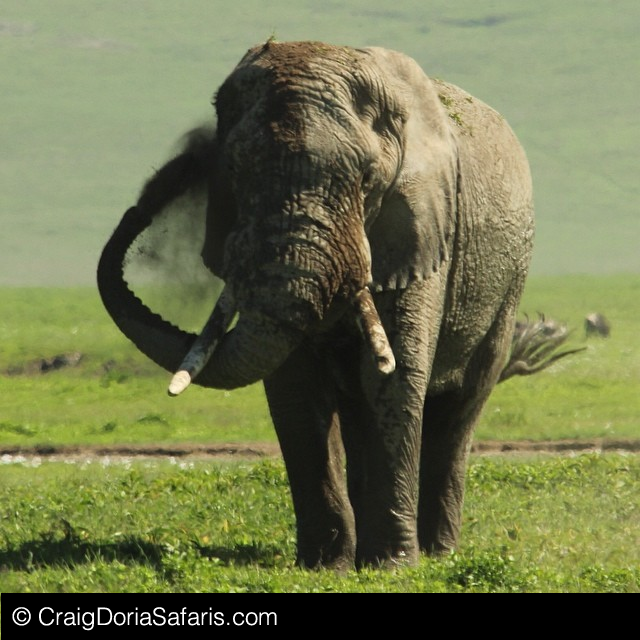 The South African National Parks (SANParks) has announced the tragic news of the first confirmed elephant poaching incident in the Kruger National Park (KNP) during the past decade. The Park has been a renowned target for rhino poachers, but elephants have remained safe in the Kruger for over ten years. Until now.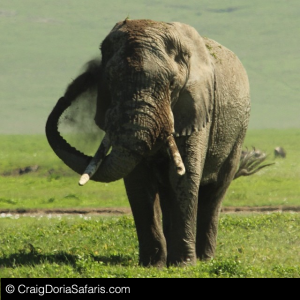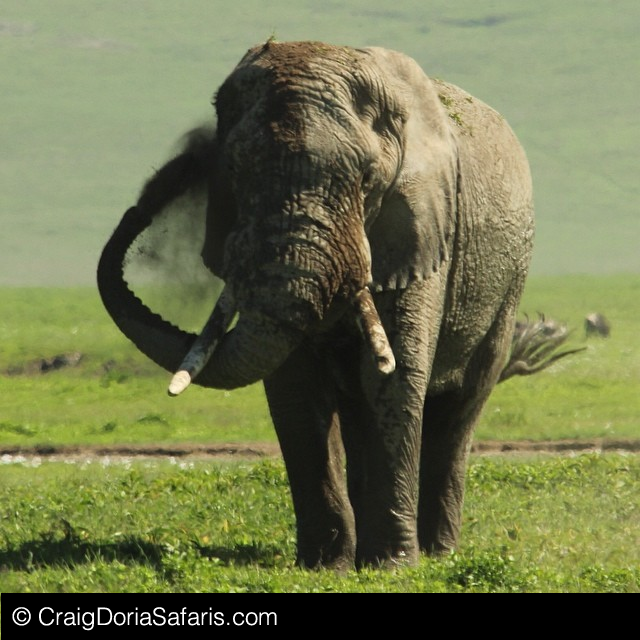 According to SANParks' Acting Chief Executive Officer, this incident was inevitable.
Abe Sibiya said that given the situation of rampant poaching of elephants in the rest of Africa "we have known that it was a matter of time before South Africa got targeted as well.
"Though our focus has been largely on curbing rhino poaching we have also been preparing ourselves to fight the poaching of elephants as well."
Unfortunately the "fight" was not enough to maintain a poacher-free zone for elephants.
"We are saddened by this latest incident but are confident that the dedication and efforts of our rangers and our partners in the security sector will eventually prevail over this malady," said Sibiya.
The elephant bull was poached in the Pafuri region, in the northern part of the Kruger with evidence suggesting that the poachers crossed into Mozambique after hacking off the elephant's tusks.
Major General (Ret) Johan Jooste, SANParks Rangers Corp Officer Commanding, said that forensic evidence suggests that the elephant was deliberately shot for its tusks which were hacked off and carried away by four suspected poachers.
Jooste said that rangers patrolling the area had discovered the footprints of approximately four people leaving the park heading in the direction of Mozambique.
"Upon further investigations, which involved backtracking, the rangers on patrol came upon the elephant carcass," he said.
Ballistic evidence found at the scene confirmed that the elephant was shot.
Further investigations are currently underway.