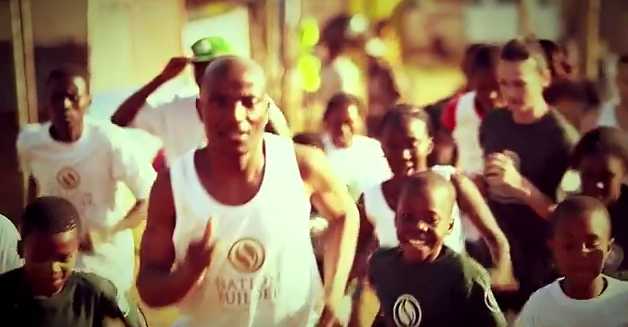 Last year Comrades Marathon champion Claude Moshiywa was the first South African to win an up-run in 21 years. It's a feat which took him major dedication, perseverance and vision.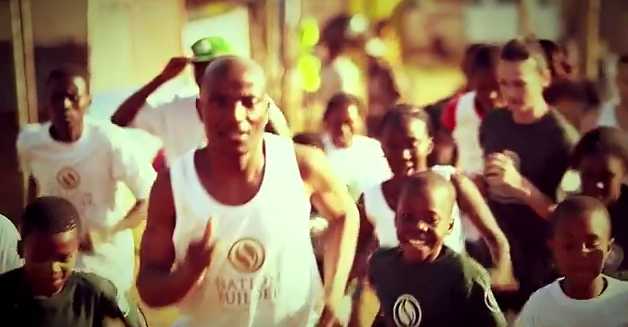 Recognising the parallels between Claude's journey and that of South Africa, Nation Builder created this inspiring video with Claude's message to everyone. Right now it seems so appropriate:
In the video (watch below) Claude says:
"Winning the Comrades was the best day of my life. I saw myself as a champion one day. It was within my reach. You have to sacrifice. I worked HARD for my dreams and I never gave up.
"Our country needs a dream. If you don't dream you won't succeed. Imagine being the strength of the nation…
"If we run together we can go further and be strong. We need to work together as a team with the goal and the dream to build our nation. We can do things better together. Become a nation bulder. Build tomorrow today."
Watch Video: Nation Builder featuring Claude Moshiywa