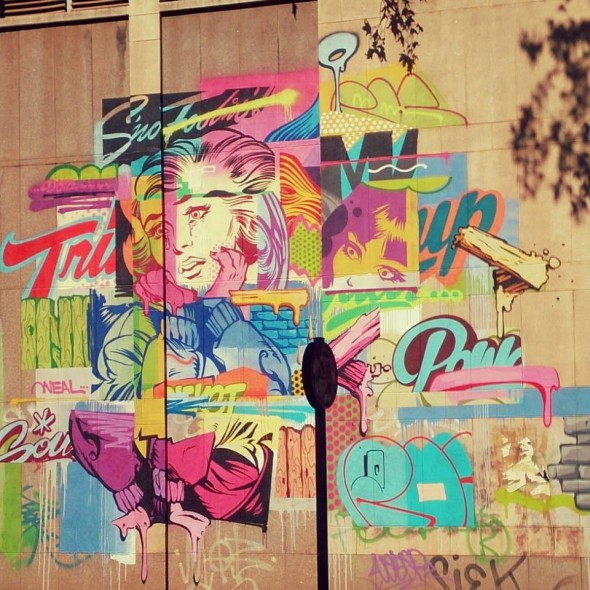 I am twenty years old. I am passionate about my city and its youth and the beauty found in this jungle! I feel that although Johannesburg echoes its Western counterparts, it is rich in a unique culture that does not only strive for capitalism but also for the need for human companionship and the pursuit of happiness.
Words & Photos by TYLER DE KLERK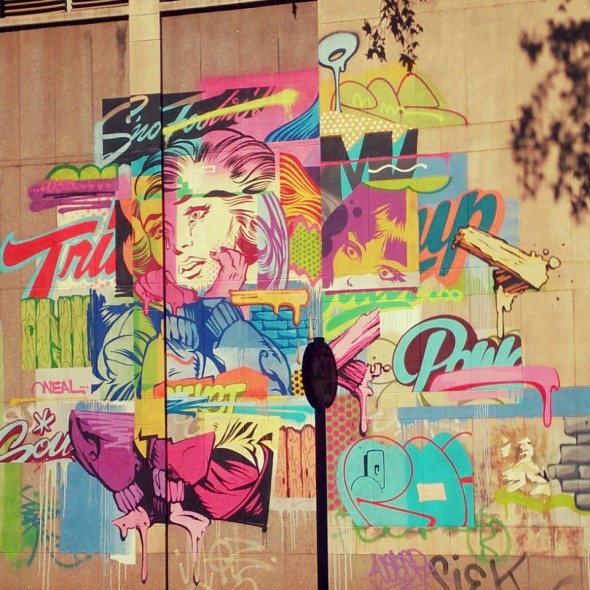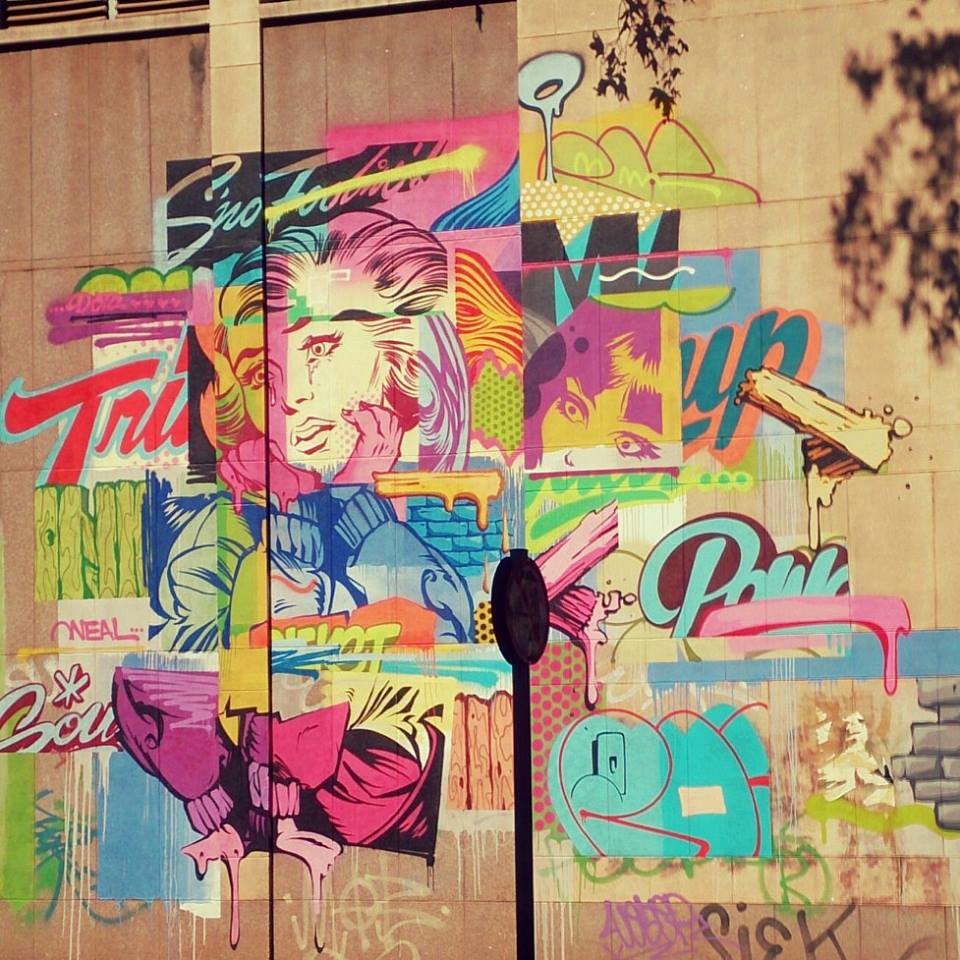 I grew up on the outskirts of Johannesburg and always had musical influences around me. I love the night time scene of Johannesburg. I am a graphic design student at the Greenside Design Center.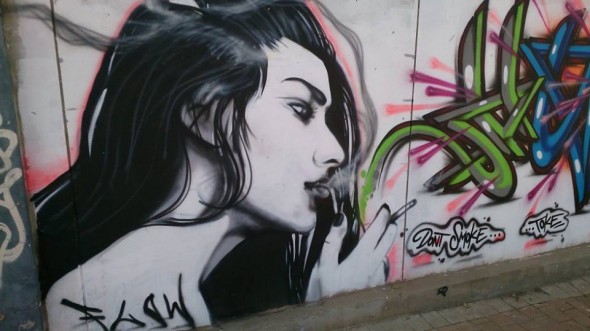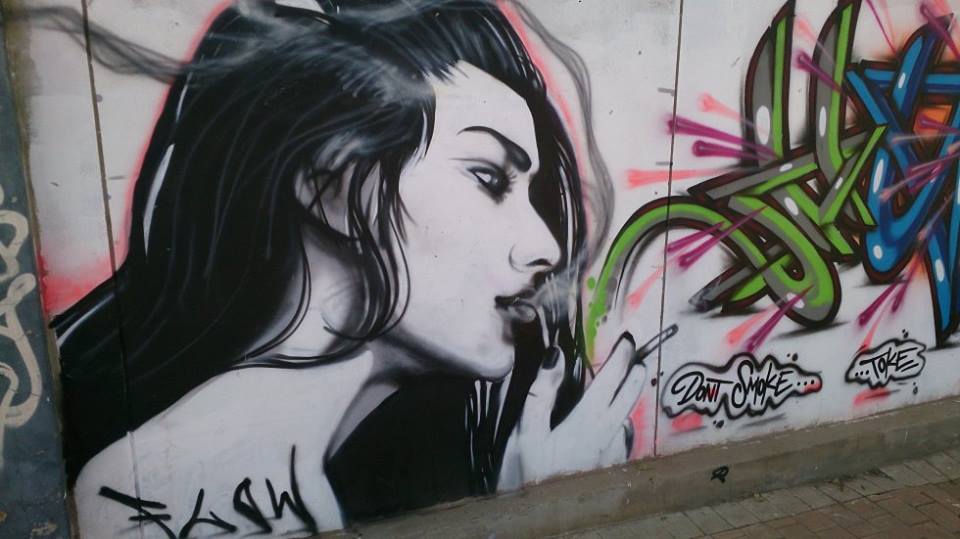 Here are some photos I've taken of the beautiful and under-appreciated street art and main street life in Johannesburg's Carr Street, 44 Stanley Avenue, Maboneng district, Juta Street and the Neighbourgoods Market.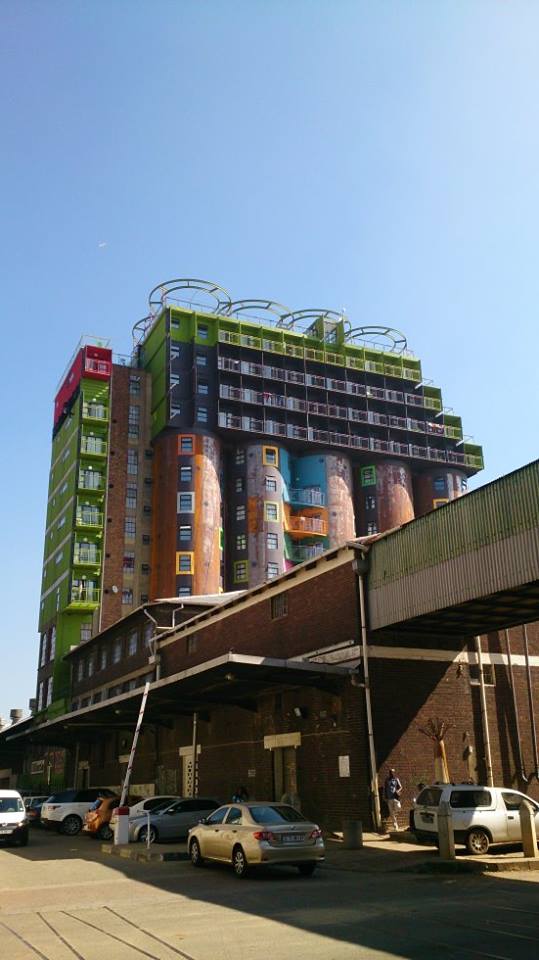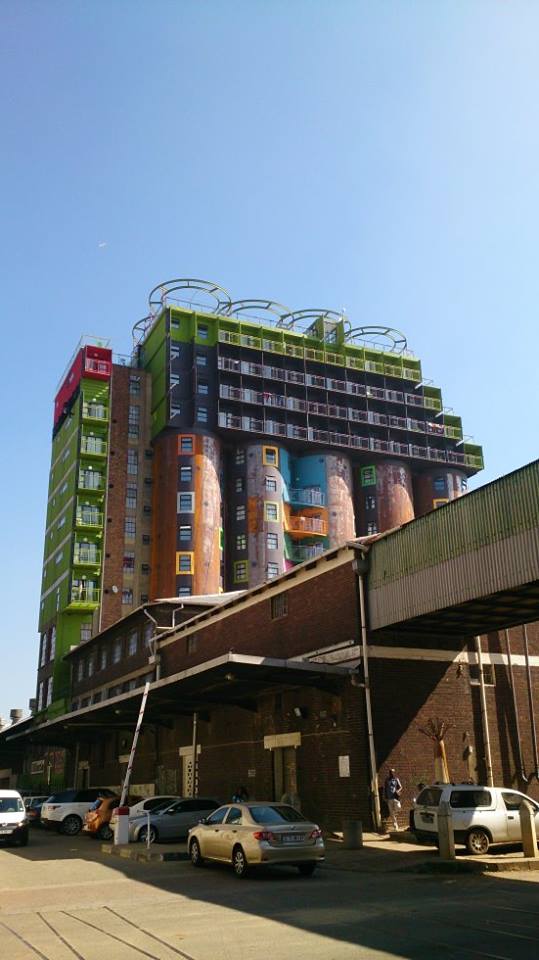 Carr Street is a place rich in alternative night life with events hosted in Carfax, the mills, town hall and bassline among others. The building was created by Citiq, for a more cost effective student housing solution. I just love how its been up-cycled from waste; I feel it has a uniquely South Africa vibe.






There is a city varsity campus close by and if I'm not mistaken students and other young people use this broad alley kind of space to express themselves with graffiti. Two streets down and parallel there is an art gallery situated known as Two.by.2 – they actually showcase graffiti art and exhibit it to help artists earn profits from their creations.

Under the bridge there are a number of tall columns that hold up the bridge. Turns out the pillars are not owned at all by government or otherwise, therefore it cannot be illegal to make art on them. Teams of artists compete annually to design the best column.
Unfortunately a shopping centre is being built in the Newtown area. (I disagree with the concept completely. I think it subtracts completely from the urban vibe and is sure to cause congestion and traffic in an area that is already problematic.) Anyway that's besides the point.
The collage mural was found in Marshall Street near the Nelson Mandela Bridge just near to Juta Street which is also an area rich in culture and interest. On Saturdays a market is held known as the Neighbourgoods Market.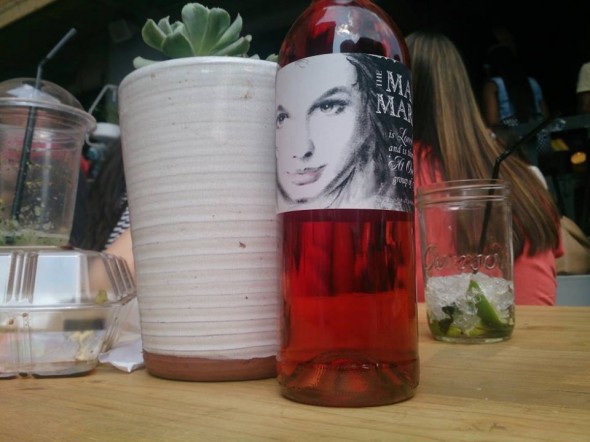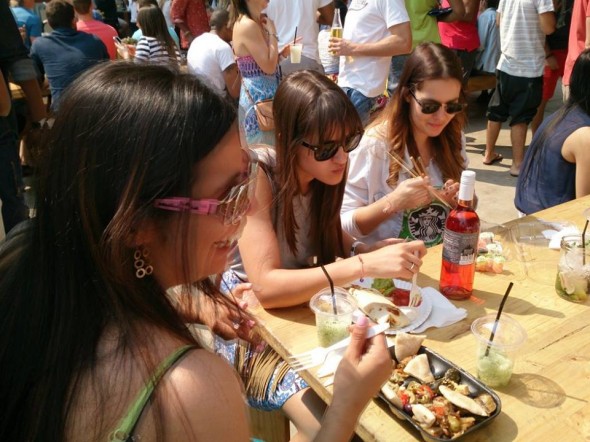 44 on Stanley is known as Johannesburg's best kept secret – it's literally across the road from the university of Johannesburg Bunting Road campus (near AFDA).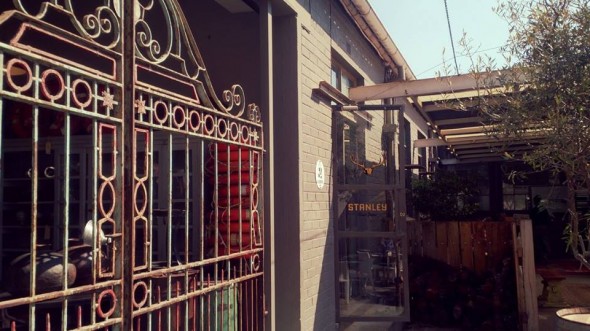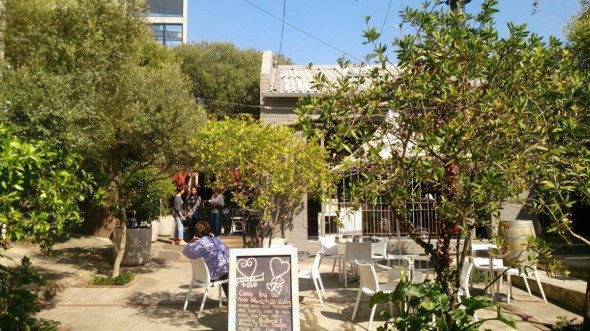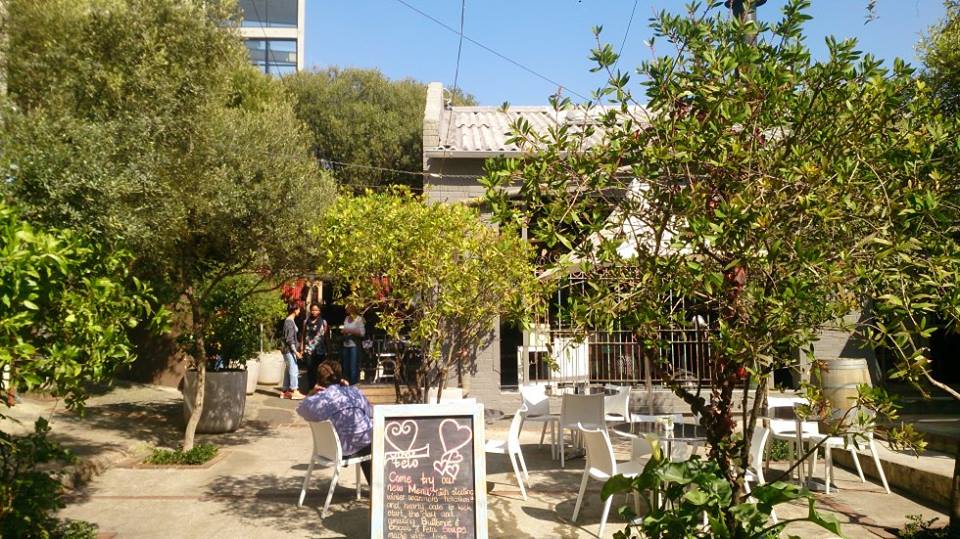 Another area I really enjoy is the Maboneng Precinct (Fox Street, near the end street bridge) – an amazing cultutal vibey and artistic area.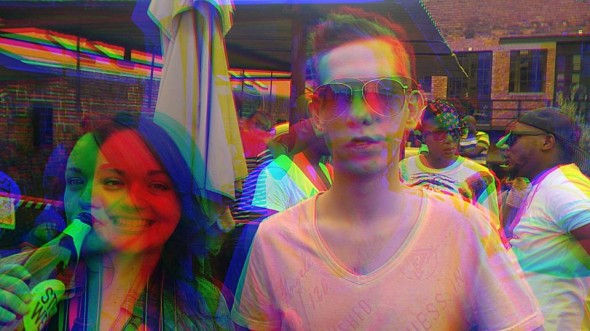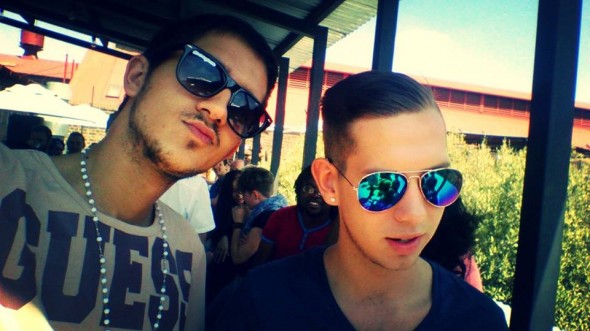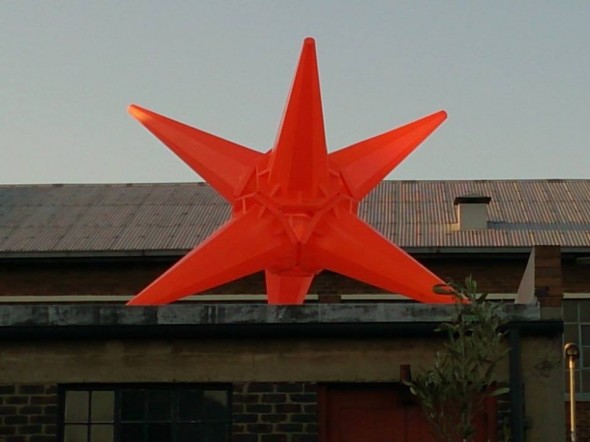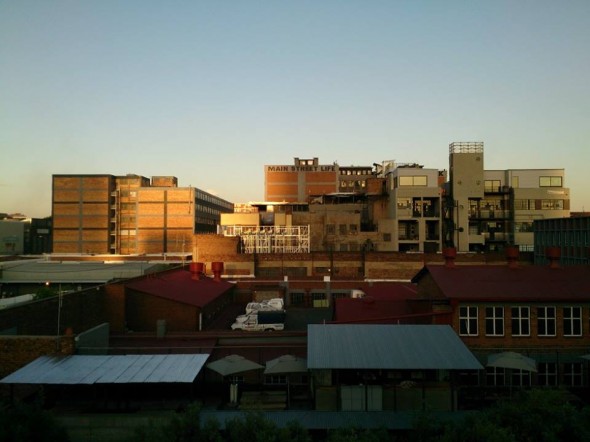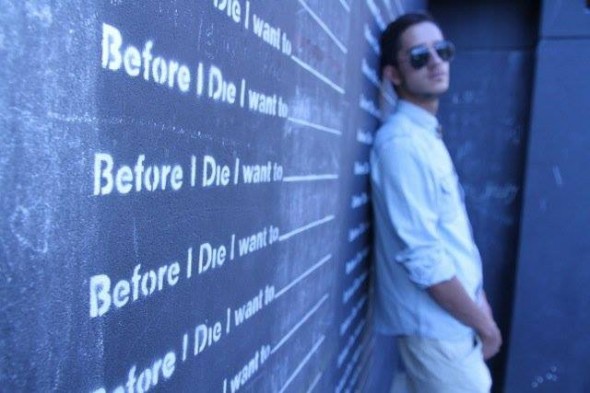 The point of my message is…there are hidden jewels in this dystopian city. Beauty is in the eye of the beholder. I'm tired of people bashing this city. Locals and expats need to be encouraged to explore Johannesburg if they have not done so before.