As South Africa commemorates The Soweto Uprising of June 16th 1976, a video uploaded today takes a look at Young South Africa today, 38 years later. The video features interviews with some of the country's most exciting young musicians, photographers, designers and artists.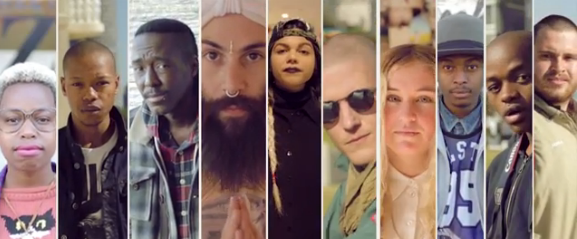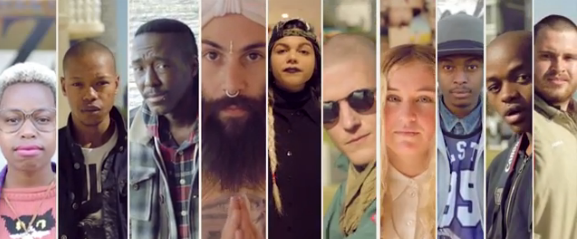 The 10 young creatives discuss the local creative scene, South African youth culture and their hopes for its growth in the future.
"African youth in general have so much to say" says filmmaker/photographer/musician Sibs Shongwe-La Mer while photographer Sipho Mpongo points out that "the youth of 1976 never had this chance that we have now."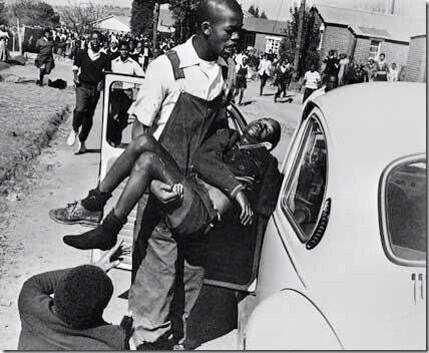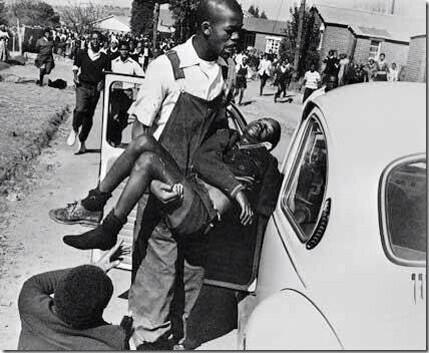 The video forms part of 10and5.com's annual focus during June (youth month) on what it means to be young and creative in South Africa. The video itself is a new feature that's come about as a result of 10and5 teaming up with Velocity Afrika.
Fashion designer Tzvi Karpuurman says: "I think we're moving away from that paradigm of, you know, 'this is okay because it's great for South Africa'…now we understand it has to be great on a global scale".
Watch Video: Young Creative South Africa 2014
Those featured in the video are: Singer and Songwriter Nakhane Touré, Filmmaker/Photographer/Musician Sibs Shongwe-La Mer, Photographers Sipho Mpongo, Sean Metelerkamp and Wikus de Wet who are embarking on The Twenty Journey, Photographer Caroline Mackintosh, Stylist Gabrielle Kannemeyer, Photographer Trevor Stuurman, Fashion Designer Tzvi Karp and Gallery Owner/Art Curator Zama Phakathi from StopSign Art Gallery.