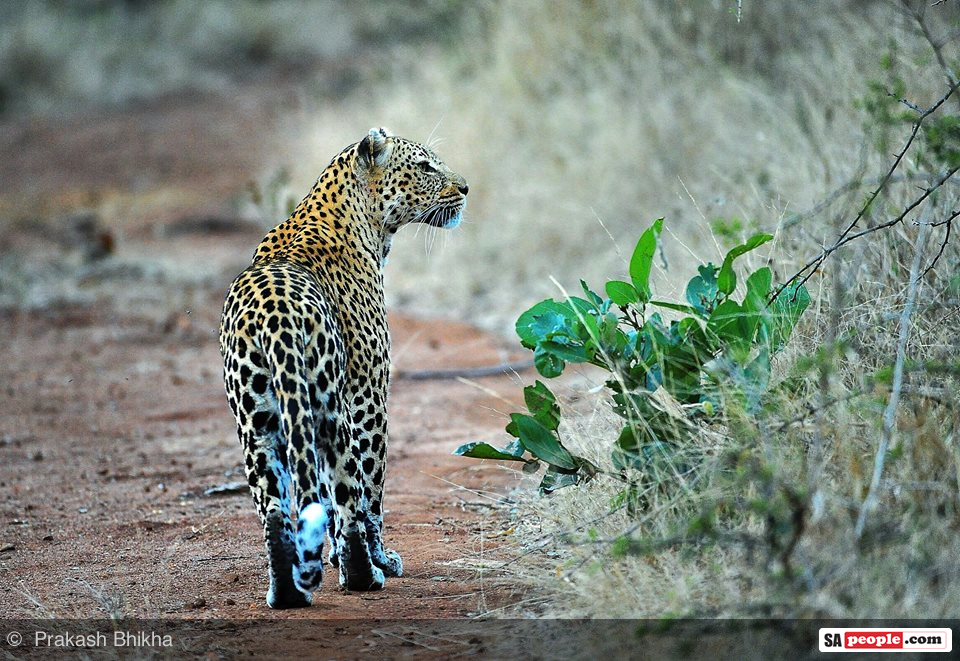 For many of us the only safari we get to go on is Apple's browser. So…knowing that we don't all have the budget or time to enjoy an incredible South African safari, some very kind SAPeople members have sent in the following wildlife photos for the rest of us to sit back and enjoy.
Expat Jarryd O'Reilly took the following photos during a family holiday back home earlier this year.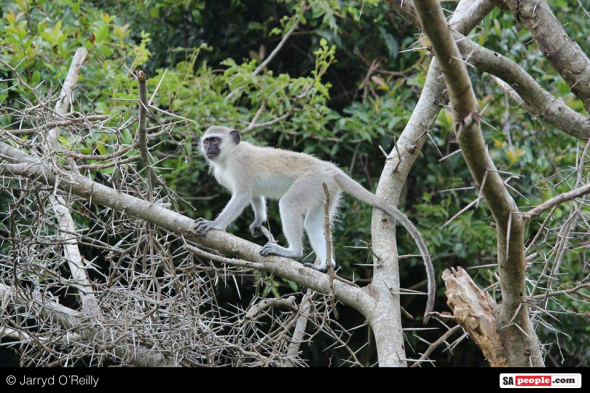 Jarryd, who now lives in Australia, admits that wildlife is one of the things he misses most about South Africa. "Oh, and the food," he adds. "Can't get the same things."
The photos were taken at Imfolozi in KwaZulu-Natal.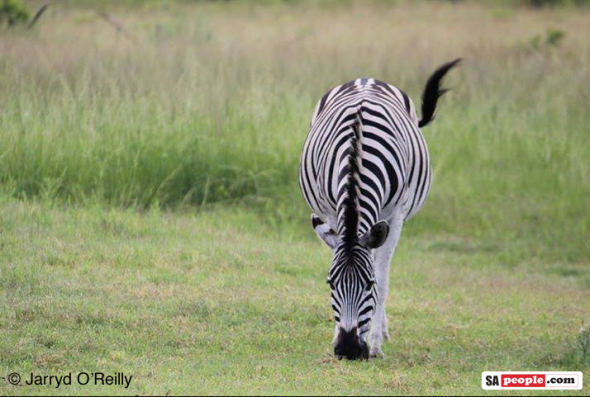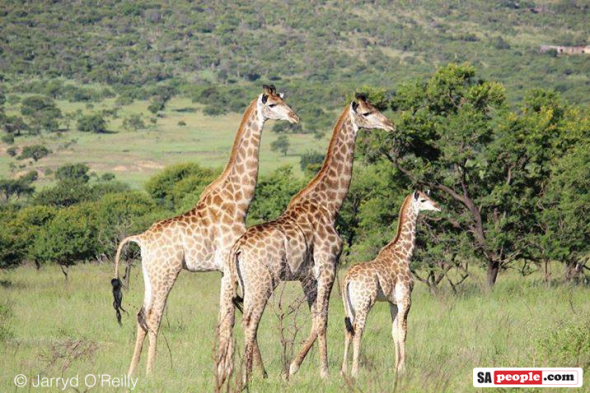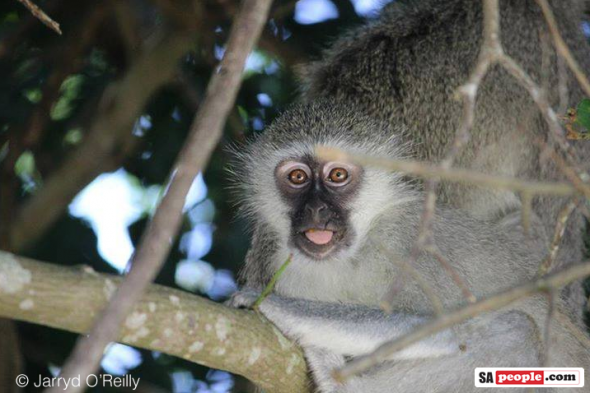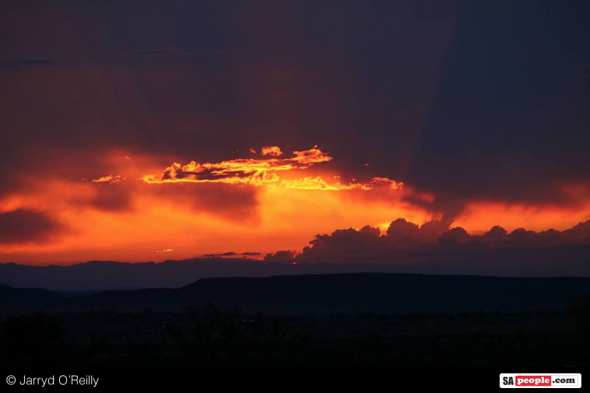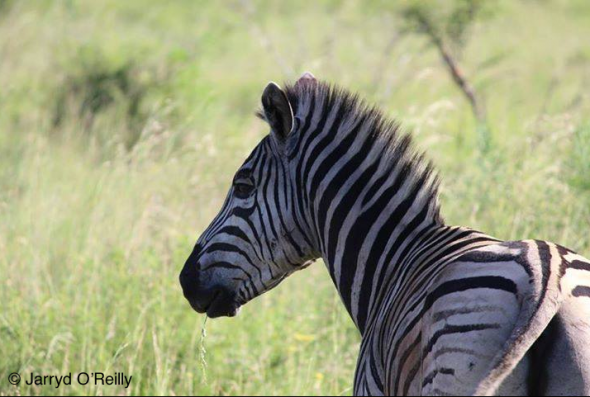 Petro Mockett took the following photo in the Kruger a couple of weeks ago. "This was my favourite out of about 2,000 pics!" says Petro.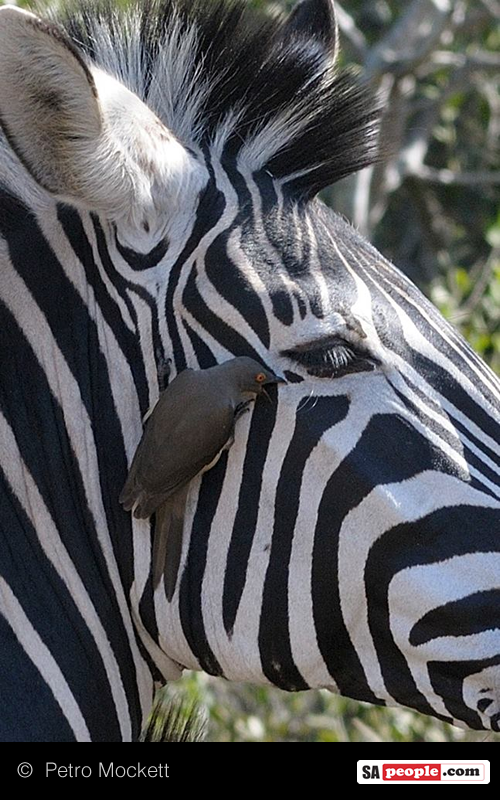 And photographer Prakash Bhikha took the following three on a recent safari.
"I have just returned from a winter safari from Jackalberry located in Mpumalanga, in the vicinity of the Thornybush area. The area is teaming with wildlife and the pleasant cool winter days are ideal for game drives and viewing animals," says Prakash.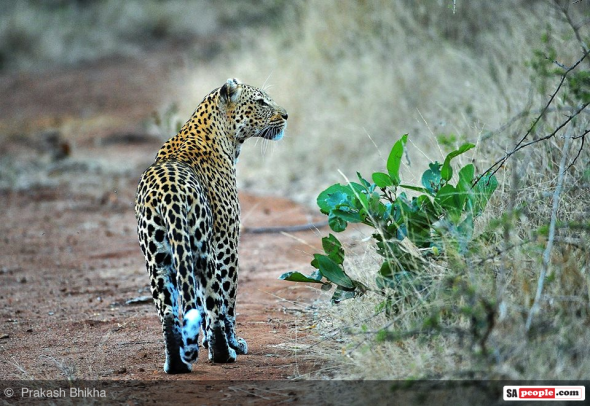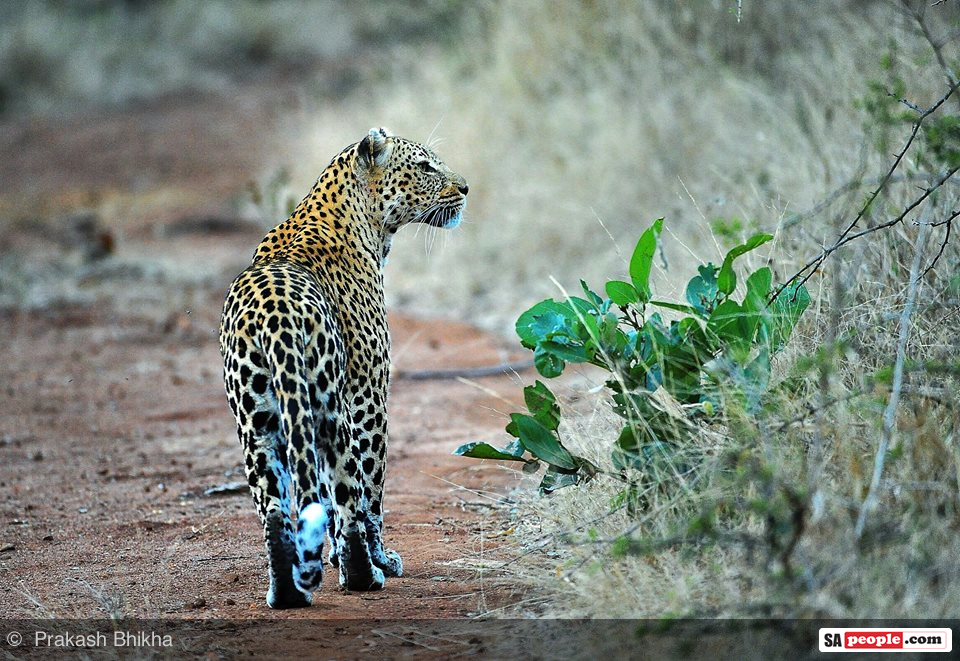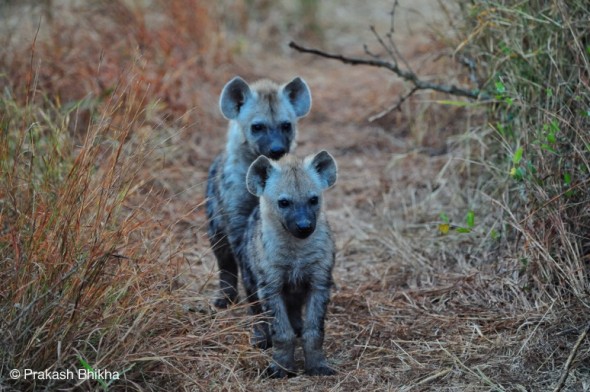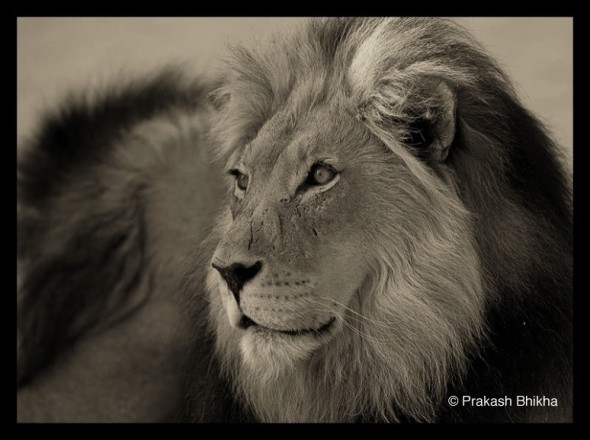 And sometimes you don't even need to go on safari in South Africa to view the wildlife! Berenice Absolon took this photo in the Constantia area.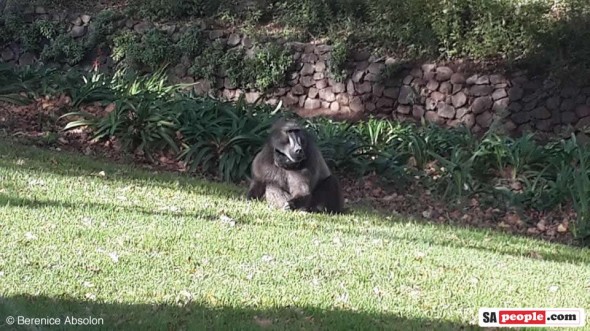 THANK YOU to all the photographers for sharing these pictures! (You can view more of Prakash's photos here: http://prakashbhikha.com/).