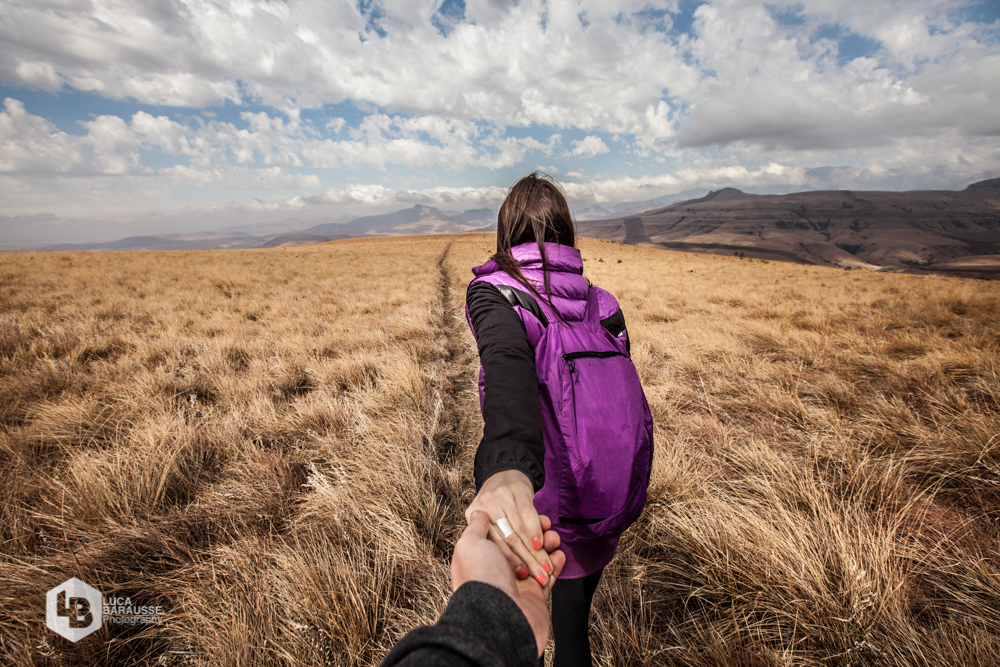 My girlfriend and I were born about 20 minutes apart.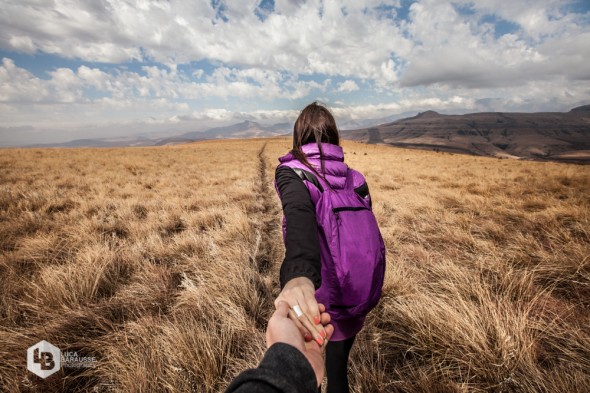 We came into this world on the same day, same year. It is rather peculiar. So every year we go somewhere for our birthday and this year we went to the Northern Drakensberg Mountains where we stayed at the most amazing little cottage tucked away high in the Mont-Aux-Sources district…Top Lodge.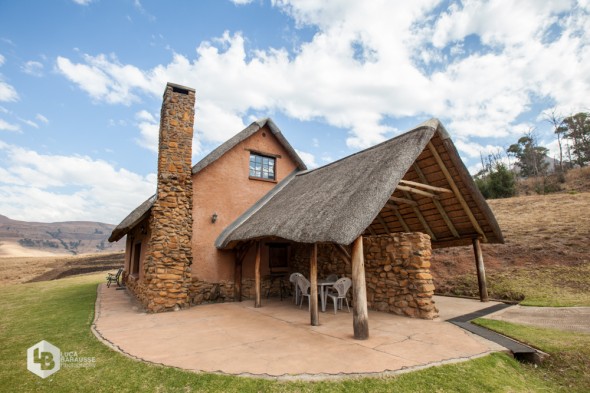 There's no TV, no radio, no tennis court no restaurant…just a stone cottage with a warm cozy bed, a view like something out of Lord of the Rings and a fireplace…perfect. All we need are hiking trails, animals, wood and enough red wine to lead to the fall of the Roman Empire.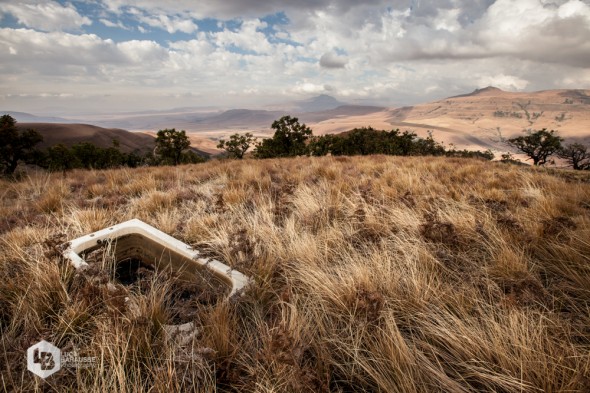 I love these mountains. The Drakensberg has to be one of my favourite spots in the country. Even with its winter coat of dry grass and black fire breaks I find so much beauty in this land. Everyday we went hiking, where we came upon baboons, eland, reedbuck and even old artworks.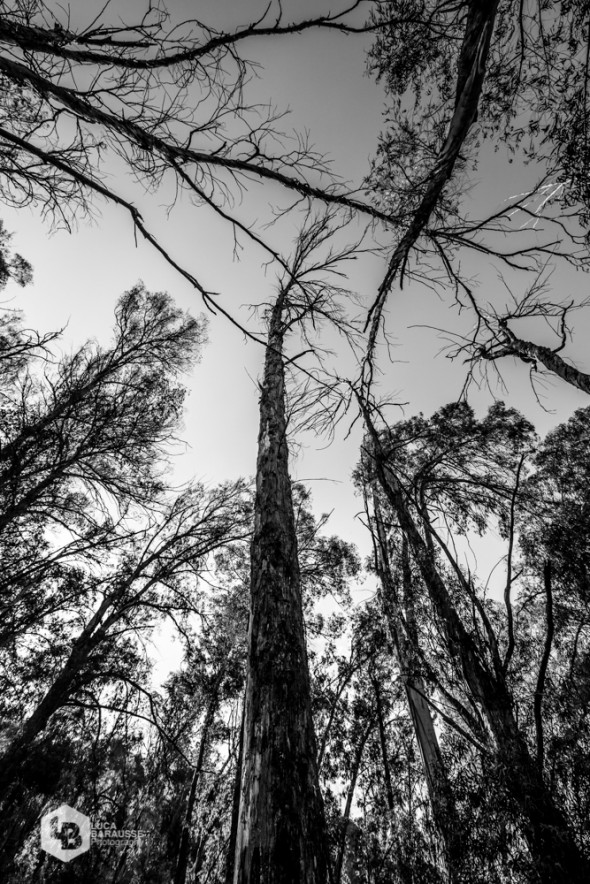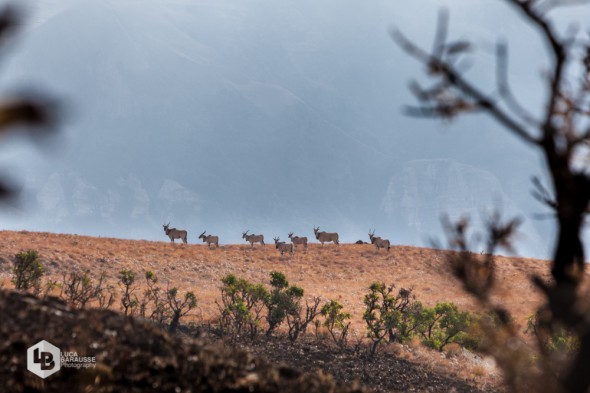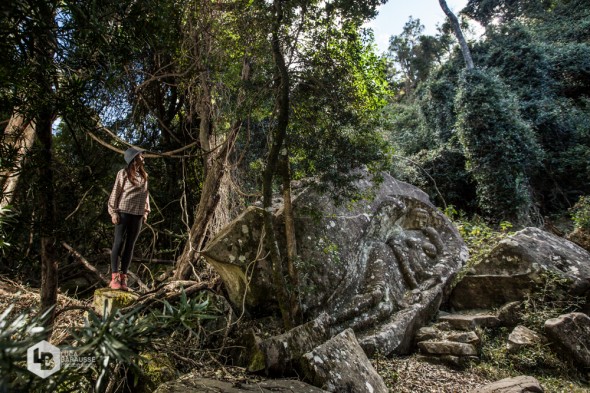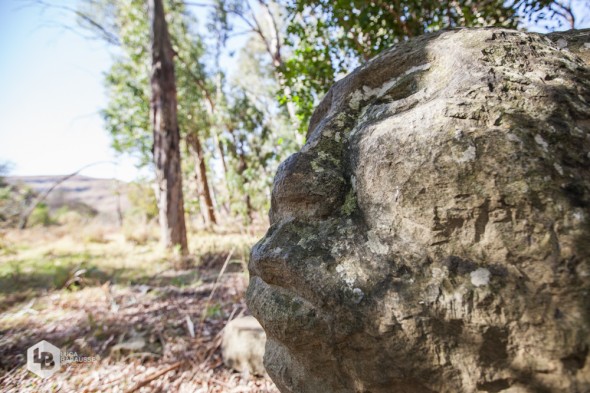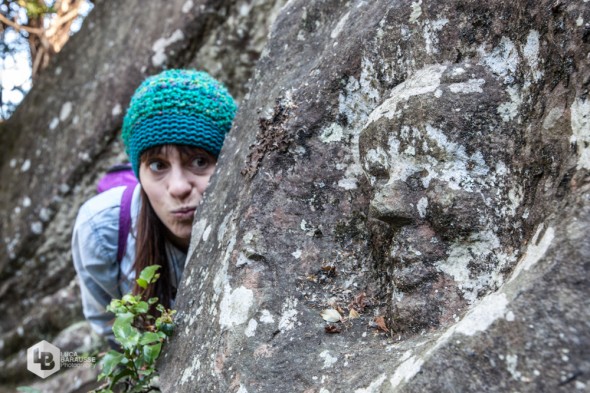 The best part about Winter for a photographer are the stars! The cool air makes for clear skies and the results are magical.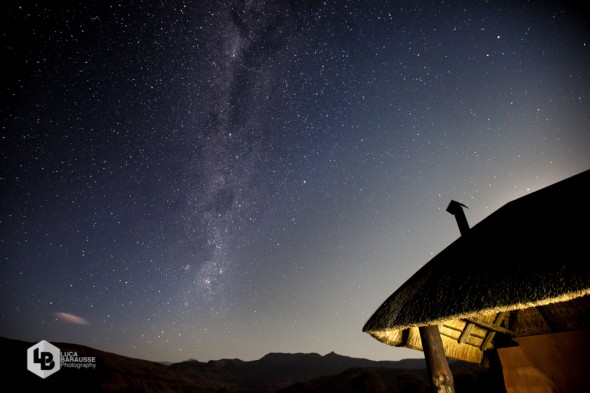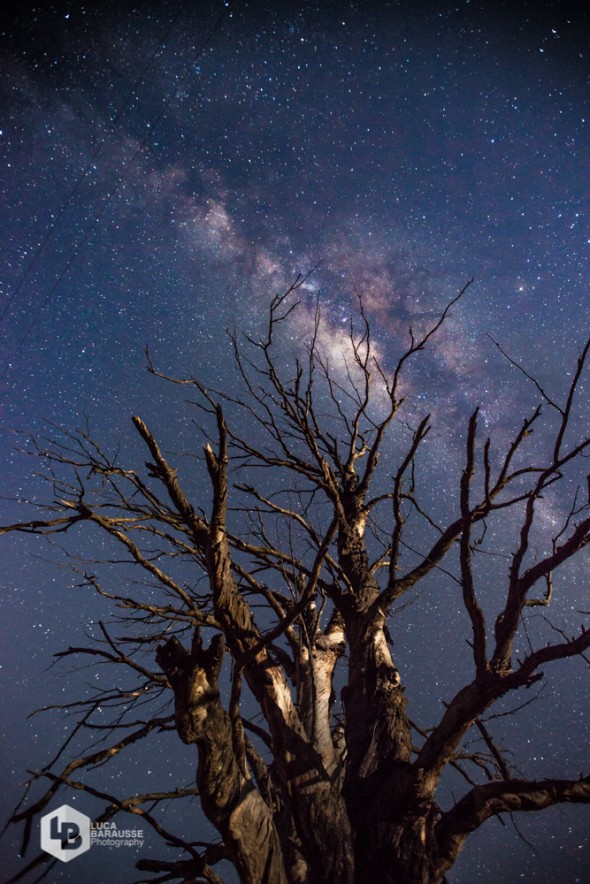 On some hikes we would just get lost in the forests and fields.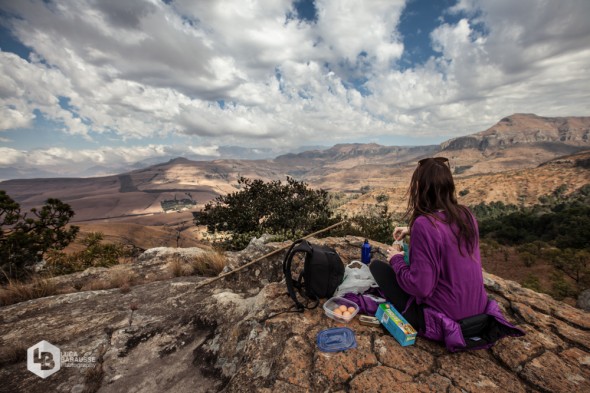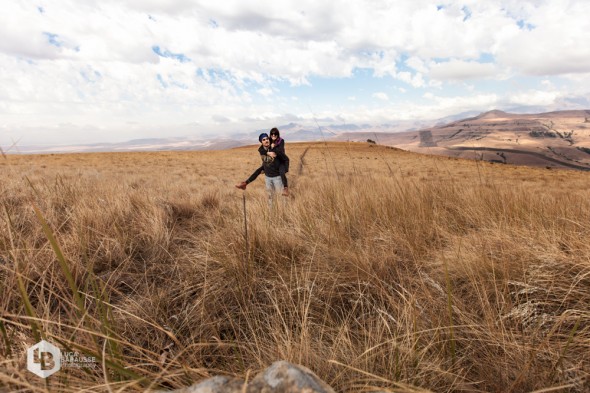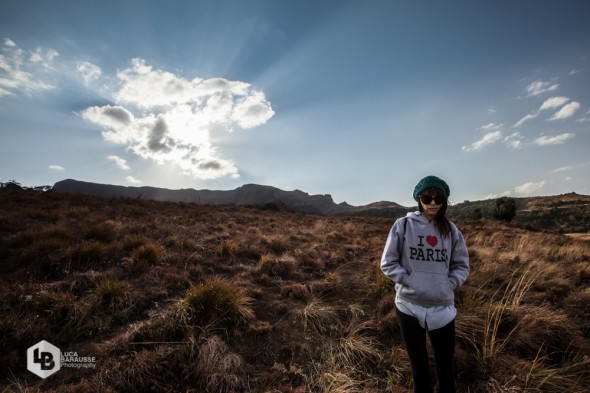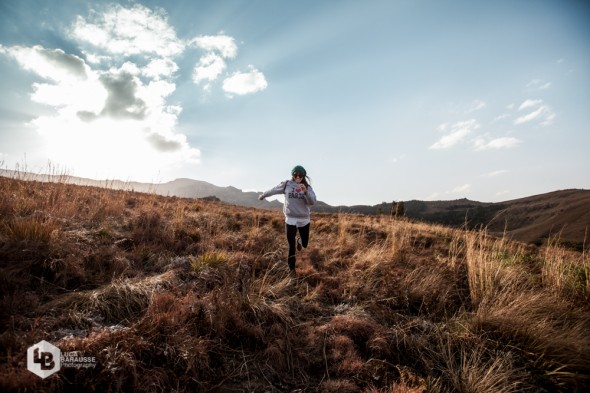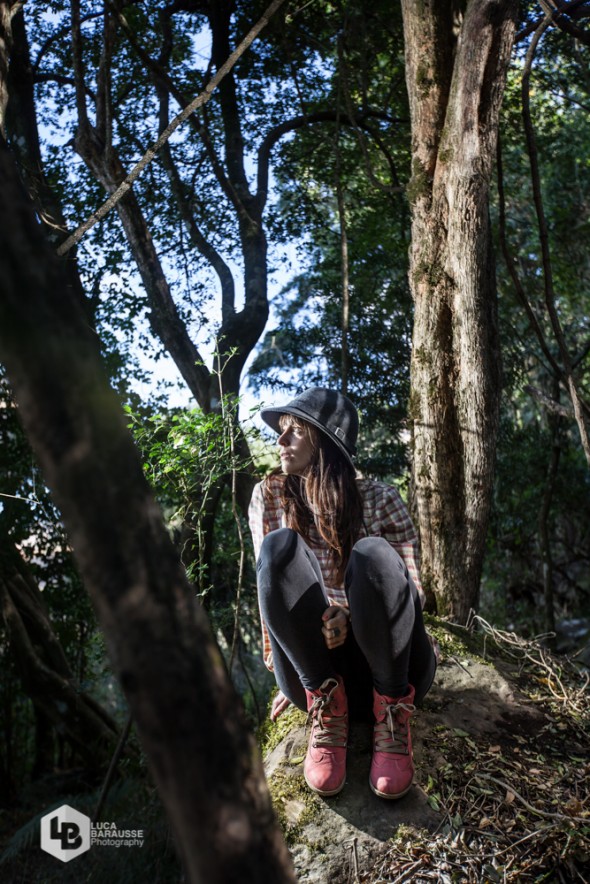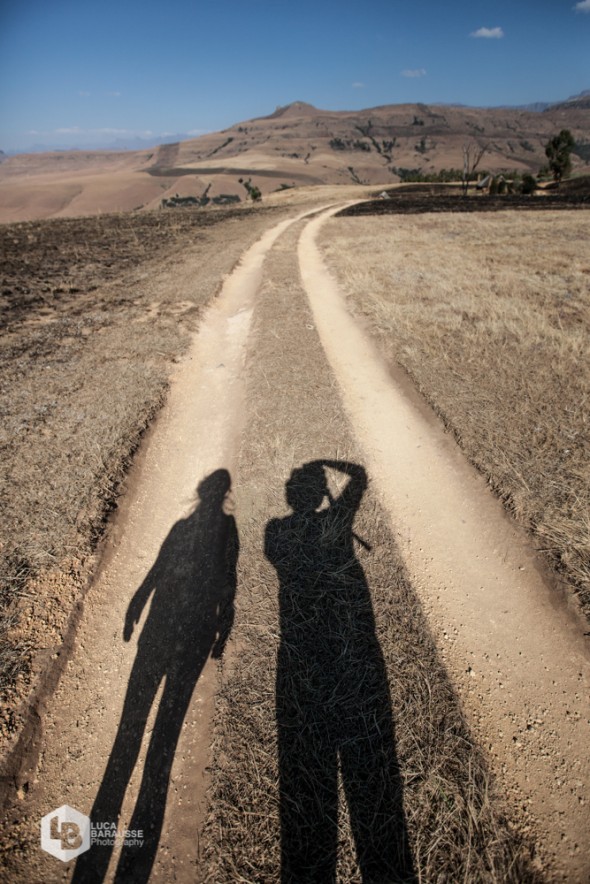 To see even more photos, please check out:
www.lucaphotography.co.za/adventure-drakensberg-mountains-2014-07-16