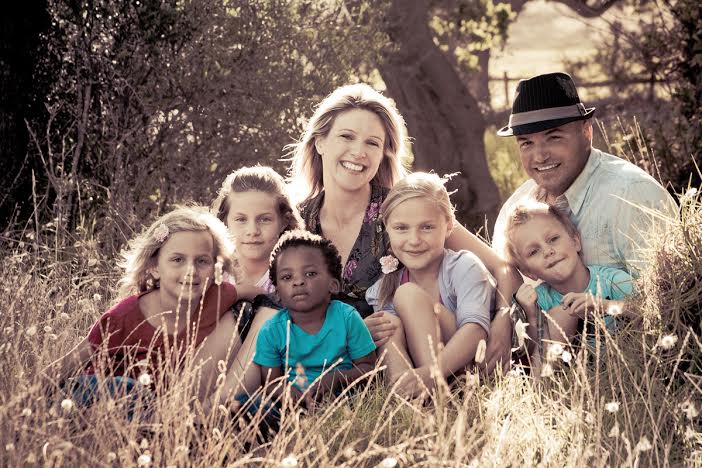 Some South African stories fill you with such hope, love and wonder. Nicole Olivier's story is one. It started out as a tragedy. Two tragedies actually. But she didn't let loss stop her from loving. And so her story – her family's story – became an inspiration…and has been turned into a song called 'Beautiful'. We'll let her tell the story…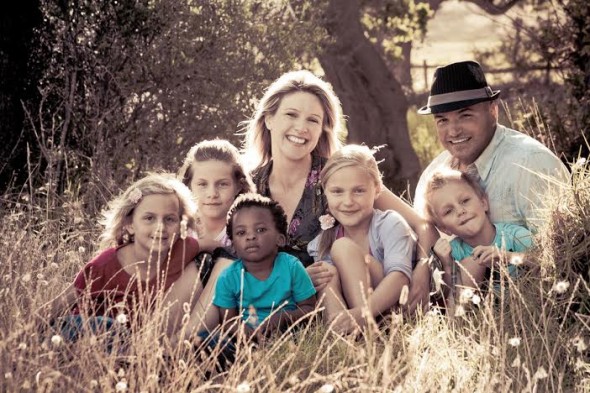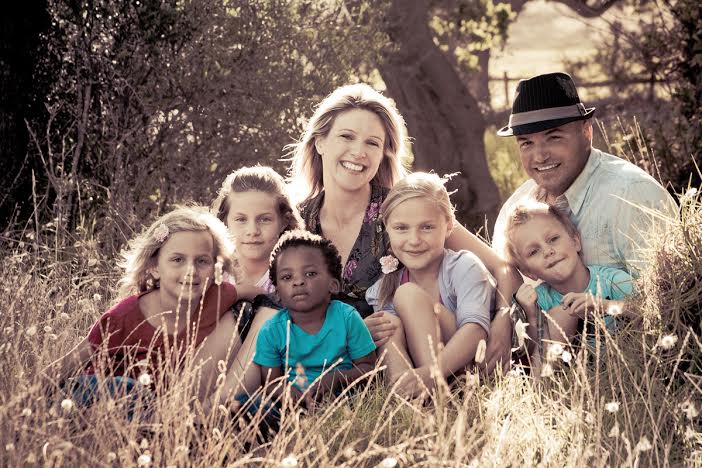 "We are a large family living in Cape Town," says Nicole. "My husband and I have five children – four biological and one adopted son, Noah. Noah was abandoned at birth, left under a tree in a field outside a nearby shanty town. He was found wrapped in his mother's jacket and hidden inside a plastic bag. It was a miracle he survived!
"At around the same time, I was pregnant with twins. At 12 weeks, tragedy struck and I lost them through a traumatic miscarriage which nearly took my life in the process.
"As devastating as it was, this experience left me changed in a rather profound way. A few months later, we got a call from a friend about this little boy that had been abandoned. It stirred us so deeply that we had to go and find out more…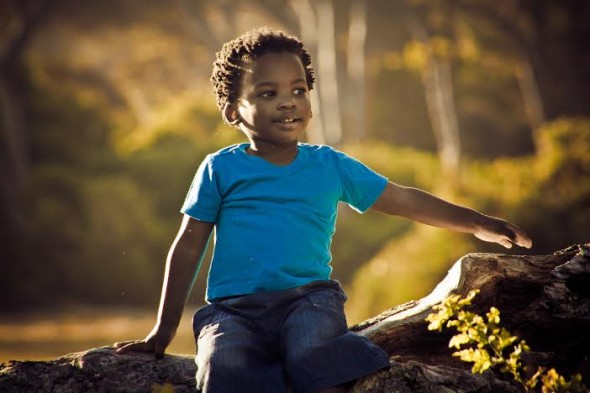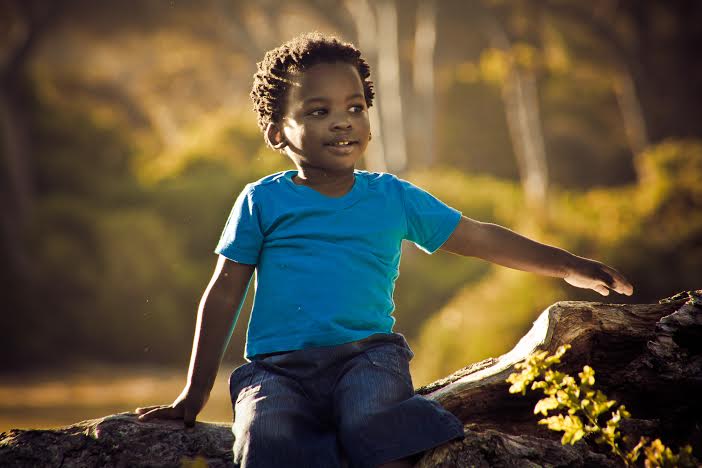 "Talk about love at first sight! When we met him, we just knew that it was meant to be. Three weeks later, we brought him home. He is now four-years-old and the most beautiful blessing to our family – we couldn't imagine life without him!
"My husband, Jeremy, is a professional musician and singer-songwriter here in South Africa. We often write together, and about a year ago, we felt inspired to write about our story: how two tragic events have been turned into something so beautiful.
"The response to this song has truly overwhelmed us. Jeremy has performed it on stages in Holland and Switzerland, as well as here in our own country and it seems to move people deeply.
"We are currently working with UNICEF SA on a new campaign called 'Ending Violence Against Children and Women' using this song and our story to raise awareness for the abandonment problem in South Africa.
"We would really love our story to bring a light to this problem and to motivate people to get involved in whatever way they can.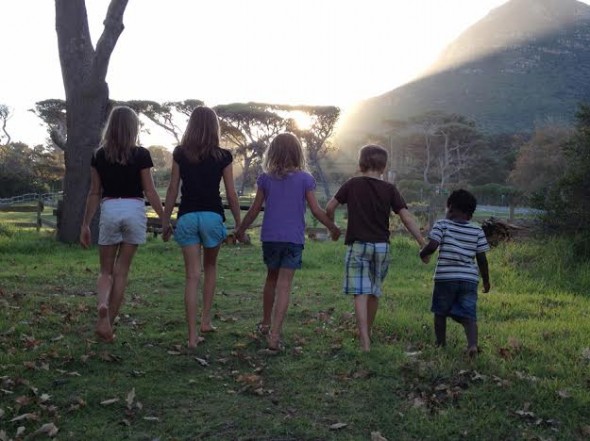 "But more than that, we'd love to ignite hope in all South Africans who are experiencing their own forms of brokenness. The truth is that we can be each other's healing. If we are brave enough to reach out and be the solution for someone else in our own time of struggle, an amazing exchange takes place. In rescuing someone else, we ourselves were rescued!"
Watch Video: Beautiful by Jeremy Olivier
Watch the song inspired by the real life tragedies and triumphs of the Olivier family. Nicole and Jeremy's children can be seen playing in the background of the video.
And now watch the video of the Story behind the Song
South African couple Jeremy and Nicole talk about the real-life events that inspired their song 'Beautiful'.
Beautiful – the story behind the song from Nicole Olivier on Vimeo.
Lyrics for 'BEAUTIFUL'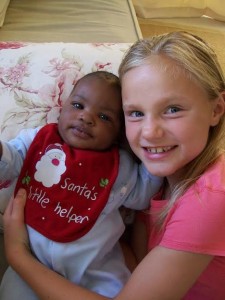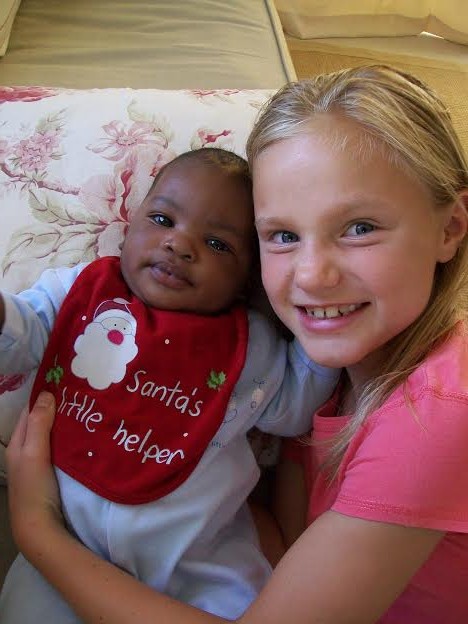 Pretty little girl
With the weight of all the world
On her mind
Walking home alone
So ashamed of all she's done
She looks up to the sky
Everything has changed
What would mama say
If she knew
Little baby in her arms
And she's thinking she's too young
To see this whole thing through
So with fear like thunder
And tears like rain
She lays him down
In a field of pain
Walking away … never to return
Another day, another room
A mother mourns her empty womb
Baby's gone
She thinks of all she has
Counts the blessings in her hands
She looks up to the sky
But everything has changed
Her heart's been rearranged
By this loss
Then one day they get a call
About this little baby boy
And she knows just what to do
With heart on fire
And trembling hands
She holds him close
And she understands
This is so much bigger … than what she could have planned
CHORUS:
How does this happen
God only knows
From something so broken
Something beautiful grows
Suddenly open
For wonders to fall
What you thought was lost can be found and made BEAUTIFUL
What you thought was lost can be found and made BEAUTIFUL
REFRAIN
'Cause there's time and there's love and there's hope in this life for you
So keep strong and hold on 'cause you know that you will get through
What you thought was lost can be found and made BEAUTIFUL
More Info about Abandoned Children in South Africa
Child Welfare SA estimated that more than 3500 babies were abandoned in SA in 2010. No current stats are available but most child protection organisations believe the numbers have increased significantly.
Dee Blackie, consultant to the National Adoption Coalition of South Africa (NACSA), recently completed a one-year intensive research project on child abandonment and adoption in South Africa. Click here to read the  fact sheet.
Some Staggering Statistics about Orphaned Children in SA:
Nicole Olivier – "UNICEF estimates there are 3.7 million orphans in South Africa at present and predicts that number will increase to 5.5 million by next year.  Abandonment is becoming more and more 'popular' because of ancestral beliefs and has increased by 22% in the past four years. Adoption has decreased by 59% in the past four years due to new legislation.
"The Star newspaper reported in 2012: 'Of the 200 abandoned babies found in Johannesburg and Soweto monthly, only 60 are found alive'.
"As you can see, we are seriously facing an orphan epidemic at the moment. The stats make you go cold. When we adopted Noah, our social worker told us that there were about 1.5 million orphans in SA. Now, 4 years later it's on 3.7m! This is why we are trying to raise awareness – hopefully it will inspire others to get involved and help in whatever way they can."
For more info/to get involved please visit www.unicef.org.za or contact nicole@spiralmedia.co.za