South African American singer Zarni has just released a beautiful new single called 'New Love' which she will be performing during a short trip to South Africa next week.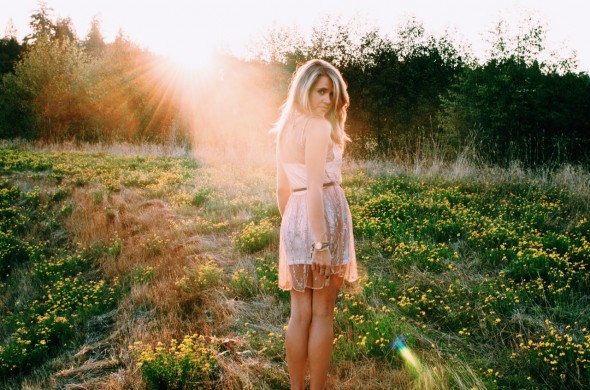 This song was inspired by something her fiancé said one night.
"We were at home talking about what makes long relationships tough," she says. "He said it's hard to know exactly what a long relationship 'should be like' when society, media etc usually focuses on the beginning and the end of relationships…and I thought, you know what, there aren't a lot of songs out there that praise these long-term folks and they deserve it!"
The song took Zarni a few hours to write…but several days to edit.
It will appear on her upcoming EP  which is produced by Tyler Johnson of Nettwerk Records, the same company that produced award-winning Canadian singer Sarah Mclachlan's music for 23 years. The name of the album – which will be launched in October – is still to be decided. Zarni is "leaning towards" Honest Company.
Zarni, who left South Africa when she was 11-years-old (and has said that "leaving beautiful South Africa is something that will always be tugging at my heart and I miss it dearly"), will be back in the country next week, and will perform at Cafe Barcelona in Pretoria.
"I was last in South Africa in April 2014," she says. "My visits have been more frequent than usual since I am on my way there again now! Lots of weddings 🙂
"I don't get to perform for South Africans  as often as I'd like, so it will be interesting to see how certain humour that really works in the States, works in SA…and how my original music is received."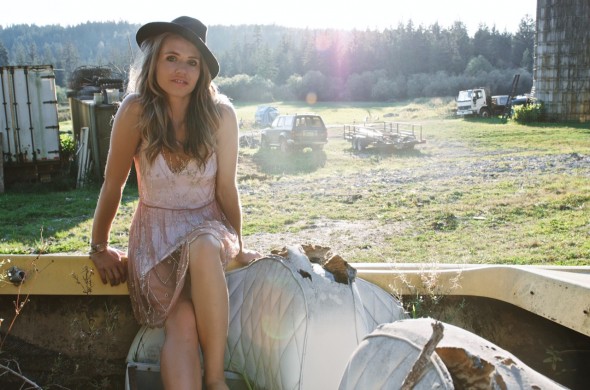 Watch Video – New Love – by Zarni
fin 3 (denoise inc) from 21summit on Vimeo.
Catch Zarni in South Africa:
Venue – Café Barcelona, Elardus Park, Pretoria
Date – Tues 23rd Sept (24 Sept is a public holiday)
Time – Doors open at 7pm, show starts at 8pm
Tickets – R 80.00 pp (payable at the door)
More Info
Zarni's website
Zarni's Facebook Fan Page