It's Heritage Day in South Africa tomorrow – 24 September 2014 – so wherever you are in the world, feel free to celebrate your "South African-ness"! Wave the SA flag, wear 'Nou Gaan Ons Braai' shirts, turn up Nkosi Sikelel' iAfrika and throw a lekker tjop on the braai (or barbecue if you're overseas).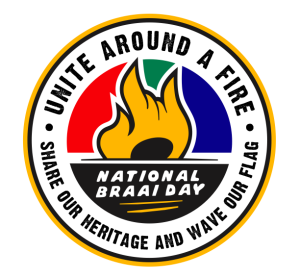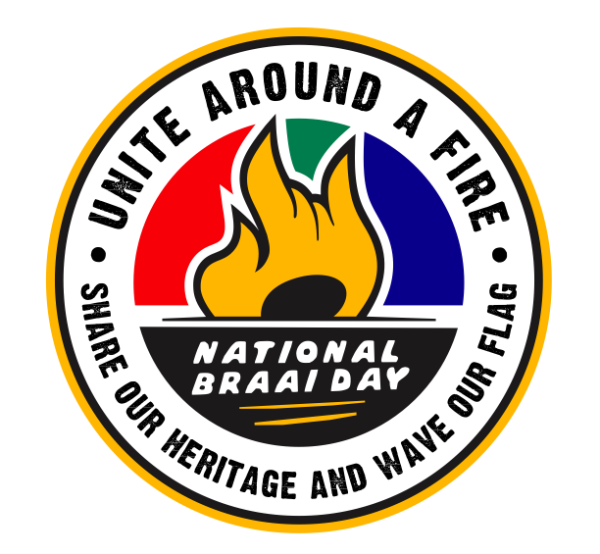 National Heritage Day is South Africa's version of America's 4th of July, Australia Day, the Irish St Patrick's Day and the France's Bastille Day (which they simply call 14 July). It's a public holiday in South Africa in which South Africans are encouraged to celebrate their rich heritage.
The day, which used to be called King Shaka Day, has evolved in to National Braai Day thanks to a mega-campaign by Jan Scannell (aka Jan Braai) which was started back in 2005.
"The National Braai Day initiative aims to position National Heritage Day as South Africa's annual day of celebration," says Jan Braai on his website braai.com (where you can also find a video of his #SteakoftheNation address). "We call on all South Africans to unite around fires, share our heritage and wave our flag on 24 September every year."
Jan says that "across race, language, region and religion, we all share one common heritage. It is called many things: Chisa Nyama, Braai and Ukosa to name few. Although the ingredients may differ, the one thing that never changes is that when we have something to celebrate we light fires, and prepare great feasts."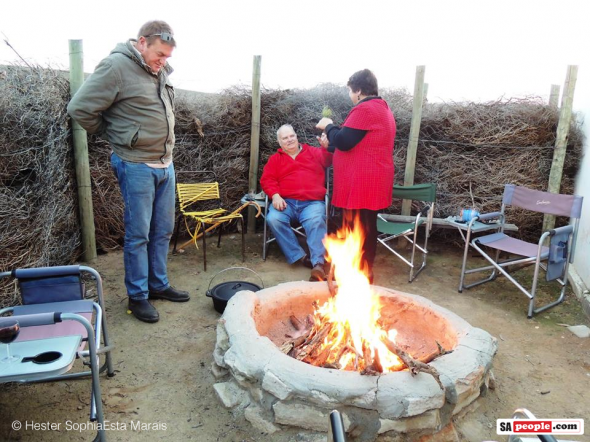 South African President Jacob Zuma said in a statement that it is fitting that Rosh Hashanah, the Jewish New Year, commences on the evening of Heritage Day.
Zuma described Heritage Day as "the public holiday through which South Africans celebrate their cultural diversity in a spirit of friendship and unity. Ours is a country where the different backgrounds – religious, cultural, linguistic or otherwise – are not merely tolerated but whole-heartedly affirmed."
Watch Video – Heritage Braai Day
Here's a video to get everyone in the mood for a braai from Derick Burger – "wishing you all a wonderful Heritage Braai Day".
SuzelleDIY – How to Peel a lot of Potatoes
If you've been invited to a braai on Heritage Day, SuzelleDIY has some tips on how to peel a lot of potatoes (delivered of course with her usual humour)!
And remember, if you have leftovers after celebrating Heritage Day, you can always make a SuzelleDIY "braai pie".