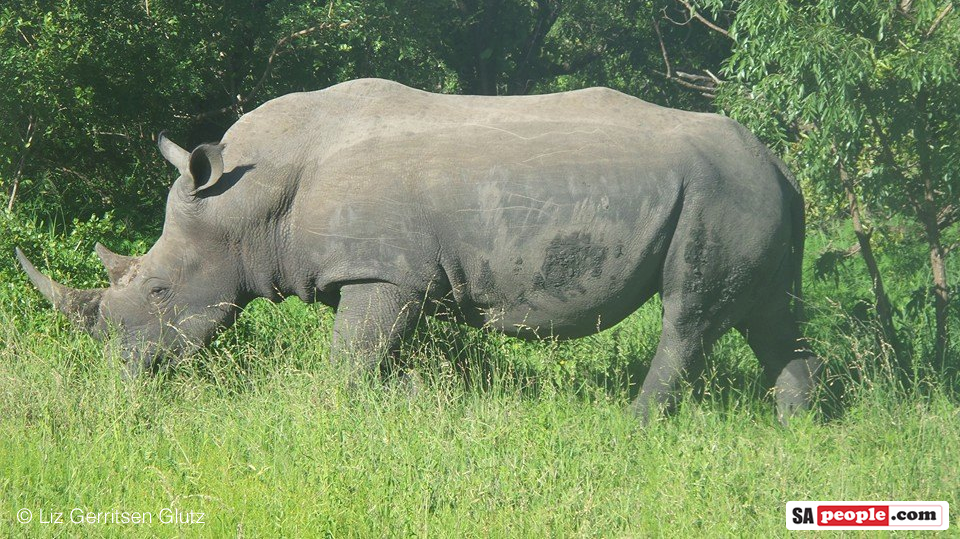 As the world joined together today – October 4, 2014 – to take part in the Global March for Elephants and Rhinos, the people in Dubai (of which many are South African expats) went a step further.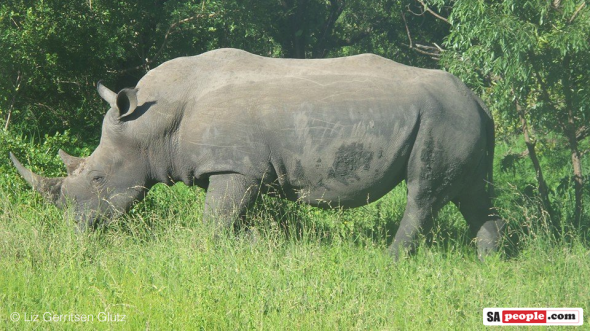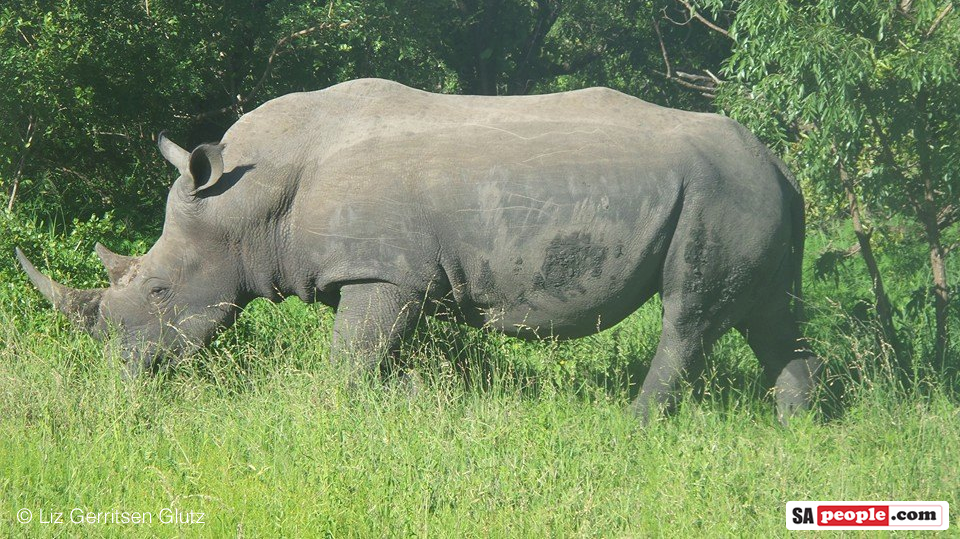 Watch this cool video in which they not only marched…but also created the shape of a rhino on the beach.
The Global March for Elephants and Rhinos in Dubai was held by Rhino Conservation Dubai.
The March – which took place in cities around the world – is intended to raise awareness of the plight of these majestic animals due to poaching – elephants are being massacred in Africa in order for their trunks to be carved into ivory trinkets; and rhino are being slaughtered for their horn which is incorrectly believed by some Asian countries to have medicinal value.
The future for these animals looks bleak with extinction a certainty unless something drastic is done to save them. The organisers of the Global March are calling for an end to all legal and illegal trade in rhino horn and elephant tusks.
Watch Video – Rhino Conservation Dubai holds the Global March For Elephants and Rhinos: