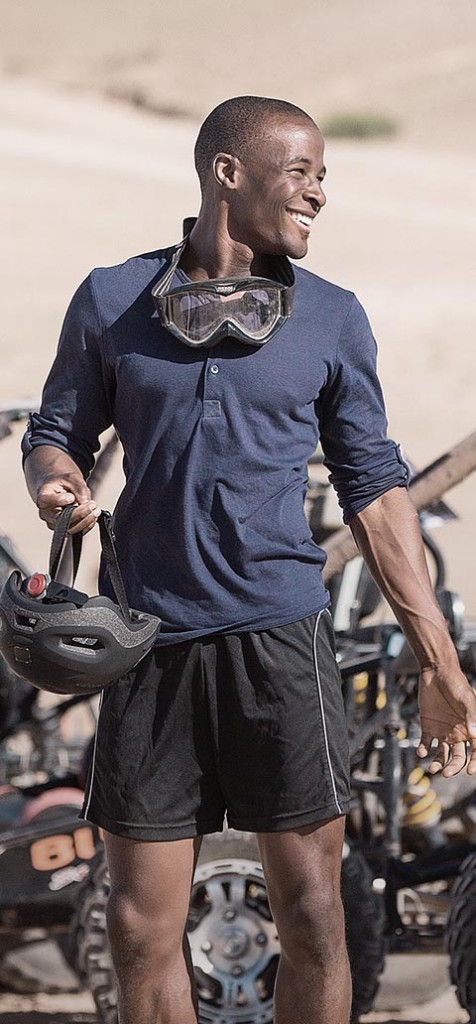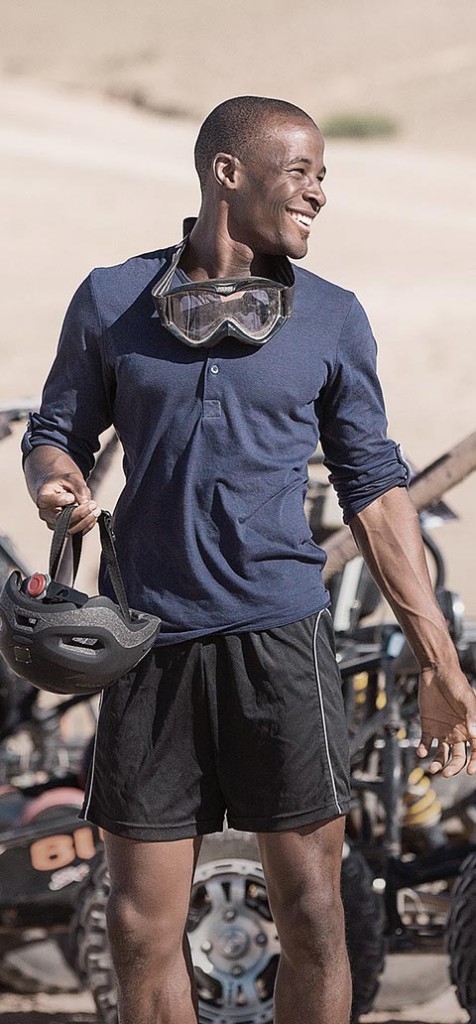 South African athlete Themba Madima is coming second in an international Paco Rabanne Invictus competition…and needs us to vote for him every day for the next four days to help push him into first place! If he wins, a foundation for underprivileged communities in South Africa will benefit.
The winner of the Invictus Award, which is in its second season, receives funds to finance the project of their dreams.
"I'd like to support the Lovecan Foundation – an organization that helps youngsters achieve their goals with help from the community," says Themba.
"It's a way of allowing others to benefit from some of the opportunities I had as a child." The Foundation helps communities with funds and essentials while also educating young people through sport.
Themba (25) is a long-distance runner who sees the value of running 800m as being about more than just training and competing. It's about going the distance, on the track and in life and about expressing your personality.
"By pushing yourself, you can change things for the better," he says.
Themba's dream is to represent South Africa at the Olympic Games one day.
But right now, he'd be happy to win the Invictus Award. The competition features seven athletes of different nationalities, from seven different sports.
The athletes have lived together and pushed themselves to the limit, competing for the votes they need to be crowned champion in Paris on 16 October.
Internet users can watch the episodes on the competition's website, and vote once a day for Themba until 14 October.
Vote for Themba Here
www.pacorabanne.com/invictus/en-ZA/#!/athletes (hover over his picture and the Vote button will appear)
P.S.  Please remember to vote again every day until 14 October!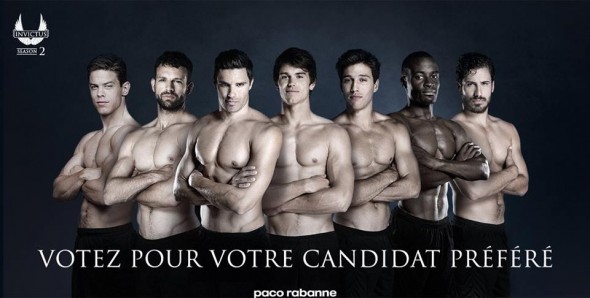 Video: Themba Profile
Video: Invictus Trailer