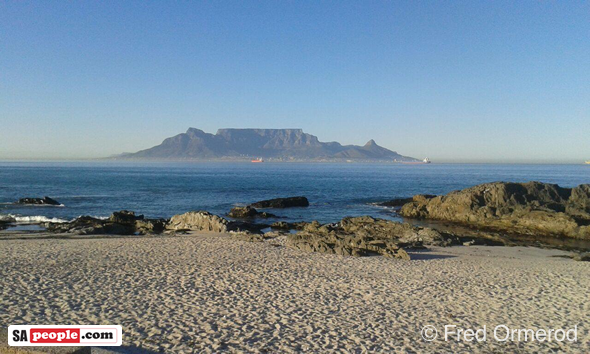 The travel experts at Lonely Planet have placed South Africa second in their list of the world's best-value destinations!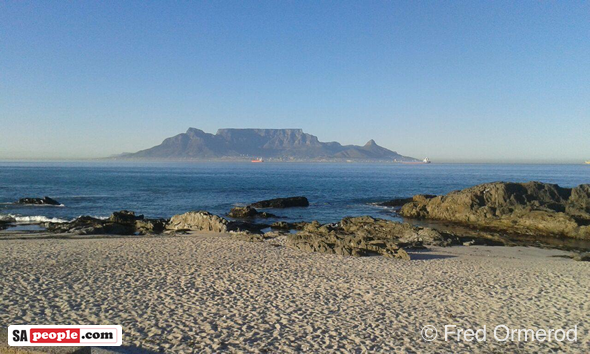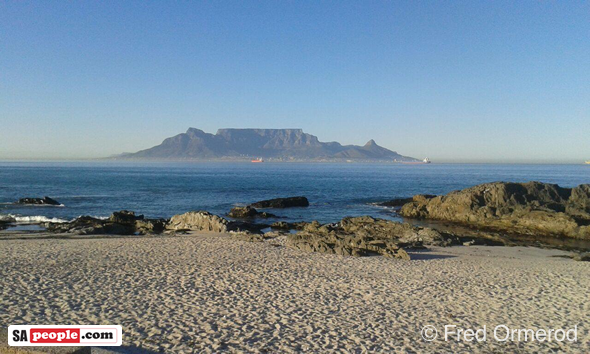 In an article by Tom Hall, much of this value is attributed to "currency fluctuations" – the fallen Rand has made the hidden and unhidden treasures of South Africa more affordable to more foreigners than it has been for years.
But "instead of just rejoicing in the undercooked rand, consider what South Africa offers value-seeking travellers at any time," writes Hall.
Lonely Planet highlights the following advantages South Africa has to offer:
the ability to easily view South Africa's incredible wildlife, no matter what budget you're on
the country's affordable safari campsites
the public transport which Hall claims is both a bargain and traveller-friendly
free entry to many of South Africa's museums
Cape Town's "cheap-and-cheerful" seaside cafes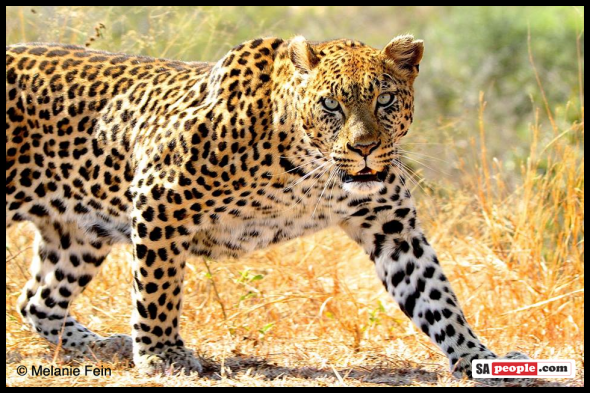 Of course the article didn't have the space to also mention Johannesburg's Maboneng Precinct, Durban's beachfront, the hiking trails in the Drakensberg and the beauty of the Free State's Golden Gate, to name but a few of South Africa's treasures that make it one of the best-value holidays any foreigner could wish for.
The article recommends that travellers visit South Africa between March and May or September to October in order to avoid the crowds and enjoy "comfortable weather".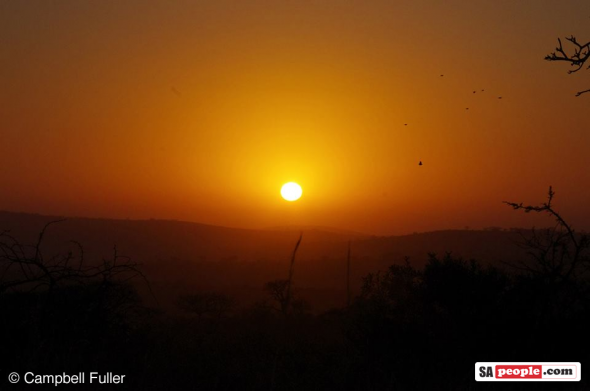 Tunisia in North Africa secured the top spot in the Lonely Planet's top-value list with fellow African country Burkina Faso in West Africa coming tenth. Other destinations in the list are Shanghai, Samoa, Bali, Uruguay, Portugal, Taiwan and Romania.
Lonely Planet, which is the world's most successful travel publisher, was started over 40 years ago and has now printed over 120 million books in 11 languages around the world.
View Lonely Planet's article here:
www.lonelyplanet.com/travel-tips-and-articles/best-value-destinations-for-2015