A South African woman came by my Swedish brother- and sister-in-law's bakery in Billeberga, Sweden the other day, and mentioned that she'd heard of another South African (me) who was flitting about town.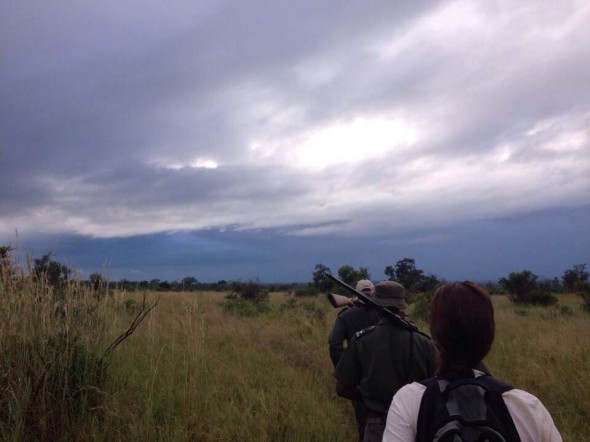 And as the story goes with most South African expats – she proceeded to make a case for why she and her husband had left their disastrous, God-forsaken country and immigrated to 1,100-strong Billeberga, where it's safe and clean and where life couldn't be more perfect. A place where people live equally, work hard and leave their front doors open at night.
The final straw — she told my brother-in-law — came when their young family fell victim to crime – for a second time.
Ja, ja, it's the same spiel we hear from South African expats the world over but heck! I don't want to judge her when I don't know the full story and when – in all honesty – we all know how bloody brutal South African crime has become.
And then this South African woman, standing in a bakery in Sweden, wore her heart on her sleeve, and said: "We love Africa but it hurts."
I took a moment to consider what that meant to me, in my own small world as a privileged 'Saffer' living abroad.
Almost daily, I wonder why I left Ubuntu and lekker braais, trekking up Lion's Head in the warm moonlight and drinking good, cheap Pinotage that only costs a couple of 'bucks' when my buddies down the road had it way worse: no money for bread or warm water or flushing toilets – real life problems.
And who am I to say South Africa's a hard place when really, South Africa is awesome for those who have the money to survive it.
Our friends and family abroad are always curious about the state of the nation, and always ask me if it's "really that bad" and if it's "worse since Mandela died".
It's as if they're amazed I came out of Africa alive and unscathed. They all ask if I think Oscar Pistorious is guilty or if I've read about the Bafana Bafana captain who was shot dead in his home. And they all ask if I have any idea where South Africa is headed: a train crash perhaps? Our international news headlines have demonised our country to the outside world.
Of course, I don't want to sugarcoat it to our family in Sweden and say that life's all bells and whistles back home; and blacks and whites love each other more than ever before; and Jacob Zuma's actually a good oke with good intentions; and really, who cares about Nkandla or that the post office has been on strike for three-months now?
I don't want to say that it's really no big thing that corruption has our country on its knees with a select few bleeding the state coffers dry. I don't want to pretend that crime isn't all that bad or that crime hasn't touched someone close to me.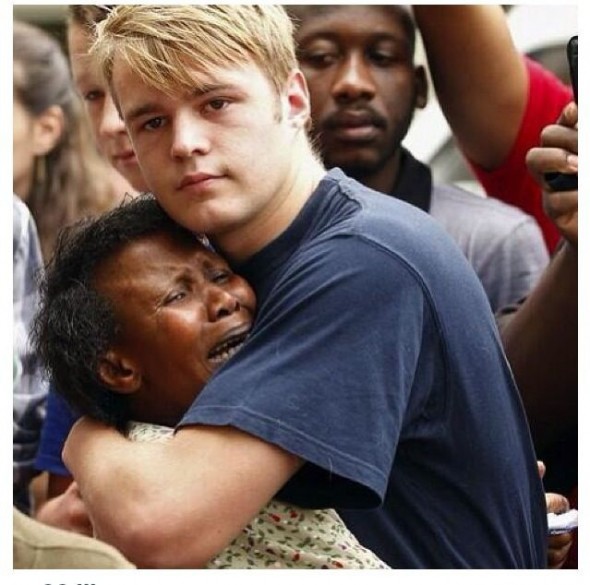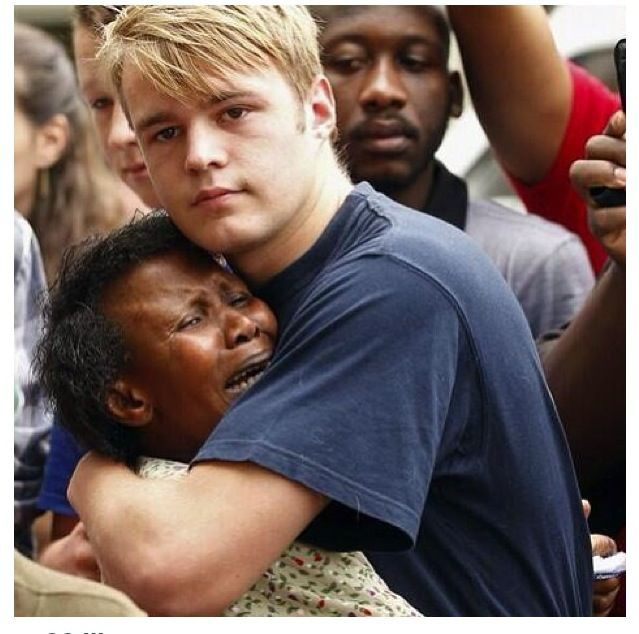 But what I do want them to know is that despite how hard it might be to live in South Africa, it's an even harder thing to leave.
Maybe that's something only South Africans will understand, and something that — to the foreign eye — makes absolutely no sense, whatsoever.
But that's simply how it is. We've come through so much together as a nation, we're suckers for hardship and we're not going to give up on our country anytime soon — even if we're abroad.
South Africa is a wondrous f*** up: a country with a big heart and big problems. And we South Africans will always love the country that hurts us.
View the original article here.