There's another Suzelle DIY on the block…or rather the screen. This is Typhane K…better known as South African actress, singer and cabaret artist Kate Normington.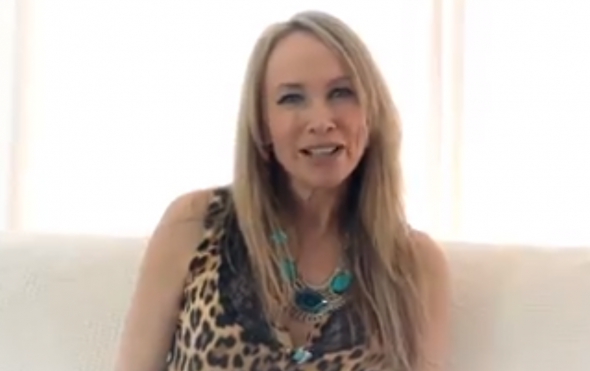 But instead of dishing out DIY advice for those with time on their hands to cook and create…Typhane's advice is more hardcore – how to survive in Sandton!
In this first episode Typhane gives tips on how to "survive the traumatic experience that a day out in Sandton has become" – notably the pain of trying to pay for your parking, and navigating your way through intersections to get to the shops (never stop and definitely don't use your hazards because they're "a sign of weakness").
Kate is best known for her roles in musical theatre, particularly 'Nunsense, 'Sweeney Todd' and 'Hair'.