It's a month today until Christmas Eve (
update

: now 12 days till Christmas!), and the festive posts on social media are increasing rapidly! Here's the latest offering from South Africa – a local-is-lekker version of '12 Days to Christmas'.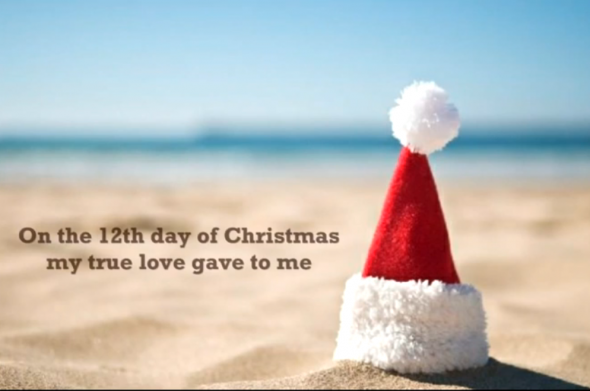 It was uploaded by a user called Nixter and features such South African favourites as biltong, hadida, koeksusters, maatjies, droewors and watermelon.
As one viewer wrote, it's "so frikkin' fantastic! Couldn't be more seffrikan if it tried 🙂 Sharing it alllll over the world!"
Watch Video – 12 days of Christmas (South African style)
If you don't have much time to spare, you can start watching at 3'05"…
[wpbrad id=64]