It's a sad day when you wake up and realise you're seriously considering leaving a place you've called home for the better part of 45 years.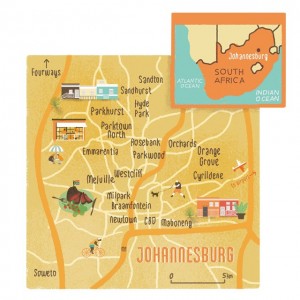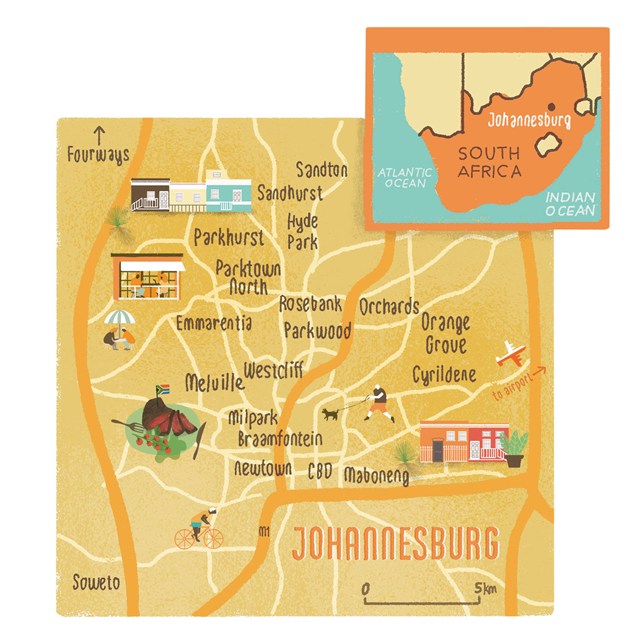 So it's all the more poignant when you discover someone writing enthusiastically about what I believe could be a great city…
In an article on Conde Nast Traveller – entitled "JOHANNESBURG: SHAPE-SHIFTING CITY" – writer Josef Talotta describes Joburg as "the one your mother warned you about".
Josef elaborates that Jozi is "pierced, tattooed, laughs too loud, and drinks and smokes too much" and says that "while most cities seduce you with their subtle charms, Jozi just knocks you on the head and drags you in."
Josef, who originally hails from Atlanta in the USA, holidayed twice in South Africa before deciding to move to South Africa, with the full intention of moving to the country's celebrated Mother City, Cape Town.
"I had only planned to pass through Johannesburg on my way south, but 21 years later I'm still here. Jozi must have slipped something into my drink when I wasn't looking. How else could I have fallen for an ill-tempered wild child with such a bad reputation? But love her I do. And I'm not alone. Millions from around the world have fallen under her spell…"
This article is well worth a read. Click here to have a look. I doubt anything I could say would add to this 😀