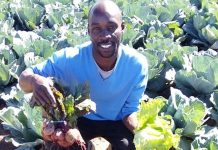 "Let backyard food gardens mushroom! Let there be enough food for all to eat." So says the Facebook profile picture of Food and Trees...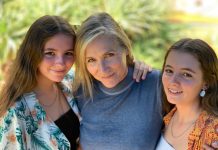 So in my little housely enclave, I've been thinking about what my thoughts are IRO the lockdown, about the changes around the world, about...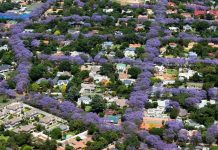 Johannesburg is famous for having one of the largest urban forests in the world, but now the South African city faces losing much of...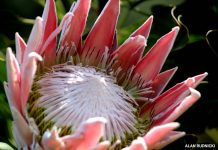 We often think of Proteas as being Proudly South African (afterall, the King Protea is South Africa's national flower), but how many of you...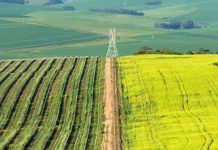 "Land expropriation without compensation." So... what does that phrase actually mean? And how does it affect all the peoples of our country? Melanie Walker...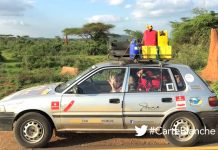 I first met Julia Albu, one of the Grand Dames of the PR industry, some 25 years ago... writes Melanie Walker. Larger than life...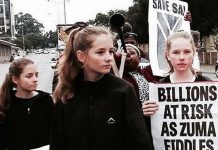 It's a very difficult thing on occasion to ignore what's going on around you. Or at least, not to react too negatively towards it....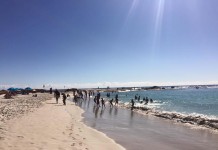 The drought continues apace in South Africa. It's hot as hell everywhere, including obviously Hotazel. Water shortages are a reality (even if some people in...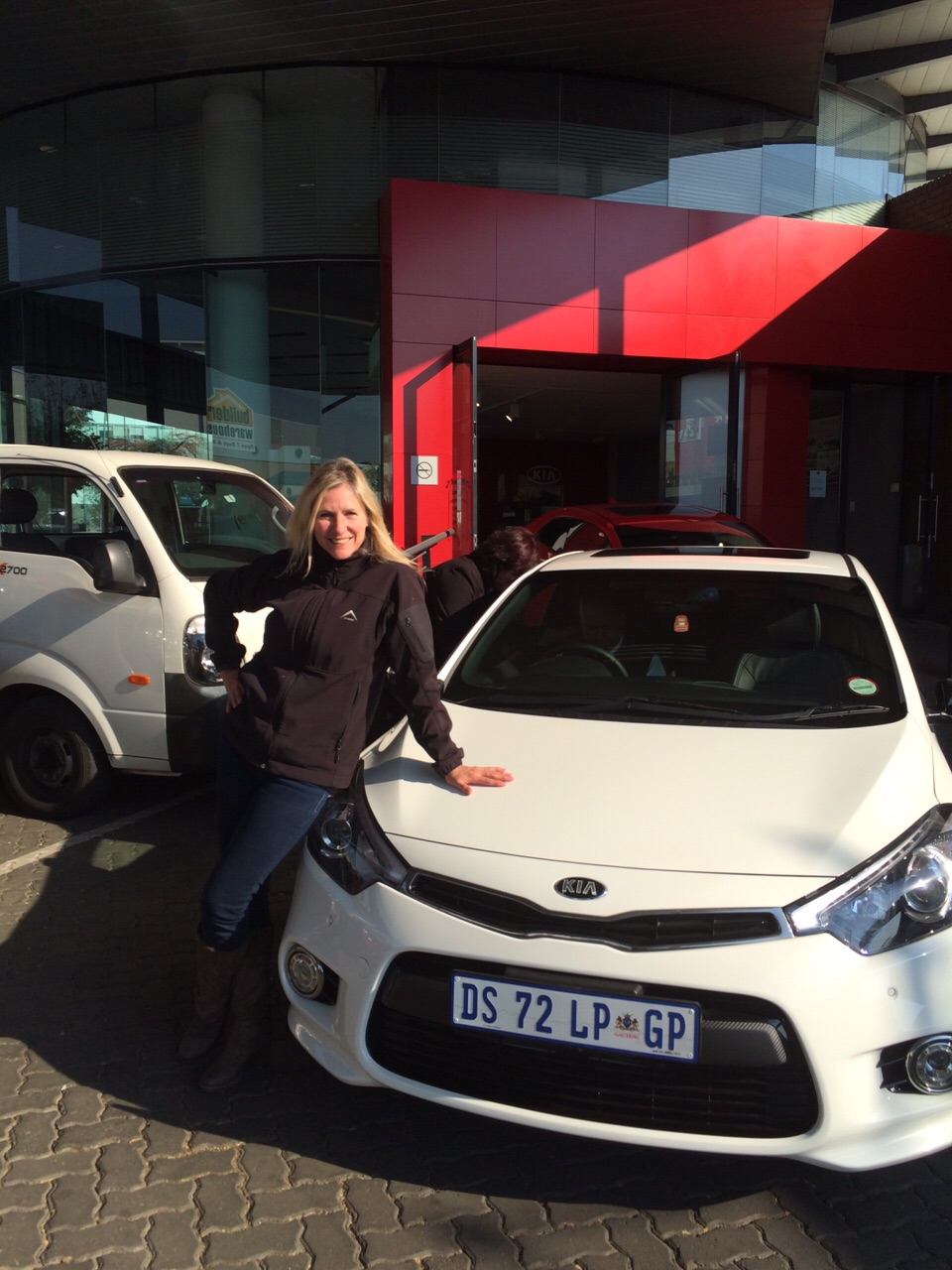 It was fast. It was fun. It was clearly something people in our lovely country should do. And thanks to Kia SA for making...

Well, that was a whistle-stop tour of the country. And yes, would have loved to have been able to take much more time doing...