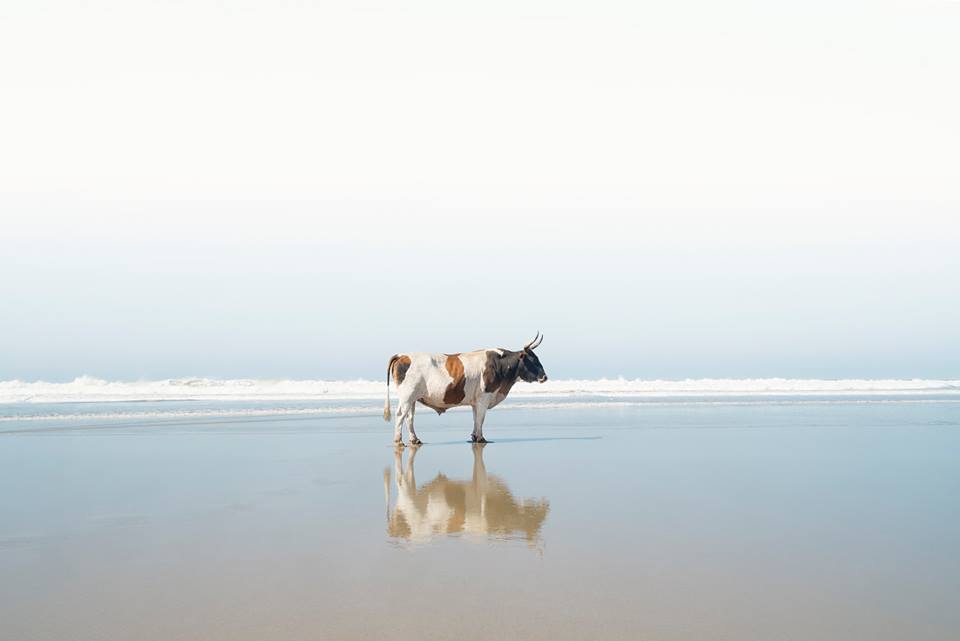 An exquisite series of photographs taken in Pondoland of the local Xhosa cattle – the ones that are famous for hanging out at the beach – will be the focus of an exhibition in New York in April. And all South Africans in New York are welcome!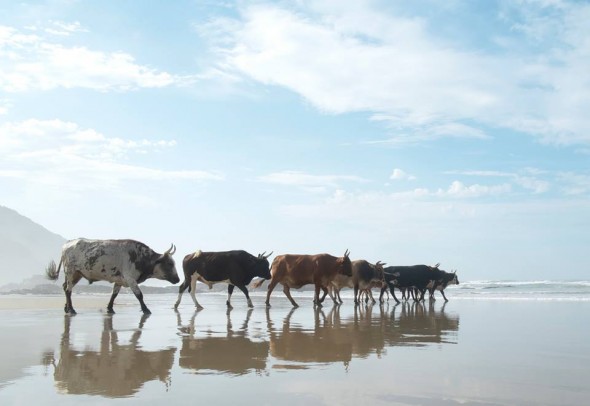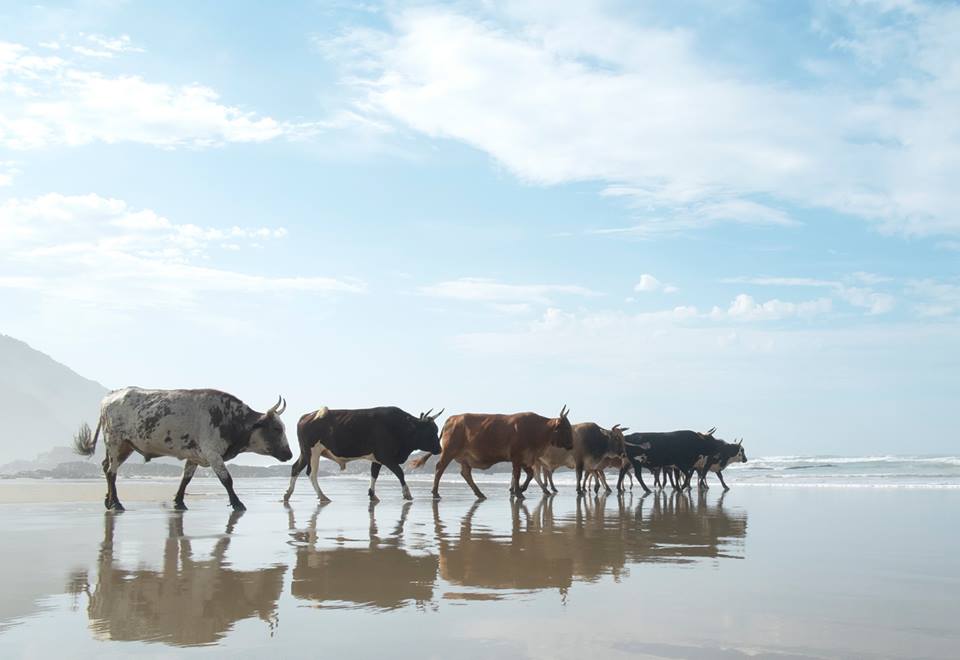 The 20-large scale works were taken by professional photographer and South African expat Christopher Rimmer who has artfully captured the unique combination of sun, sea, sand…and cattle in portraits that lend dignity to each animal, as if they personally posed for him.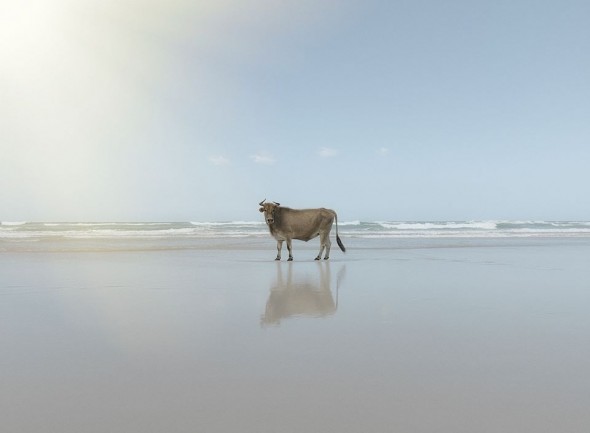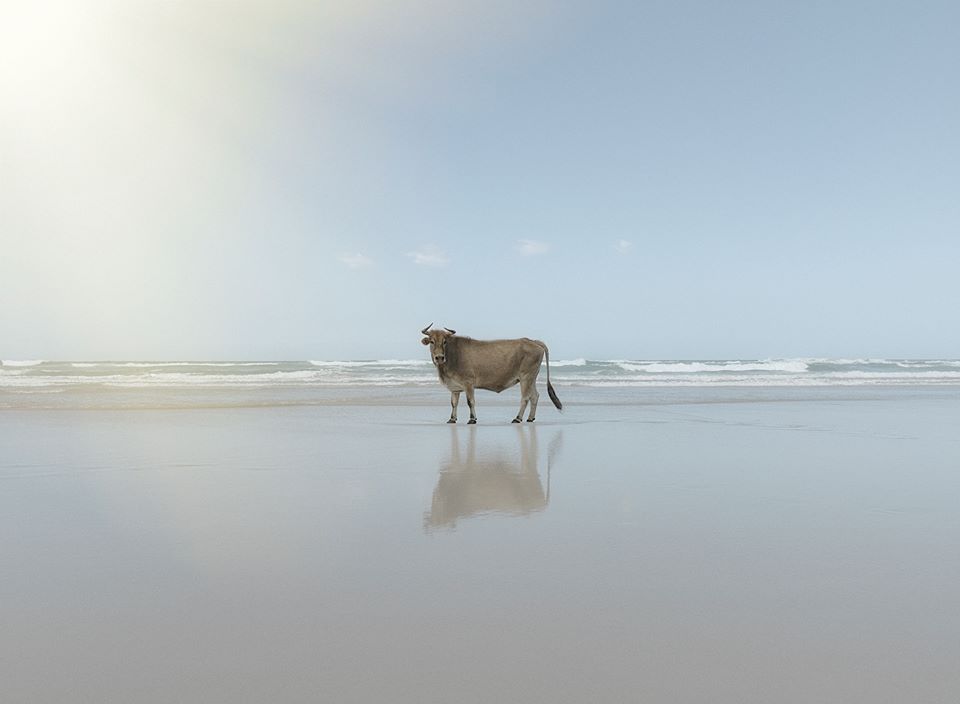 Christopher, who grew up in Germiston and went to boarding school in Grahamstown, moved to Melbourne, Australia in 1981 but was always "haunted" by his experiences growing up in South Africa.
Speaking to SAPeople, Christopher revealed "I returned in 2009 and began photographing the people and the landscape in an attempt to articulate my connection to the country and to explore what that connection meant to me as an artist, now in middle age, living out of Africa.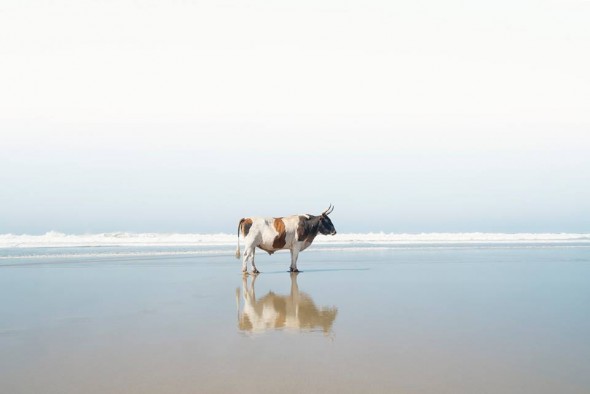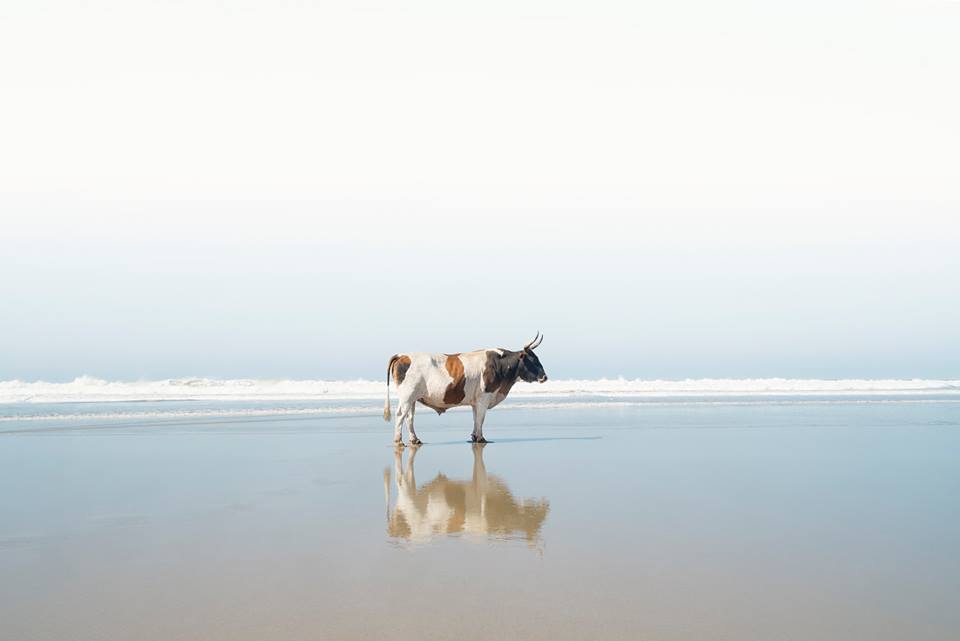 "The Zen-like calm revealed my work comes from the fact that I constantly seek out the polar opposite of my South African childhood which was chaotic and tragic."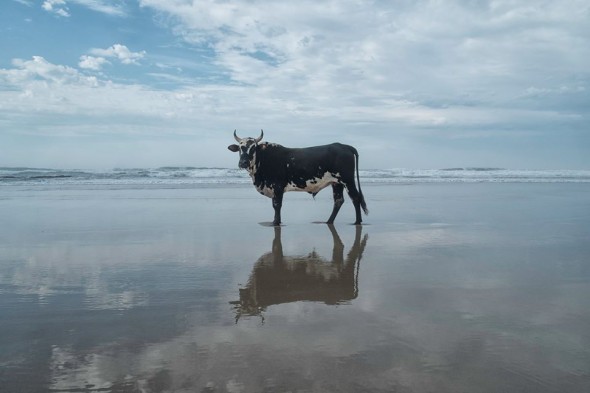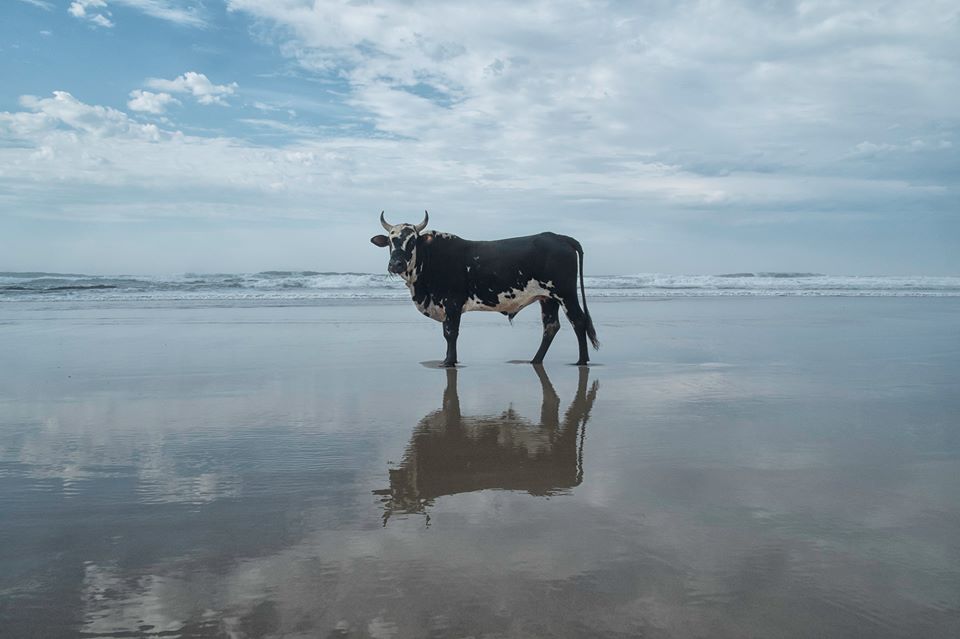 The forthcoming exhibition in New York, Amapondo, will be Christopher's fourth in the Big Apple.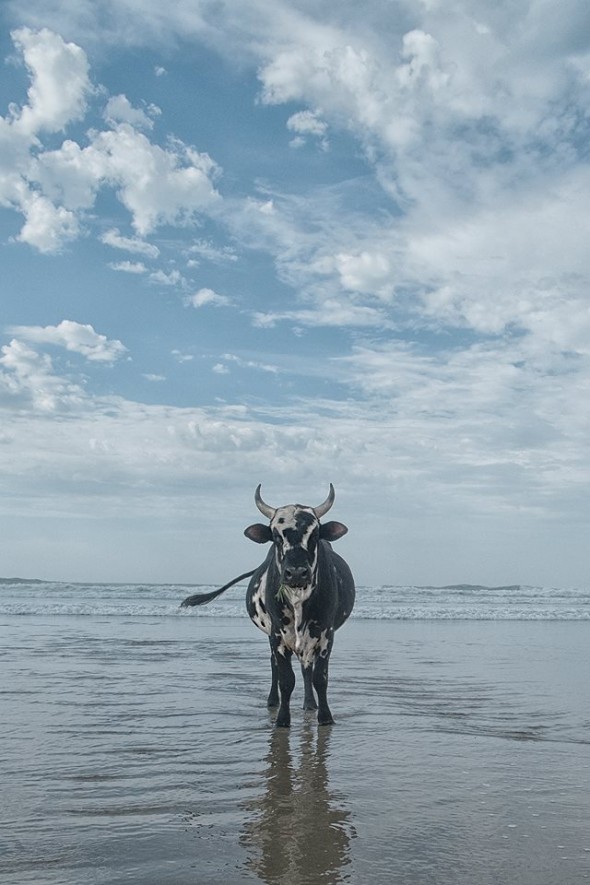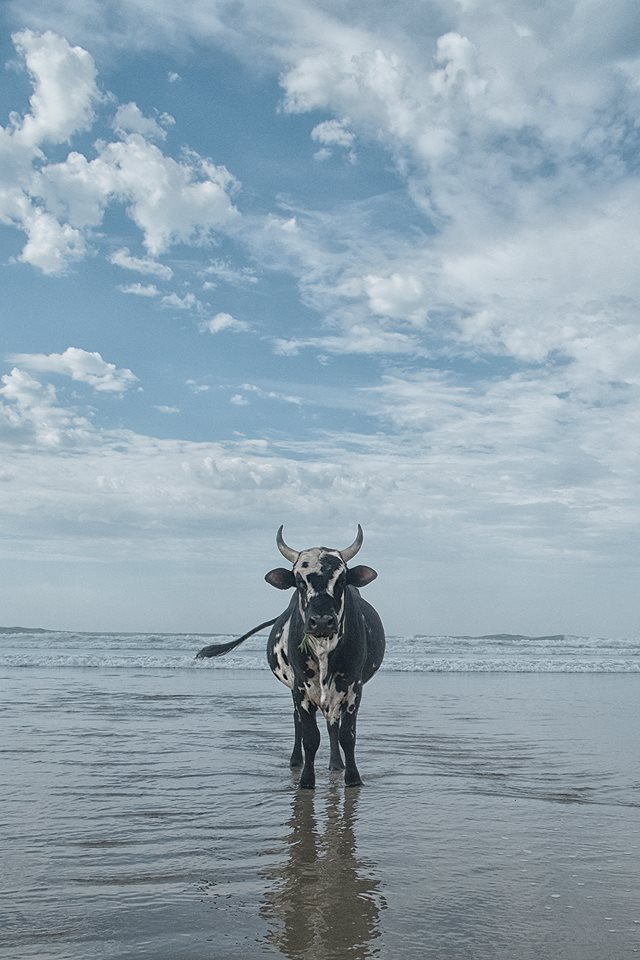 Amapondo opens at Art Expo New York at Pier 94, 711 12th Ave, New York on 24 April 2015. Entry is free.
The exhibition is touring internationally this year and will be opening  in Cape Town on June 4th at Jan Royce Gallery.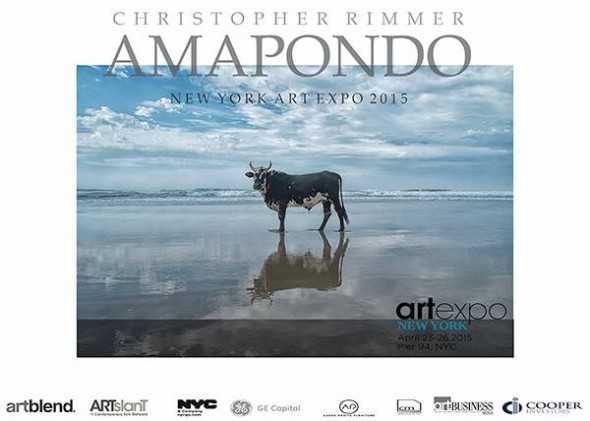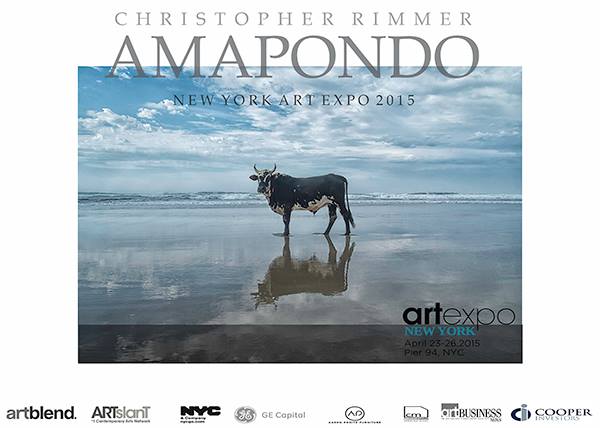 More Info 
www.christopherrimmer.com