Check out Pretoria fashion blogger Beatrice Banda's everyday make-up routine…which includes some hot make-up tips, as well as a little insight (for those who don't wear make-up) into just how much fun one can have with a little lipstick and mascara!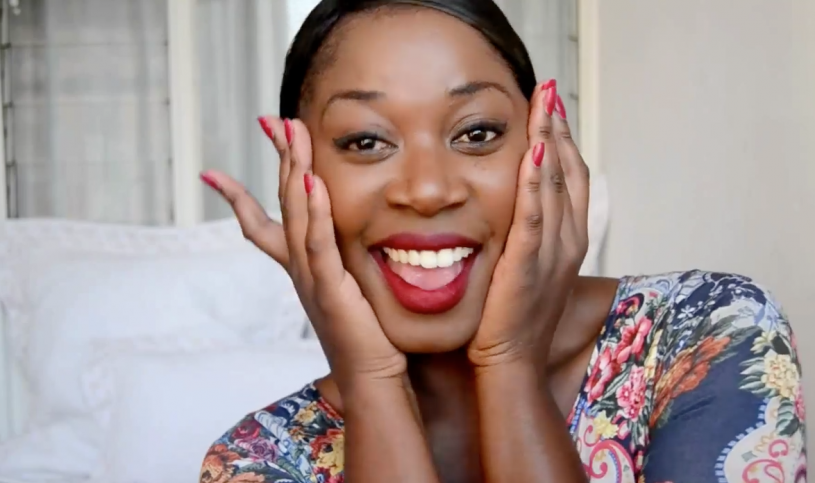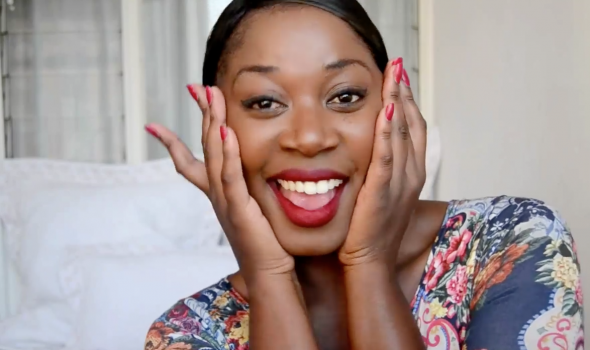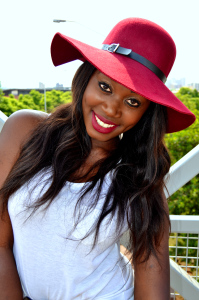 The video's a bit long at six-and-a-half minutes, but Beatrice is so mesmerising in her clear delight at sharing her routine you won't notice.
"I woke up one day and decided to film my entire makeup routine," says Beatrice ("you can call me Bea, pronounced Bee").
"This is the stuff that memories are made off…lol!" she jokes. "Now you can see what I really look like without all that makeup." (Beautiful.)
"I had a lot of fun doing this video. Thank God for the Light though!"
On her website the South African blogger shares her personal style tips on beauty, and covers local and international fashion.
Watch Video – Beatrice Banda's Everyday Makeup Routine
More Info
www.beatricebanda.com