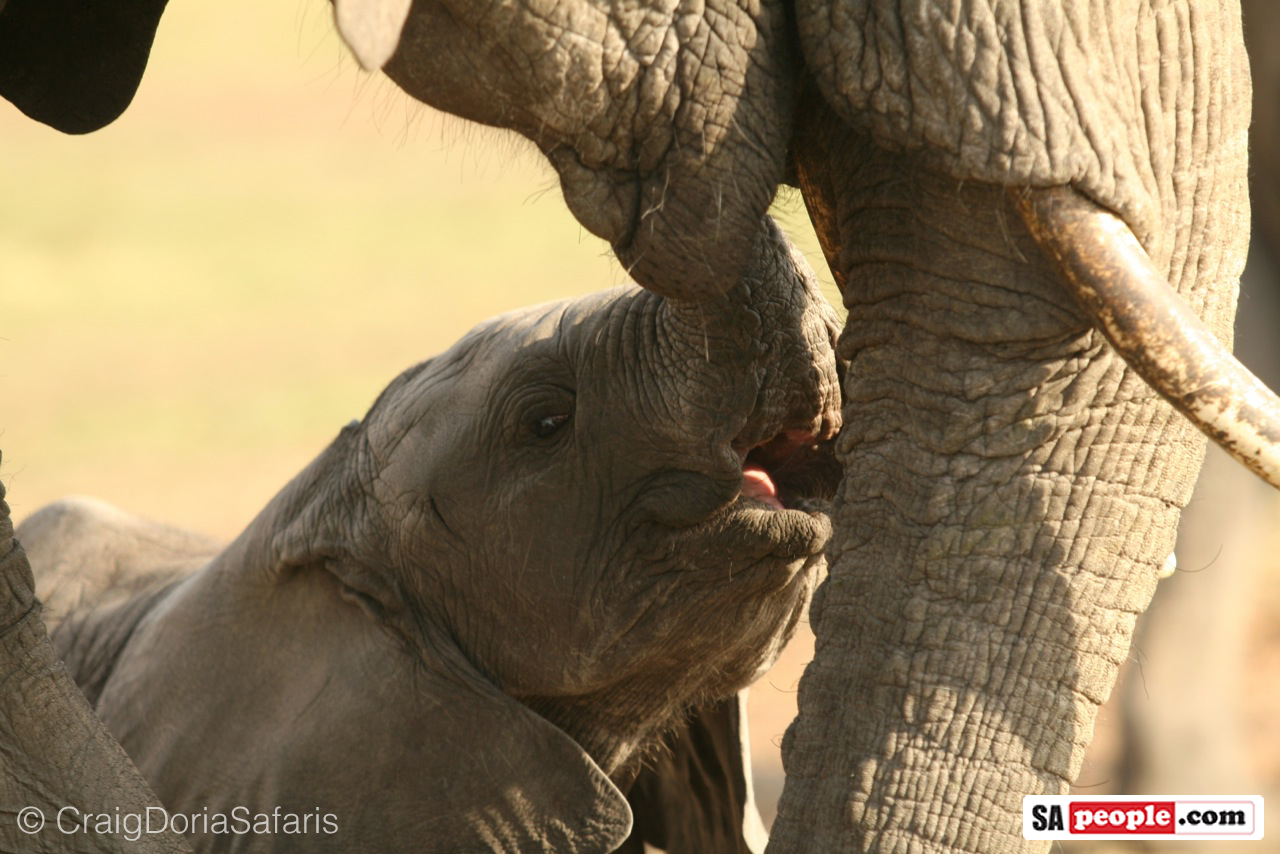 Initial reports that China had banned ivory imports for a year got a severe dousing later today after it was clarified that this ban only referred to ivory carvings. The ban, effective immediately from today (Thursday 26 February 2015), was reported by various media around the world.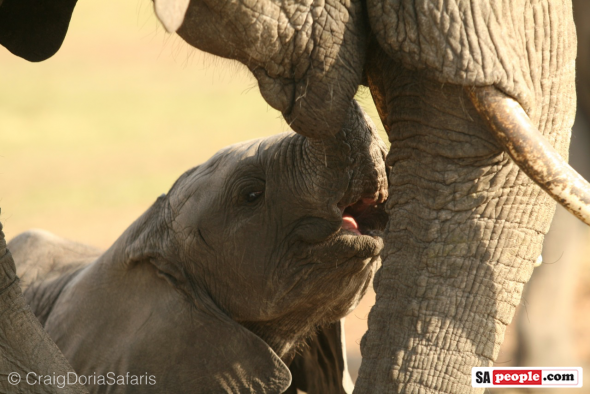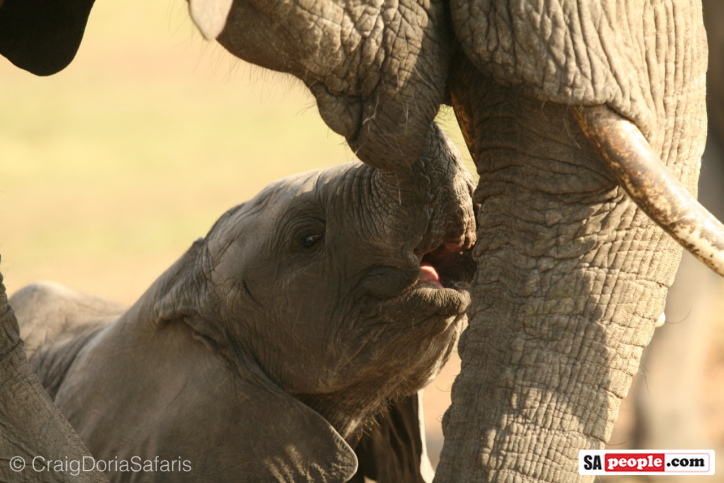 The New York Times quoted international conservation organizations saying the moratorium would do little to slow the surge in poaching that, according to a study published last year in the journal Proceedings of the National Academy of Sciences, has killed 100,000 African elephants in three years.
The paper said that because the temporary ban prohibits only the import of ivory carvings, it does not affect China's legal domestic ivory trade, which has prompted an increase in the price of ivory and provides legal camouflage for a booming trade in illicit ivory smuggled into China's licensed carving factories and stores.
"It's just window dressing," Shruti Suresh, a campaigner with the independent Environmental Investigation Agency told the newspaper.
The BBC (which was among the media that earlier erroneously reported a wider ivory ban) said the announcement had been made by the State Forestry Administration in a public notice posted on the Administration's official site, declaring the ban and that the administration would not handle any import request.
According to the Associated Press (AP), an unnamed forestry official told the state-run Legal Evening News that authorities hoped the ban would be a concrete step to reduce the demand for African tusks and to protect wild elephants.
"The official said the temporary ban would allow authorities to evaluate its effect on elephant protection before they can take further, more effective steps."
China is renowned as the world's largest importer of smuggled ivory. Six tons of illegal ivory was destroyed in 2014 in the Chinese city of Dongguan, and Chinese courts have allegedly stepped up prosecuting illegal ivory traders.
Critics, however, have said the Chinese government is doing too little too late.