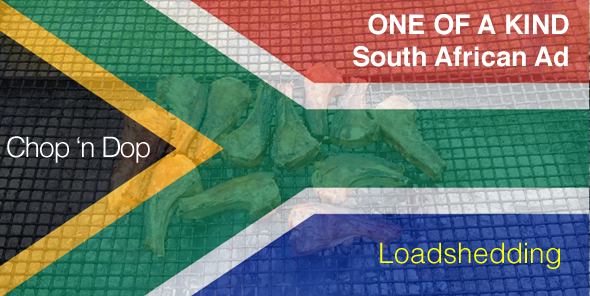 Loadshedding, Hippo Crossing warning signs, beautiful homes with high fences (to keep people in or out?), Chop & Dop, Bakuzzis (!) and packed mini-taxis… These are just a handful of things that make South Africa unique.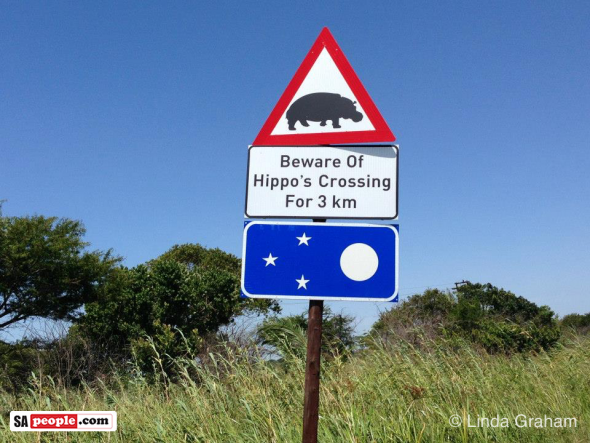 In a brilliant advert that uses the astonishment of foreigners to showcase the best (and worst) of South Africa in a humorous and affectionate manner, Santam TVC have captured the essence of the country and some of its issues to convey their message that a one-of-a-kind country "needs one-of-a-kind insurance".
Watch Video: One-of-a-Kind
If you live abroad and miss South Africa – you can stream thousands of TV shows and movies on Showmax International.
The commercial was published on YouTube on 1 March 2014 along with a message from Santam TVC saying "There are things that only happen in South Africa. Some weird, some wonderful and some that need insurance that understands the lay of the land. As South Africans, we've become so used to them, that we don't even give it a second thought. But the same can't be said for foreigners."
In 2022 the advert started going viral again, thanks to TikTok. While some still cherish the warm-hearted nature of the ad, one viewer said: "I don't think it's as whimsical as they think it is. Maybe it's a Stockholm syndrome type of thing" and another added: "Used to be sentimental and the odd laugh while watching but now as we sit without power for up to 14 days and then no water for 7 days… and now again no power and water for 2 days… it's just so sad."