First the dress went viral – was it blue and black or white and gold? – and now the hardhitting ad by a South African agency to fight women abuse is doing the same.

In an ad created for the South African chapter of the Salvation Army #StopAbuseAgainstWomen, the tag line above a picture of a model wearing the infamous dress, as well as several very obvious bruises, is "Why is it so hard to see black and blue".
The ad was tweeted by the branch of the Salvation Army this morning, and has already been retweeted almost 2,000 times and been written about by major news sites around the world like Mashable and BuzzFeed.
The outfit the model in the ad is wearing became a viral phenomenon last week after a woman in Ireland posted a picture of the dress, which she said was black and blue, but which many others said was gold and white.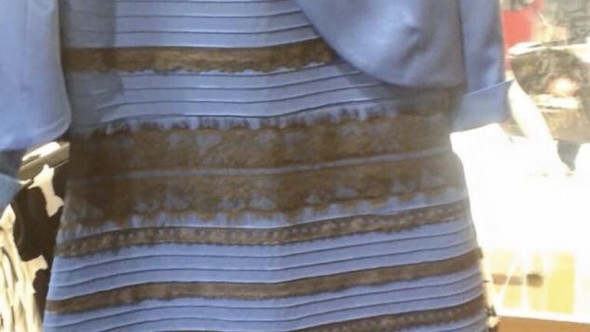 That optical illusion was referred to quite obviously in the ad, created by Johannesburg agency Ireland Davenport, which said in its text, "The only illusion is if you think it was her choice. One in six women are victims of abuse. Stop abuse against women."
In an emailed statement to BuzzFeed the ad agency said, "For the past few days the Internet has been swarming with comments about 'the dress' – overall people have been commenting how they hate the fact that an insignificant thing like this could take priority on the internet over more pressing topics such as abuse."
The Salvation Army advert also features the logo for Carehaven, a home run by the Salvation Army in Athlone, Cape Town, for abused women and their children. The charity has said the home has helped more than 5,000 people.
Ireland Davenport's creative team created the ad within 24 hours, according to BuzzFeed, and then approached the Salvation Army to ask if they would like to put their name to it. They said the Salvation Army was "nothing but helpful and overjoyed to help us get their message out there."
Frankie Burgoyne, the administrator of the Carehaven centre, told BuzzFeed, "To be very honest I think the more controversial the advert the better if it gets the message across! It is a terribly sad and rife problem in our communities, made so much worse by the drug and alcohol abuse which is SO prevalent in our society."