For many Capetonians, DuNoon is a township on the fringes of Milnerton. For young filmmaker Howard Fyvie, it's his new home.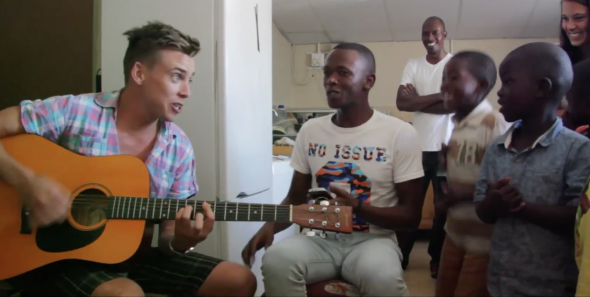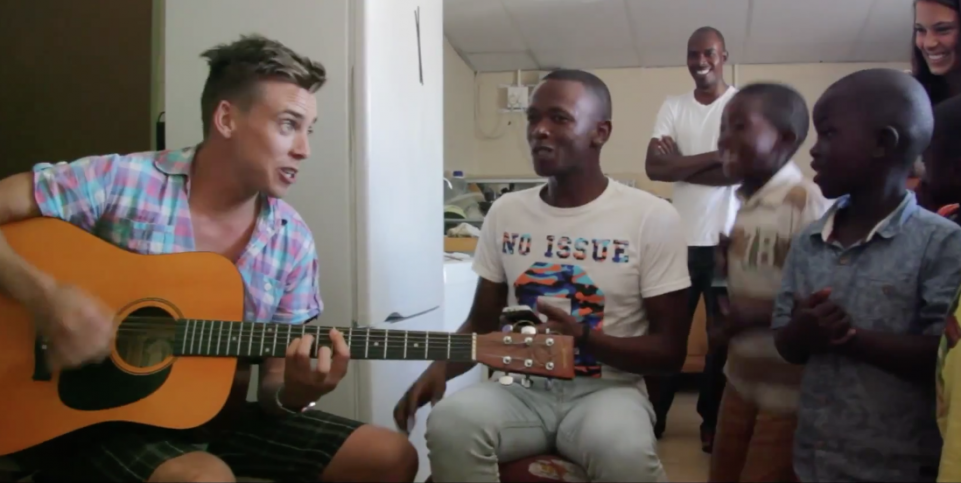 In a short film called 'Township Diaries, Excerpt 1,' Fyvie explains why he has moved to DuNoon (also written as Dunoon or Du Noon).
"We hear such negativity about the townships, and [that] the government sucks and people are getting burnt and gangs are killing people,'" he says. "Let's just, like, hear some good news about the townships."
The 27-year-old packed up and left the home he was renting in Woodstock in January to move into his new dwelling in one of the most densely-populated townships in the country.
Fyvie told SAPeople he plans to live in DuNoon, a place he has been visiting for five years, for at least one year. He has moved in with two local pastors – Johane and Lovemote – whom he knows from the church he attends in DuNoon.
"I've moved there to deepen relationships with guys from my church, and to show the world a side to the township that people don't know," he says. In the month he's been there he's already witnessed "tragedy, hospitality, poverty and community to degrees like never before."
Fyvie will be learning Xhosa while there. His 'bedroom' is in the upper bunk in a small room, and the bathroom has no shower or bath but a bucket.
"The first question people ask me is, Is it safe? Yes, it is safe!" Fyvie says in the film. "When I told my parents I wanted to do it, they didn't think it was a good idea. I could get where they were coming from, but then I started sending my mom photographs … and then in two weeks her attitude changed. They were like, oh, when can we come visit?"
He adds that "it's not regarded as, like, normal to have a white guy come and live in the townships. But white, black, it doesn't matter what colour you are. You can actually live in unity and celebrate the diversity that we have."
WATCH VIDEO – Why I'm Moving into a Township – Township Diaries #1
Howard Fyvie: "For the past 27 years I've lived in the suburbs of South Africa. This year it's time I join the majority of the country. Here's why."
More Info
http://www.howardjamesfyvie.co.za