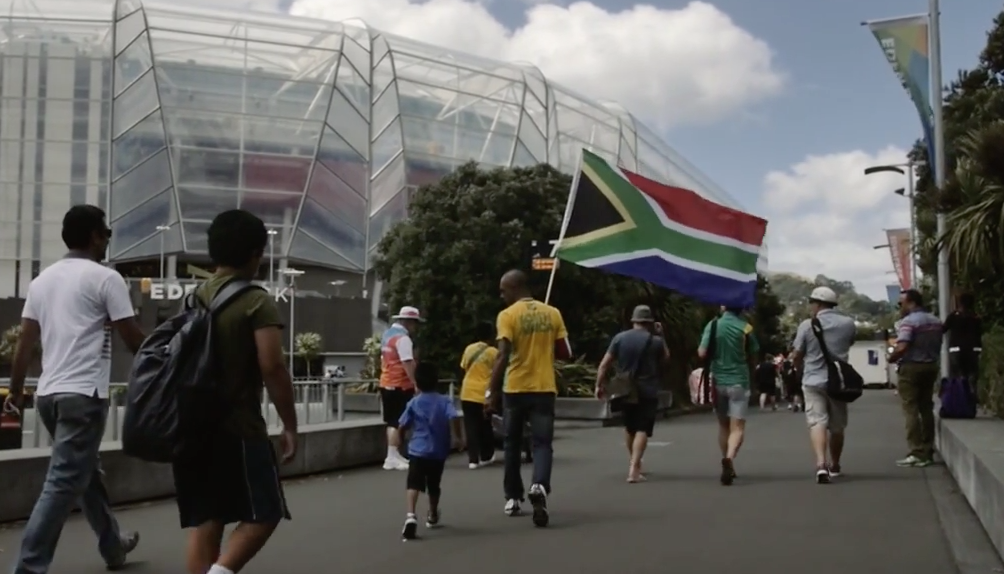 South African cricket captain AB de Villiers and coach Russell Domingo will arrive home in South Africa, after their awesome performance at the Cricket World Cup 2015, in the early hours of this morning. Their flight – SA 281 from Perth – will land at 04h40 and the two will address the media at a press conference shortly thereafter.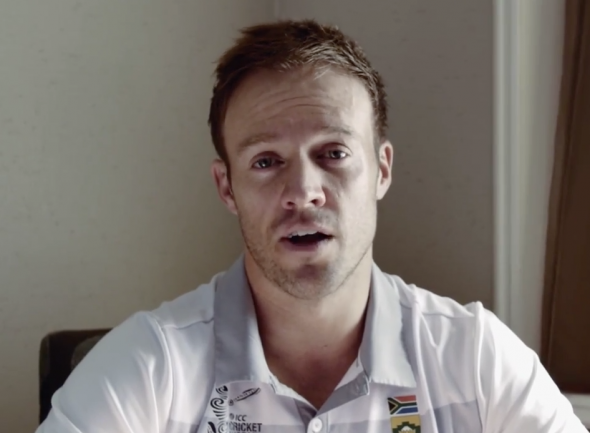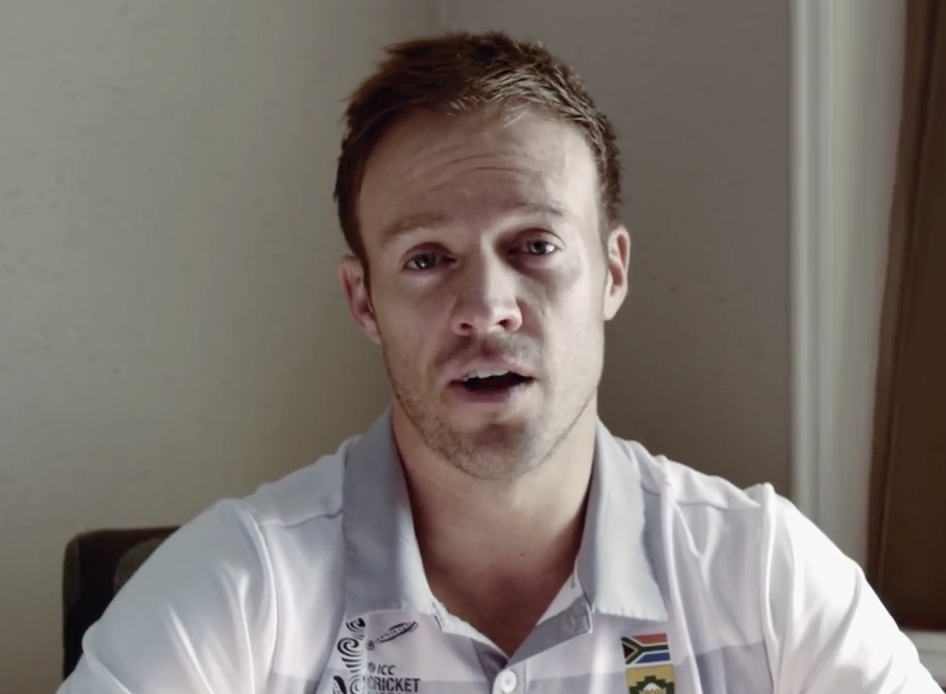 According to Cricket South Africa, logistical challenges of getting all the Proteas onto one flight were impossible, resulting in the squad and management arriving in four different groups over the next few days. De Villiers and Domingo are part of the first group. The last group is only scheduled to land on Sunday.
In a heartfelt video message before boarding his plane, De Villiers thanked the Proteas fans on behalf of the South African team. (See video below.)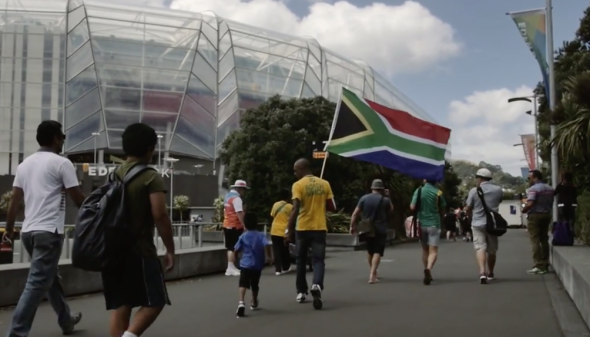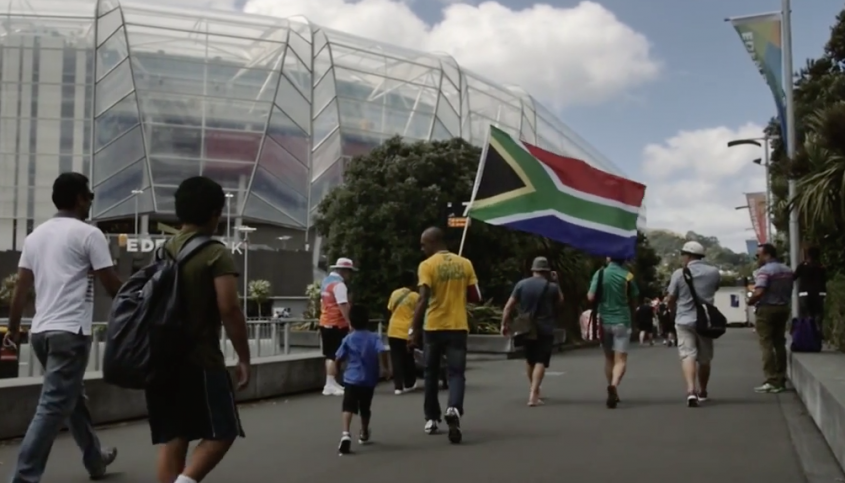 He said: "To the people of South Africa and everyone who supported us in this World Cup, thank you very much for your support. Thank you for the early mornings. Thank you for being there when it counted the most.
"Things didn't work out the way we wanted it to. We lost out in the semi-finals against a strong New Zealand side, and we're sorry for losing…but we left it all out there on the field. We gave it our absolute best and as a team we have no regrets.
"We come back a proud team and we hope we also did you as a nation proud."
He added that he hoped that the #ProteaFire legacy "will inspire us all – not only to be better cricketers…but also better South Africans."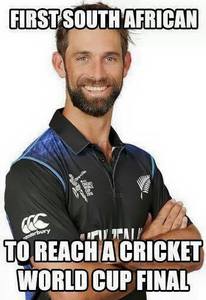 Not only did the South African team inspire support and pride in fellow South Africans…but in other nations around the world. An Indian blogger's message to South Africa went viral after he published the post "SA You Are Still The Champions". In it he praised South Africa for having been true gentlemen and said "you may have lost the Semi final but you have won our hearts. To see your captain in tears made us equally sad as you all must be. You have been a great team, great ambassadors and above all great cricketers."
Meanwhile there have been allegations in the media that there was "political interference" ahead of the semi-final resulting in Vernon Philander replacing Kyle Abbott.
The biggest news however has been the fact that it was a former South African, Grant Elliott, who ultimately dashed South Africa's hopes of playing in the final. Elliot moved to New Zealand fourteen years ago to pursue his dream of playing cricket at a high level after he was warned that the quota system would probably deny him of that opportunity in South Africa.
Elliot will miss his sister's wedding this weekend to play for the Black Caps in the final against Australia, making him the first South African to ever reach a Cricket World Cup Final…
Watch Video – World Cup Tour Diaries Eps 13 – Thank You South Africa from AB de Villiers & the Protea Team