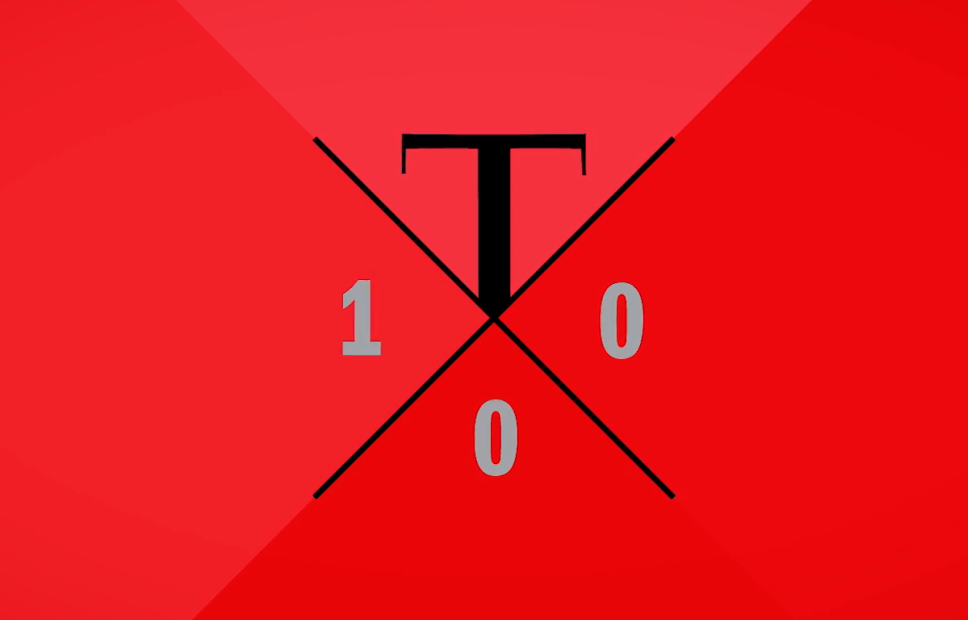 The annual TIME 100 Most Influential People list always raises eyebrows, for the people it includes as much as the ones it doesn't. This year finds the extremes of Boko Haram leader Abubakar Shekau – 'The Scourge of Africa,' the magazine calls him – and, at the other end of the spectrum, ex-South African billionaire Elon Musk.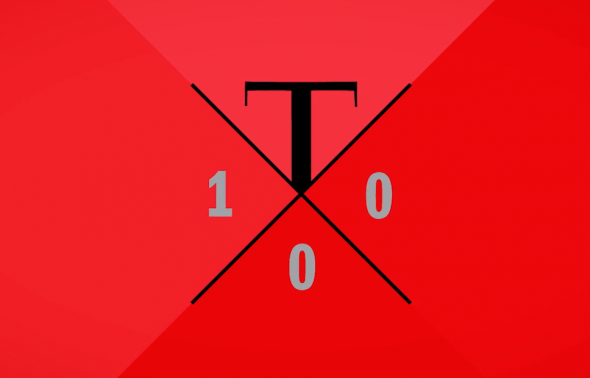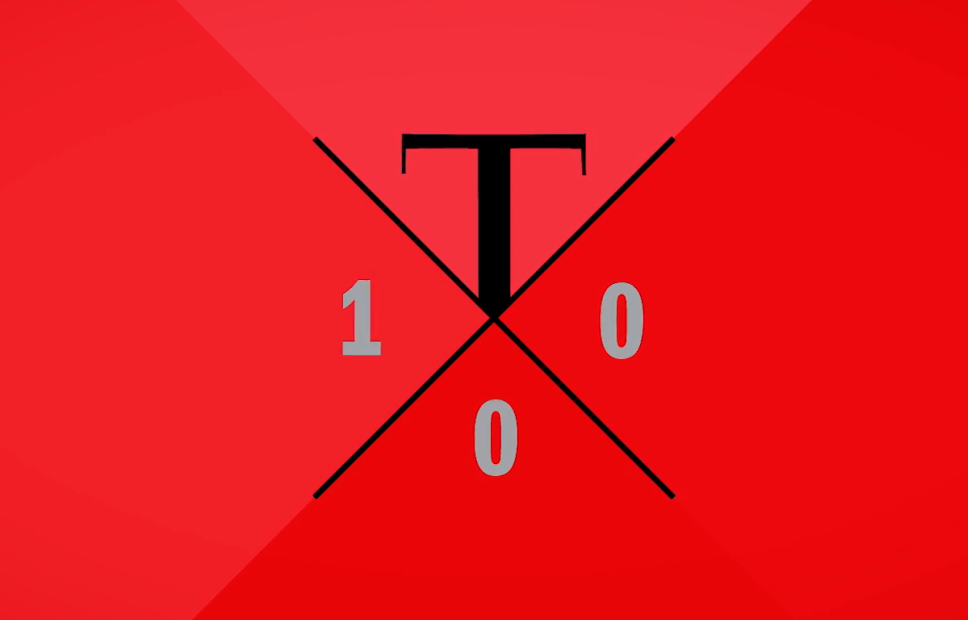 Musk is not on the list as an influential person – the magazine probably included him last year – but it instead got him to write the profile of Kim Kardashian's husband, Kanye West. Musk sounds as if he knows the controversial rapper, writing about him, "The dude doesn't believe in false modesty, and he shouldn't."
Archbishop Desmond Tutu, meanwhile, writes about Pope Francis: "I love and admire His Holiness the Pope just as much as I admire and love His Holiness the Dalai Lama…" but also says "I was saddened in December when [he] buckled to political pressure and declined the opportunity to meet His Holiness the Dalai Lama. They have so much in common."
The Time list runs the gamut, from scientists to entertainment icons, from Taylor Swift to Brazilian surfer Gabriel Median, Emma Watson of 'Harry Potter' to Apple's Tim Cook, from Raul Castro of Cuba to Kim Jung On of North Korea, and from the actor Bradley Cooper to the president Barack Obama (who not only features as an influential person but writes about the Indian reformer Narendra Modi).
TIME's foreign editor Bryan Walsh says we can draw the following lessons from this year's diverse list: Asia has a strong crop of leaders while Latin America does not, Japan is a cultural superpower, women are changing the world…and Africa's time is now.
Out of Africa, Nigerians feature well, starting with Muhammadu Buhari, whom it declares "the first candidate to oust a sitting Nigerian President through the ballot box."
Author Chimamanda Ngozi Adichie, meanwhile, "writes of the complex aftermath of Nigeria's colonial history and her nation's rise to prominence in an era when immigration to the West no longer means a one-way ticket," says Time deputy managing editor Radhika Jones.
Obiageli Ezekwesili is on the list for the #BringBackOurGirls campaign she championed. "It has been a year, and the girls haven't been rescued, but she has made a difference by speaking about it. Not just speaking but shouting," writes Sister Rosemary Nyirumbe, who runs a school for former captives of the Lord's Resistance Army and disadvantaged women in Gulu, Uganda.
Under the heading 'A West African Lifesaver,' actor Idris Elba (whose father was from Sierra Leone and who played Mandela in "A Long Walk to Freedom") profiles Dr. Jerry Brown, medical director of the Eternal Love Winning Africa Hospital in Monronia, Liberia, during the Ebola outbreak. "I am in awe of the health workers who worked so hard to prevent the spread of this disease," writes Elba, "but I am especially in awe of Dr. Brown.  Through his work…and in the face of skepticism and misunderstanding, he trained, taught and treated waves of people who came to his hospital."