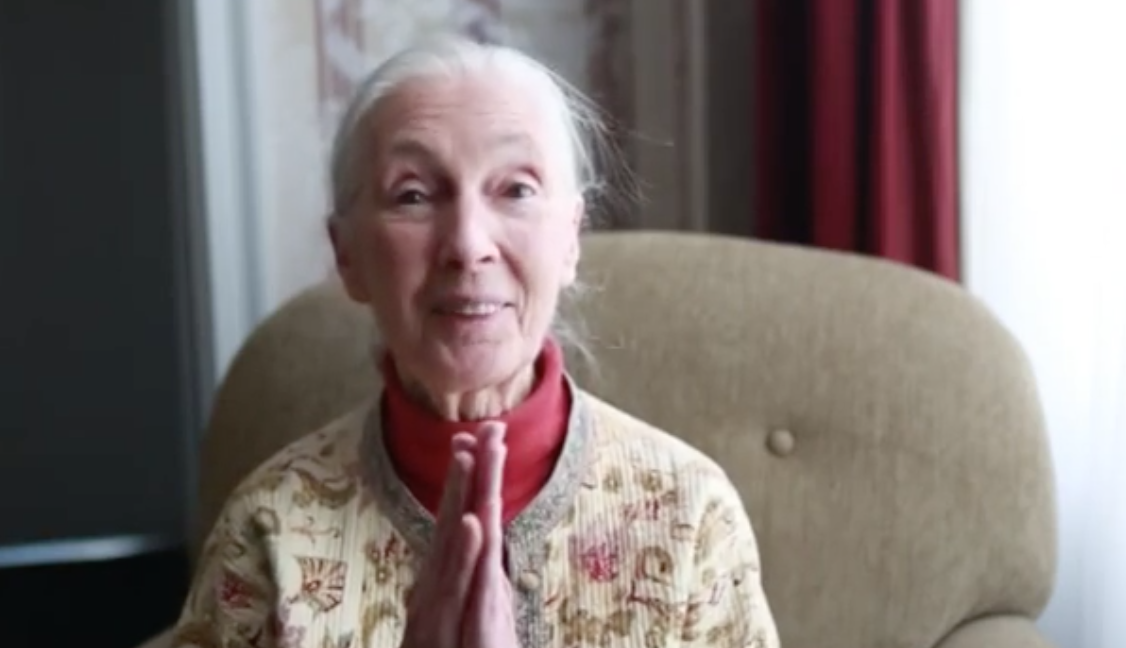 Google has commemorated Earth Day 2015 with another one of its engaging and creative doodles that allows users to engage…and learn a little.

This year's doodle features a spinning globe. When users click through they are given a quick and fun quiz which asks: which animal are you?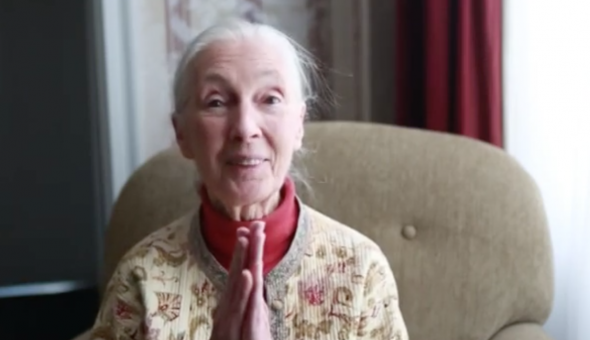 (Jokingly) Google claims it's a "totally scientific and 1,000% accurate personality quiz". The quiz not only tells users a little more about themselves…but also raises awareness about some of Earth's more endangered species like the elephant, bee and pangolin (the most hunted animal on Earth).
The popular search engine has enlisted earth-loving celebrities – including Jane Goodall, Jared Leto and Edward Norton – to promote the campaign (see videos below).
The Earth Day Doodle crew says "once you've gotten to know your deepest self, we hope you're also inspired to help make a real difference this Earth Day."
Every Dollar You Donate is Worth Two Dollars in April
For the month of April, Google.org will match donations to the following animal-loving organisations up to $20,000. That means every $1 you donate to one of these groups is worth $2 to protect wildlife around the world.
Donate whatever you're able to at the Jane Goodall Institute, Maasai Wilderness Conservation Trust, World Wildlife Fund, WildAid, Zoological Society of London and Virunga Fund.
Watch Google Doodle Video –  Dr. Jane Goodall – Earth Day 2015
Visit www.janegoodall.org/earthday2015 to make a gift today. All donations between Earth Day on April 22 and April 30 will be matched up to $20,000.
Watch Google Doodle Video –  Edward Norton
Watch Google Doodle Video – Jared Leto Supports WWF on Earth Day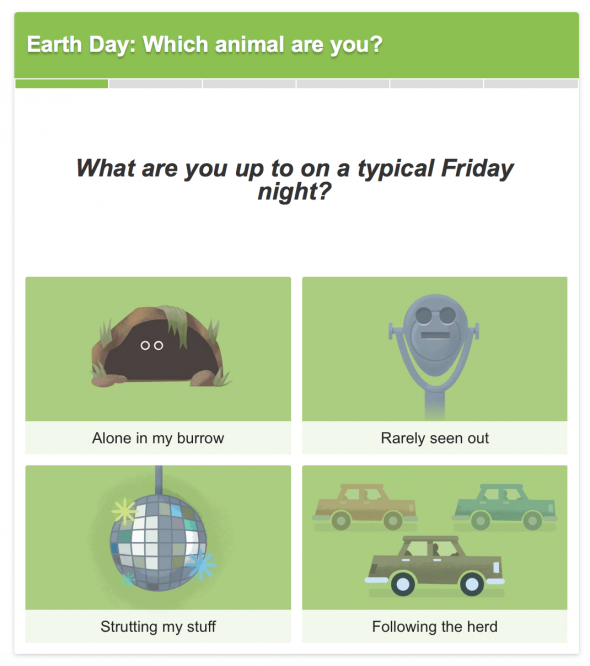 International Earth Day began in 1970 when 20 million Americans, led by the late Senator Gaylord Nelson, marched to spread the message of environmental awareness.
Twenty years later, on its anniversary, 200 million people participated around the world and Senator Nelson received the highest award possible for an American civilian.
The Earth Day campaign is credited with being a major force behind the creation of the Environmental Protection Agency, amongst other achievements.
Apart from donating to worthy causes, people are encouraged to make a difference to the Earth in their everyday life by reducing waste, reusing and recycling goods.
Earth Day 2015 includes a clean up of litter on the beach in Lebanon and of the Great Wall of China, as well as a massive attempt to protect 25,000 acres of Indonesian rainforest.
In South Africa, the WWF (WWF-SA) has announced the three winners of the 2015 South African Climate Solver Awards – in recognition of innovations that reduce carbon emissions or boost access to energy.
The winners are: MellowCabs, a prototype for a public transport micro vehicle; Findmyway, a smartphone app to help commuters navigate public transport; and Eco MC2, a hydraulic energy storage system.
Speaking at the award ceremony in Johannesburg, WWF International Senior Adviser Climate Innovation Stefan Henningsson said: "South Africa is a nation with a history of strong innovation and entrepreneurship, but shows little support for cleantech innovators compared to many other countries.
"South Africa risks falling behind in job creation for global solution providers if there is no boost in public and private finance for both mature and early stage cleantech. Data from the Global Cleantech Innovation Index 2014 shows that a large country like South Africa spends eight times less in cleantech research, development and demonstration than Finland and 100 times less than Japan. Connected to this is that South Africa currently files 60 times less environment-related patents than Germany and six times less than India.
"There is however an increase in the number of creative South African entrepreneurs who will have many of the solutions we need to see growing on the global market in order to simultaneously combat climate change and energy poverty in the years ahead.
"Attention to the needs of these solution providers by policy makers, investors and corporates is crucial to enable the growth of the clean technology sector and our global effort to disrupt the current high-carbon paradigms."
More Info
Click here to view the Google Doodle:
http://www.earthday.org/