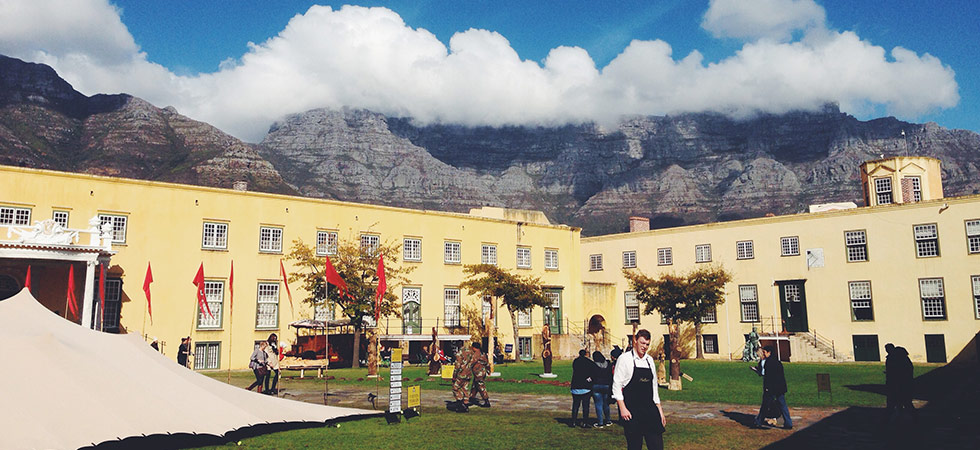 Kamers vol geskenke (Rooms full of gifts) is a pop-up creative showcase of 250 hand-picked local exhibitors. Boosting local South African design and entrepreneurs, Kamers is back with a bang for the Autumn 2015 show, which started this weekend with an event in Johannesburg before hitting Cape Town in May.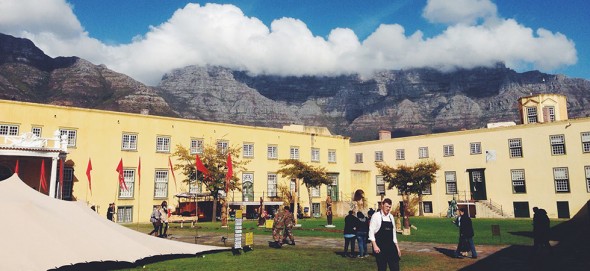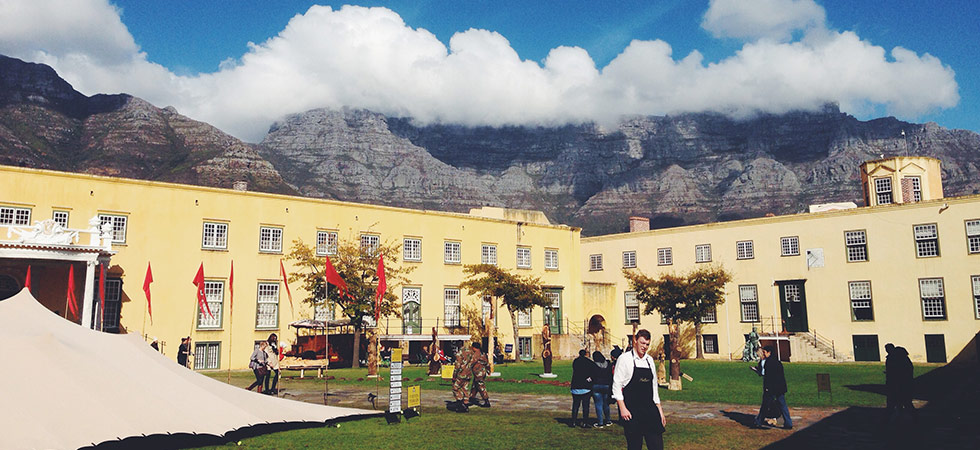 1. August Clothing
Gorgeous casual wear for women made from locally and internationally sourced fabrics and prints. More: August1983.com

2. NOVA Chocolate

Made the real Belgium way and locally produced. As they say: Your heart, eyes and your taste buds, in particular, won't forgive you for not trying them! More: novachocolate.co.za
3. Hannah
Hannah clothing is simple elegance! We especially love her latest collection and fabric designs. More: hannahcollection.com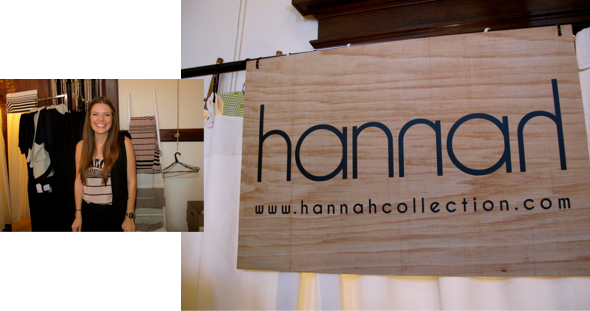 4. Christina's Olives
Because life's too short to eat bad olives. More: chrisnasolives.co.za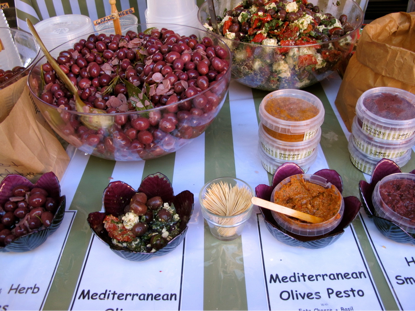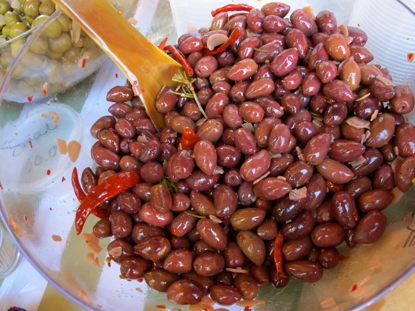 5. Home Time
Sleep-time is treat-time in these beautiful soft PJs. More: fb.com/pages/Home-Time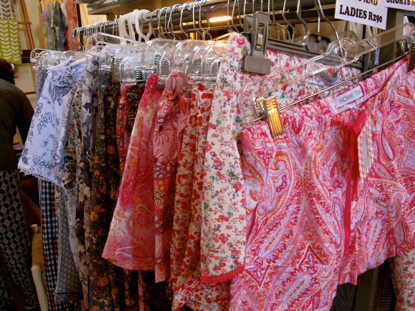 6. FAMKE
We love the simple and beautifully designed sterling silver and brass jewelry pieces. More: famke.co.za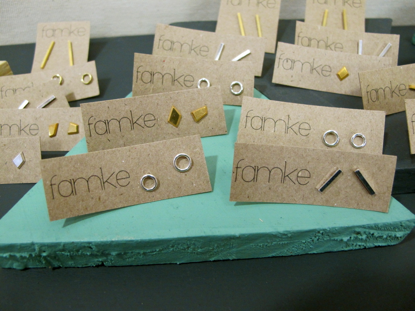 7. Oh-Lief
Natural baby and body products made from olive oil and bee's wax. One hundred percent moisture-rich and a must-buy for the dry Jozi winters. More: ohlief.com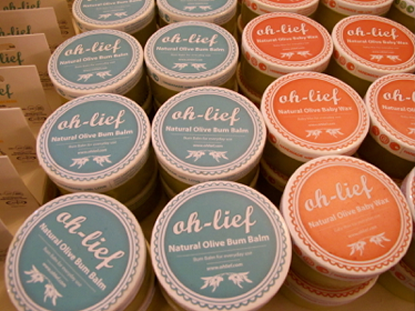 8. The Quad and the View from St John's
As much a lekker-local product as those indoors was the outdoor entertainment before the Joburg cold spells arrive.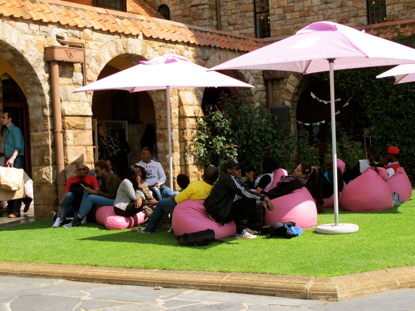 9. Shwe
Everyday gear made from the popular South African shwe-shwe prints. More: shwe.co.za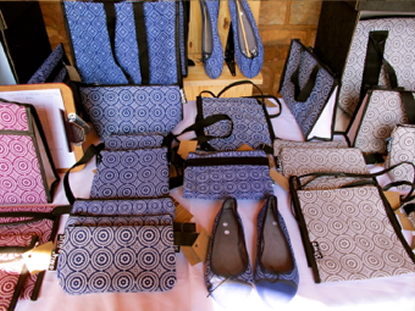 10. Masquerade
Lekker branding and sleek designs of luxury home goods. And some of them even provide a giggle. More: masquerade.co.za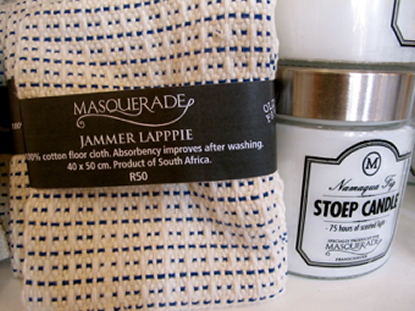 More Info – Kamersvolgeskenke Event Details
23 – 27 April 2015: St John's College, Houghton, Johannesburg
7 – 10 May 2015:  Cape Town City Hall
Visit: kamersvol.com