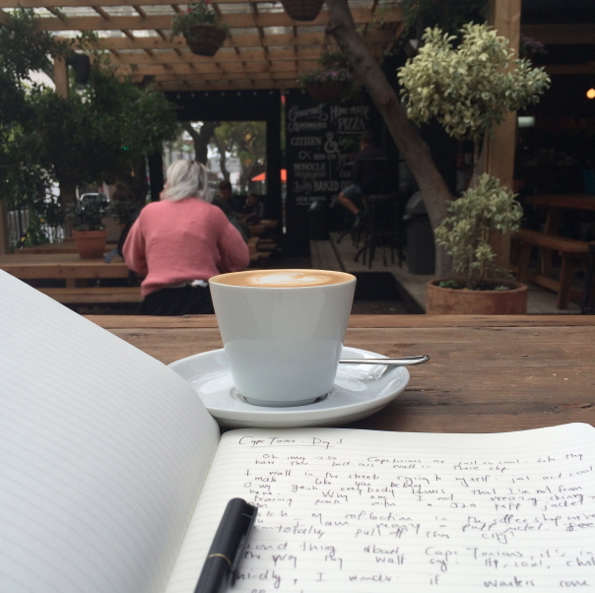 I haven't spent time in Cape Town for the past three years. Apart from the quick one or two day visits in December. And those 'holiday' visits don't...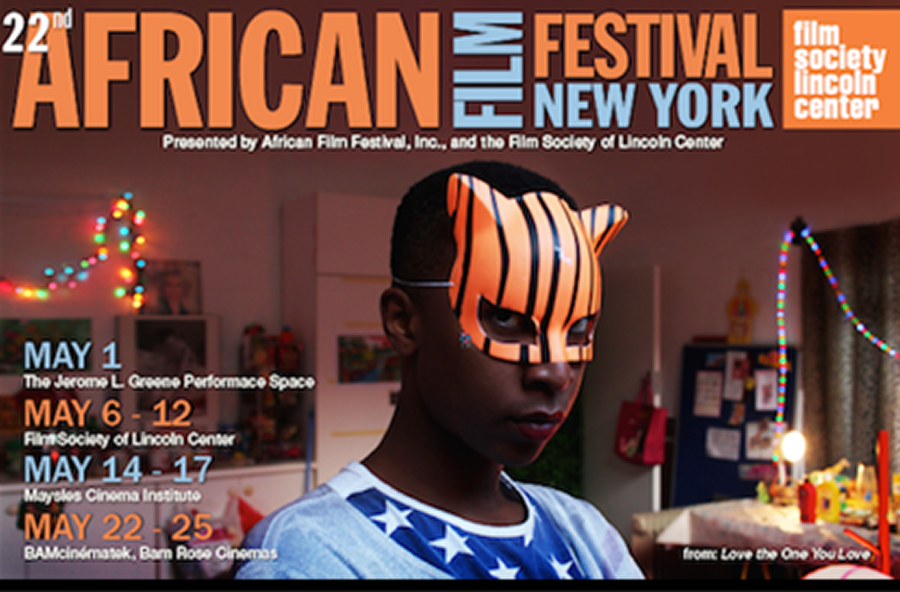 In celebration of the 22nd New York African Film Festival (NYAFF) an exciting line-up of over 25 films from more than 15 countries from...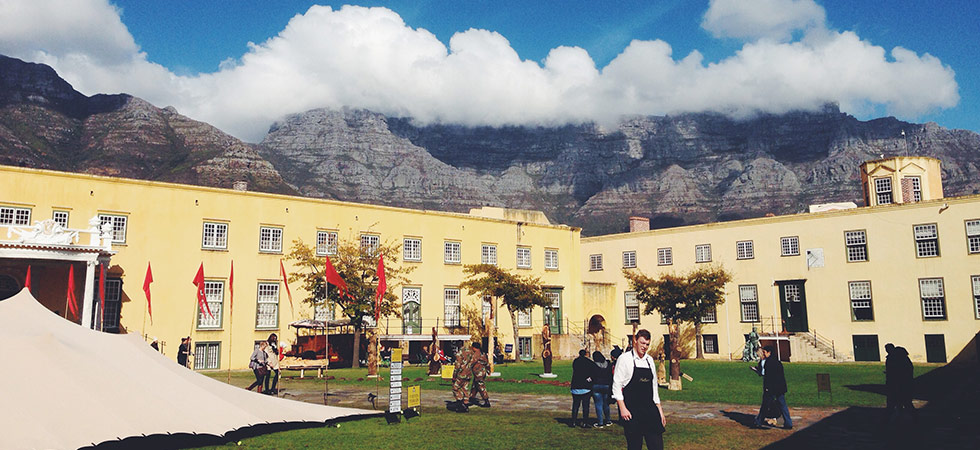 Kamers vol geskenke (Rooms full of gifts) is a pop-up creative showcase of 250 hand-picked local exhibitors. Boosting local South African design and entrepreneurs, Kamers...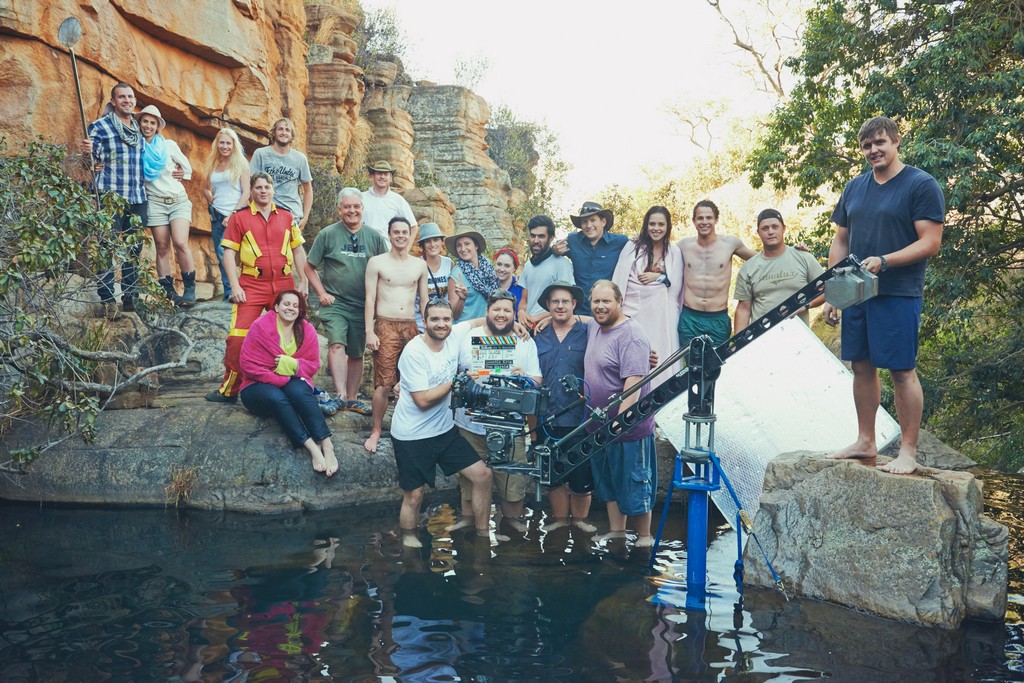 Remember the 1980s TV series "Ballade vir 'n Enkeling"? Well, it's back, better than ever. The mystery, once again, is about a journalist's quest for...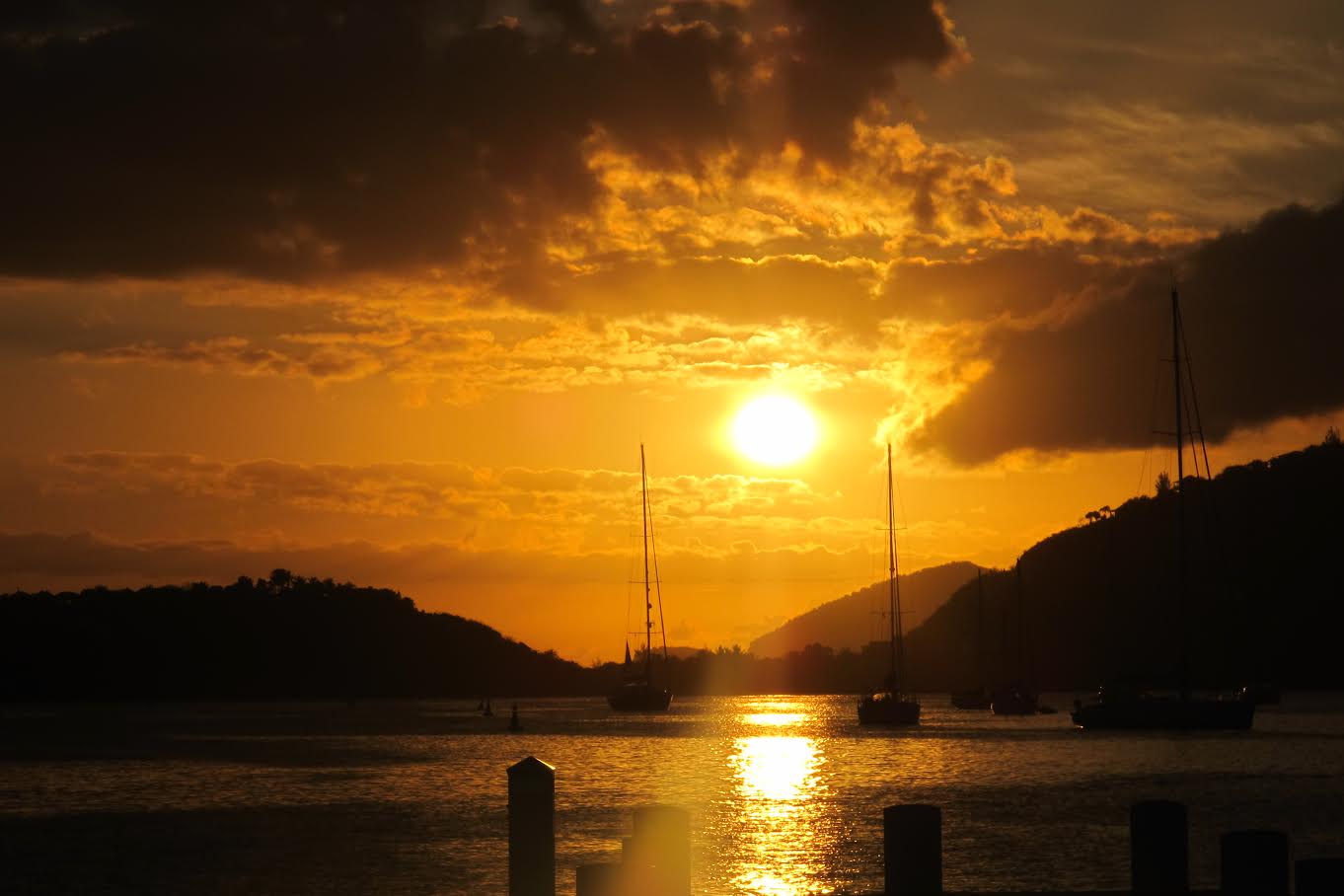 On the day of my graduation I couldn't help but feel isolated at the far bottom tip of Africa. It felt as if I...