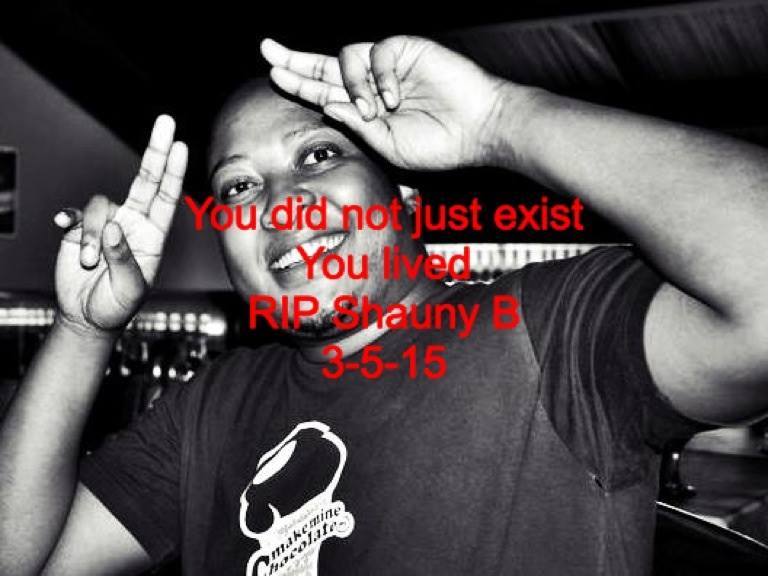 It has been announced today that missing South African Shaun Michael Beukes has tragically passed away. He was only 34. (This article has been updated at 18:50 SA time.)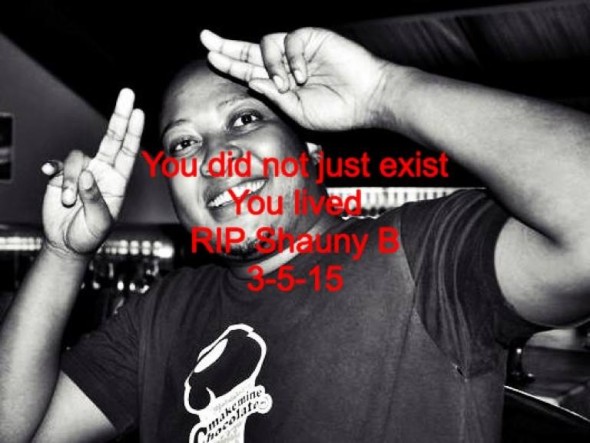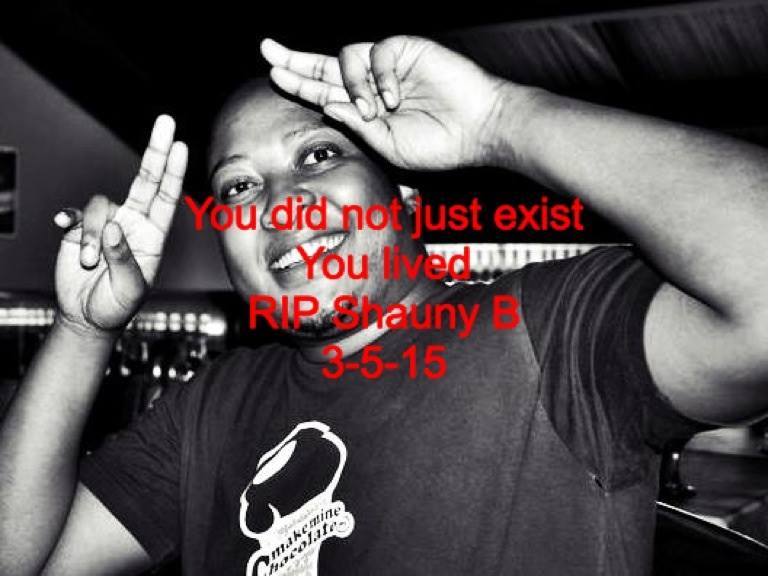 In a message just over an hour ago on a Facebook community page, Pay It Forward, Gregory Wills-Clifton said: "It is with profound sadness and a broken heart that I must advise that Shaun passed away, of natural causes, at around 16h00 their time, on the Grand Bahama Island, on Sunday 3 May 2015."
Gregory was friendly with Shaun through his daughters, and helped conduct investigations on behalf of the Beukes family.
Shaun was reported missing after failing to catch his flight home to South Africa from the USA earlier this month. Shaun had been in Orlando at a business conference, followed by a trip to Grand Bahama Island to visit a friend. Shaun, who worked for Symantec, was extremely popular, and his friends and family rallied to find him after he went missing.
Gregory said today's announcement was delayed on the request of Shaun's parents who were travelling from the UAE late last night.
Update: It is suspected that Shaun died from a severe Asthma attack, although no autopsy has yet been performed to confirm this. Gregory said in a recently updated message that Shaun had taken a cab with two friends to make his way back from the island by ferry at 18h00 to Miami. He left the friends at the airport to make his way to the Port.
"At 15h40, from the terminal, he called the Royal Bahama Police Force, a number it seems he had saved to his 'phone, and complained of a severe shortness of breath," said Gregory. "Immediately, Medics were dispatched. They reached there minutes later and Shaun had collapsed. Still breathing, they immediately transported him to the Rand Memorial Hospital in Freeport. Sadly, on arrival, Shaun had passed away. A Post Mortem was conducted to ensure that there had been no foul play."
Gregory paid tribute to Shaun, "the gentle giant" whom he deeply respected, in a separate post highlighting his popularity and that he would be missed by "literally many hundreds" of friends, adding that "I will be comforted by knowing that you were not just alive, but that you lived."