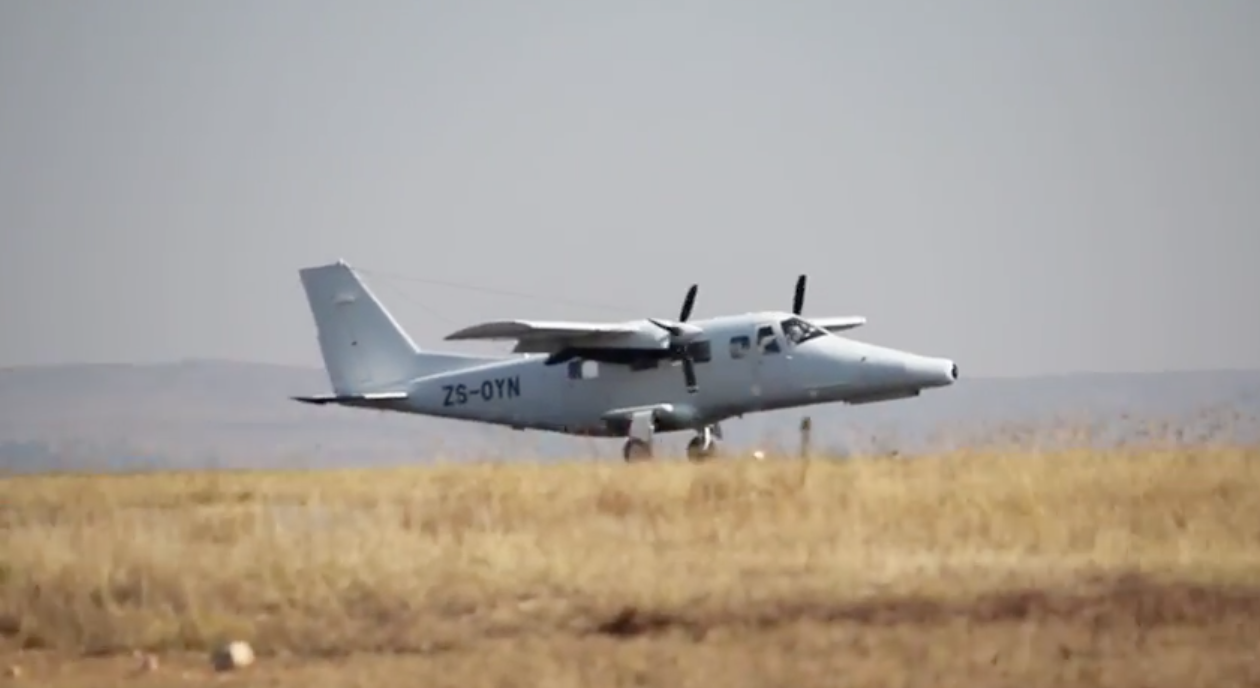 A pilot in South Africa managed to execute a textbook emergency landing on Thursday at Lanseria International Airport. And it was all caught on film by aviation photographer Adrian Munro.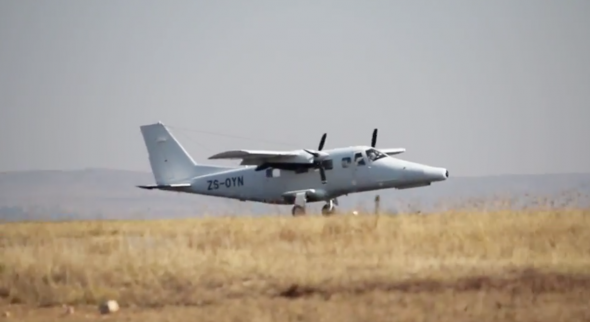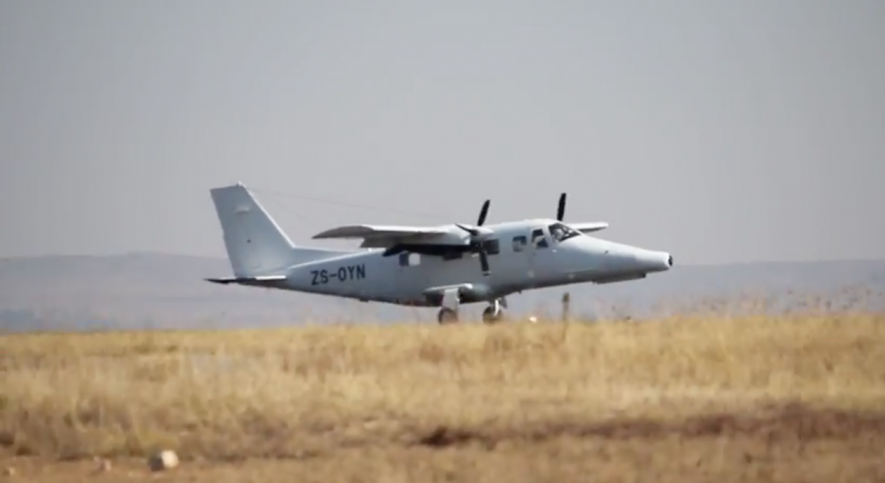 When the nose wheel of the Partenavia AP68TP ZS-OYN failed to release, the pilot performed a near-perfect landing, balancing the plane on only two wheels for a short stretch on the runway before it gently tipped onto its nose.
The pilot and ground crew apparently spent over an hour, with him in the air, trying to solve the problem before it was decided that the pilot should attempt an emergency landing.
According to Munro's caption on YouTube the incident occurred at 10 am on 21 May 2015, and the only damage was to the "aircraft nose wheel doors and nose. No injuries."
Less than two weeks ago a United Airlines pilot in America, carrying over 40 passengers, performed an emergency landing, with a landing gear problem, at Los Angeles International Airport, LAX. (See video below). And just over a year ago an Ethiopia Airways pilot displayed incredible bravery and skill when he successfully took off from the tiny airport of Arusha in Tanzania in a giant 767-300, setting a record for his short take-off. The plane, which was meant to land at the nearby international Kilimanjaro airport, had made an emergency landing at Arusha. (See below.)
Watch Video – Emergency Landing at Lanseria Airport, South Africa
Watch Video – Record Short Takeoff by a 767-300 in Arusha, Tanzania
Updated 21 Nov '20