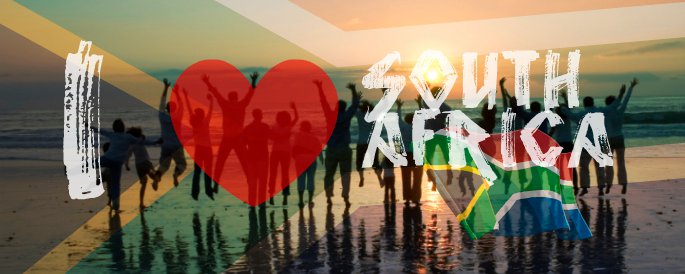 South Africans in the UK will be marching in London tomorrow, in support of those back home, with Trafalgar Square playing its part in hopefully once again bringing about positive South African transformation.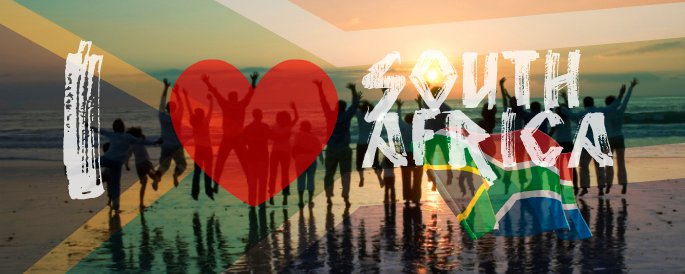 The expats in the UK will be standing united in support of basic human rights back in their homeland, South Africa.
The march will take place tomorrow (Saturday 13 June 2015), starting at 11h00 in Trafalgar Square. It's a significant location, home to South Africa House and a venue where previous marches were held during apartheid years.
"We hope it once again plays it part in positive change," say the South African March in London organisers.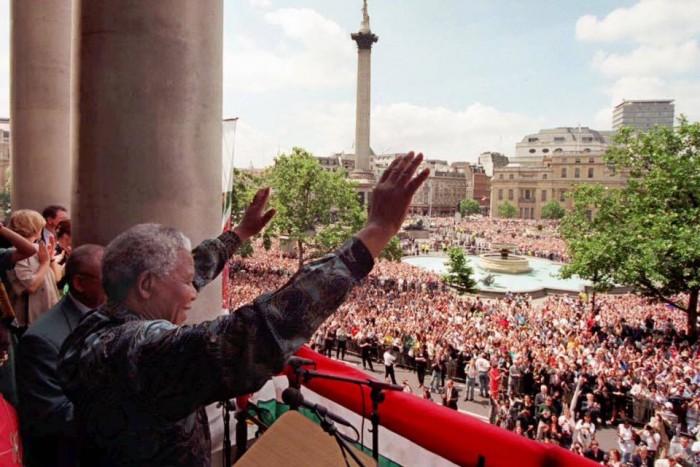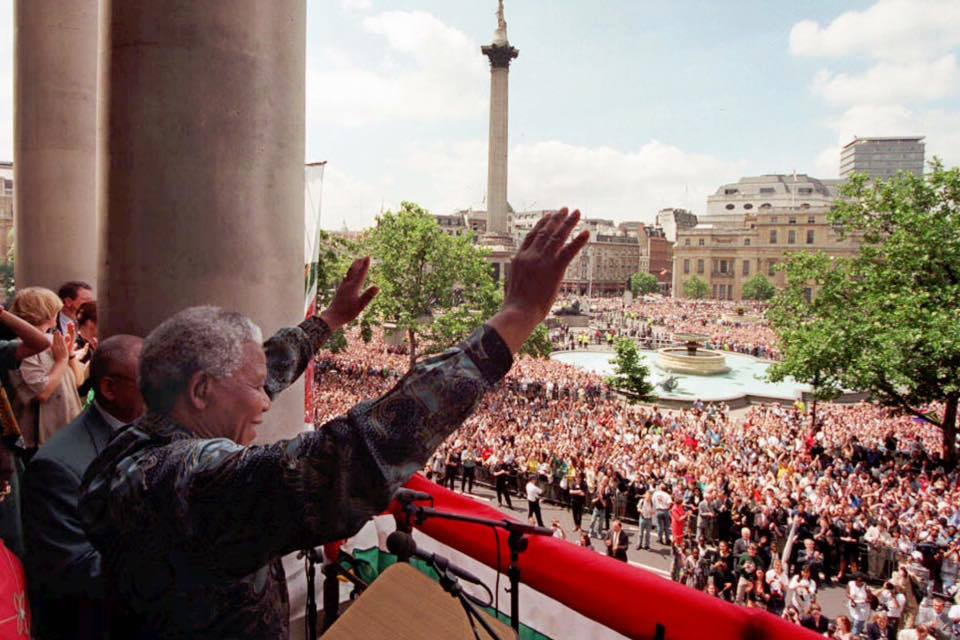 South Africans from all over the UK are expected to travel to London this weekend to take part in this show of unity. So far the weather looks good and the organisers are confident in a "positive turn out and an uplifting yet impactful day."
The purpose of the march (and movement), they say, is to "appeal to the South African government to provide proficient governance and accountability by upholding the South African constitution and legal system in order to promote a globally competitive and growing economy as well as encourage tangible social cohesion for a prosperous and safe South Africa for all who live in it."
According to their press release, the organisers are a passionate group of 'everyday' South Africans living in the UK, who believe in a safer, united and all-inclusive country.
The group claims that "crime, racism and inequality is at an all-time high, which is crippling the country's economy and breeding fear, anger and resentment in its people.
"This march in London is a peaceful and united stand in bringing South Africans together, in support for all those back home and to bring greater awareness to the problems so we can help to bring about solutions quicker."
The group stress that this is not about finger-pointing and blaming, but is rather a positive demonstration that aims to create constructive engagement.
"At the end of the day it isn't 'someone else's' problem. As citizens it is up to each and all of us to contribute towards making the rainbow nation dream a reality."
[vc_button title="South African March in London – Facebook Page" target="_blank" color="default" size="size_large2″ href="http://on.fb.me/1FdgFRF"]
Video with Lyrics – The South African National Anthem
For those South Africans in the UK who may need a refresher "course" to sing the anthem tomorrow…here we go: