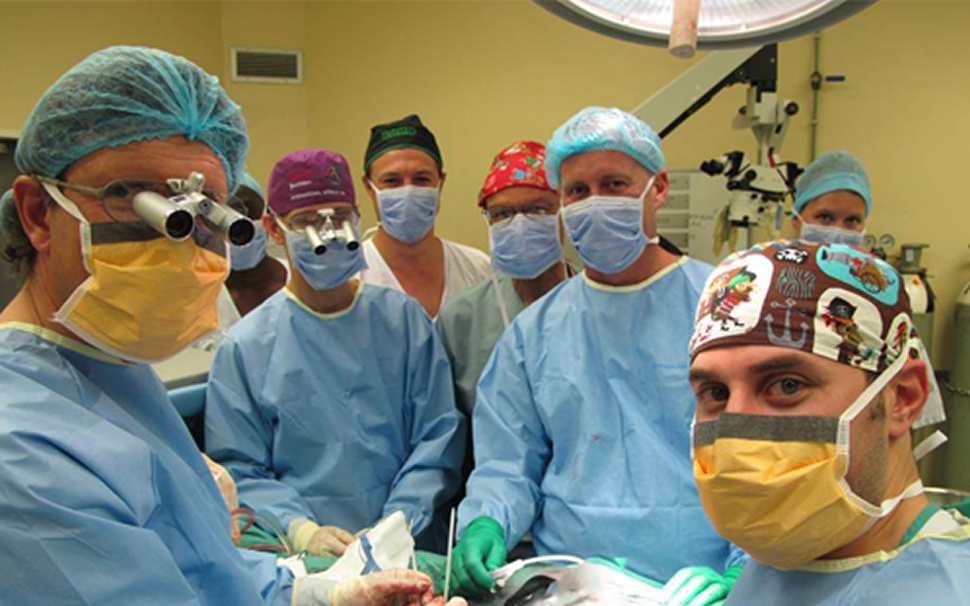 The recipient of the world's first successful penis transplant, which was performed in South Africa, is to become a father…proving just how successful the ground-breaking operation was!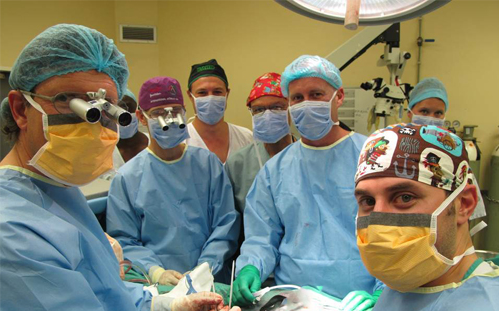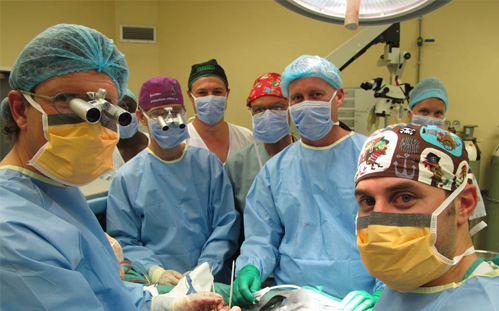 The BBC has reported today that the partner of the 21-year-old South African is four months pregnant. The couple has apparently been together for "quite some time".
A team of surgeons from Stellenbosch University (SU) and Tygerberg Hospital made history on 11 December 2014 when they performed the world's first successful penile transplant, proving SA remains at the forefront of medical progress.
The operation lasted nine hours and in March it was announced to the world as it had by then become the first time in history that a successful long-term result had been achieved. It was the second time this type of procedure was attempted.
At the time, SU said that the patient (whose identity is being protected for ethical reasons) had made a full recovery and regained all function – both urinary and reproductive – in the newly transplanted organ.
Today's announcement confirms that.
The pioneering op was undertaken at Tygerberg Hospital in Bellville, Cape Town, and was led by  Prof André van der Merwe, head of SU's Division of Urology.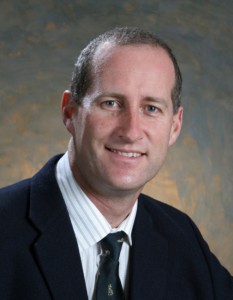 Van der Merwe said in March "our goal was that he would be fully functional at two years and we are very surprised by his rapid recovery."
Today he told the BBC that he was again surprised and "didn't expect they would have children right now!" He said the team is "very happy".
Van der Merwe said that the study objectives had been for the man to be able to stand up to urinate (before he had to sit down), to have normal intercourse, and to be able to "fertilise a female, which we're very happy about."
He also said that the man was young and mentally fit and that it helped that he accepted the new organ as his own right from the start, and that he "closing the door behind on his past and just moving forward. That I think was a wonderful way how he personally managed this…and carrying on with his life – back to work and being an expectant father."
The man had lost his penis due to a botched traditional circumcision, which is unfortunately common in South Africa, creating a greater need here than anywhere else in the world.
There are no formal records on the annual number of penile amputations caused by traditional circumcision in South Africa, but according to SU one study reports up to 55 cases in the Eastern Cape alone and experts estimate as many as 250 per year nationwide.
In this case, the 21-year-old patient had to have his penis amputated three years ago in order to save his life after he suffered severe complications (gangrene) from a traditional circumcision.
"This is a very serious situation. For a young man of 18 or 19 years the loss of his penis can be deeply traumatic. He doesn't necessarily have the psychological capability to process this.
"There are even reports of suicide among these young men," said Van der Merwe.
One of the biggest challenges was finding a donor organ. "The heroes in all of this for me are the donor, and his family," said Van der Merwe. "They saved the lives of many people because they donated the heart, lungs, kidneys, liver, skin, corneas, and then the penis."
The procedure was part of a pilot study to develop a penile transplant procedure that could be performed in a typical South African hospital theatre setting  to accommodate the unique need in this country.
Watch Video – BBC Newsday – Man with first successful penis transplant to become a father