Friends, acquaintances and customers are rallying to support the family of Joe Kanyona who was tragically killed on Saturday evening in Cape Town.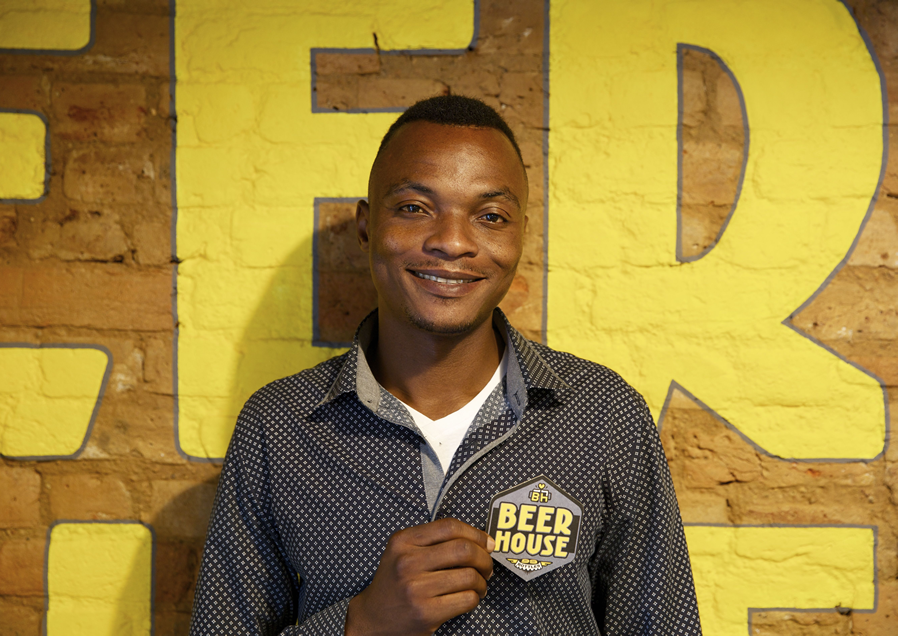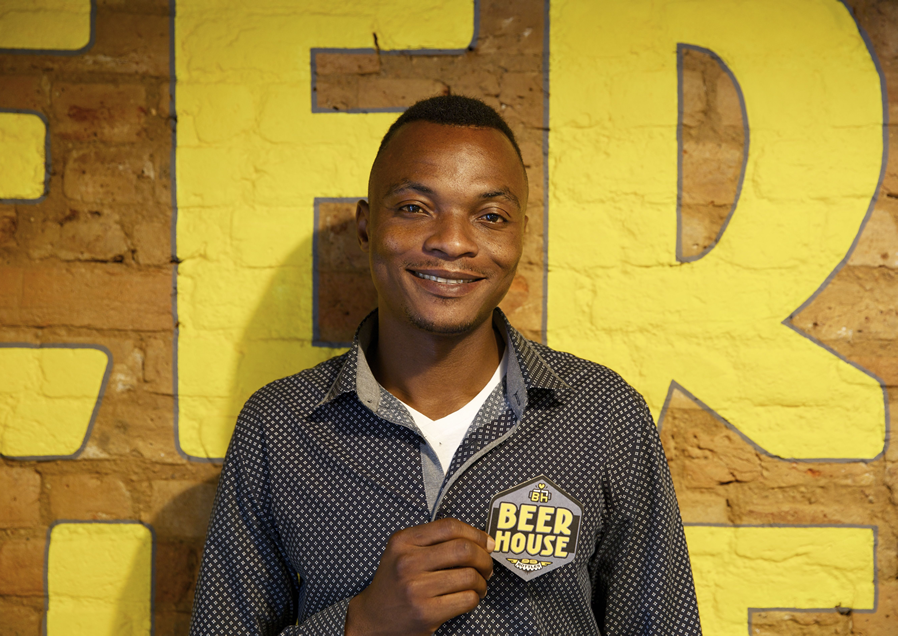 Joe, with his easy smile and friendly nature, was well known to customers as the doorman for the popular Beerhouse On Long.
The 32-year-old has left behind his wife and their four-month-old baby.
In a message on Facebook, the Beerhouse team thanked those who have been showing their support during this difficult time with donations of baby formula, powdered milk, baby clothes and goods and sanitary items.
According to a fundraising page set up in honour of Joe-Louis Kazadi Kanyona, he was "stabbed by unknown assailants in front of Beerhouse on Long on Saturday at 10:38 pm. The incident occurred after Kanyona requested identity documents from a customer. Despite being attended to by medics, Kanyona tragically passed away."
One comment on the Beerhouse website says "I am so sorry. It is a tragedy. A gigantesque tragedy.
Joe died a hero, in the line of duty, protecting the patrons upstairs from criminals."
The attackers escaped and so far no arrests have been made.
In honour of Joe, Beerhouse is also open this evening and 100% of the takings will go to Joe's family.
More Info
www.backabuddy.co.za/in-memory-of-joe