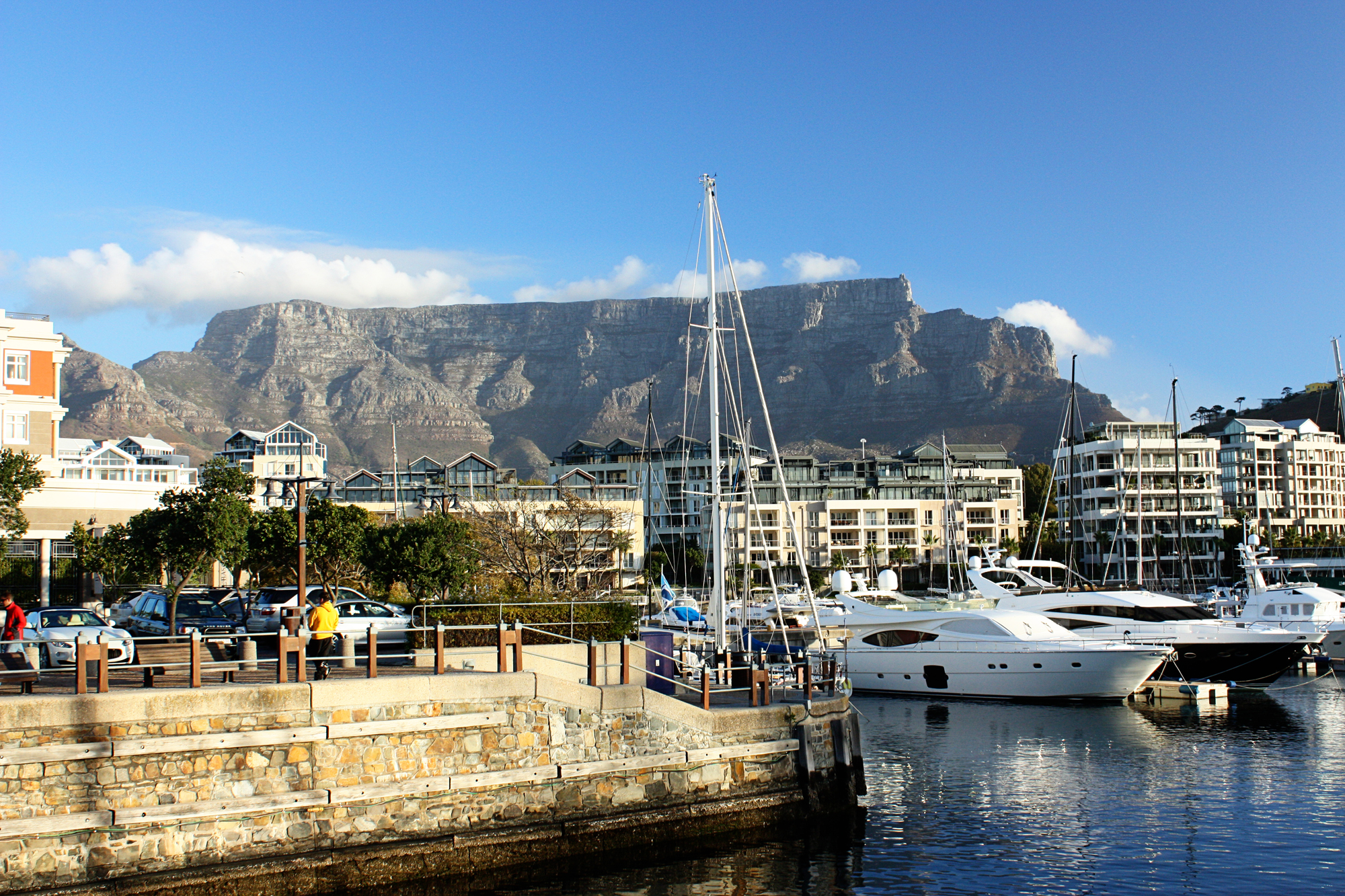 Some of it is obvious, like the view from Table Mountain, and some of it is not, like street vendors and school uniforms. I grew up in Germany and now live in the USA. Here are the 30 things I remember most fondly from our expat life in South Africa:
[vc_button title="1″ color="default"] Hadedas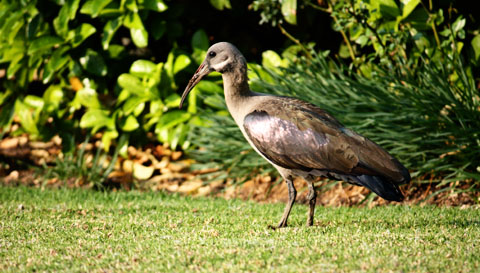 Hadedas are an acquired taste of South Africa. Upon hearing their screech for the first time, most likely at 4:30 AM, you will think "Seriously? You've got to be kidding me! I cannot live in this country. Or, rather, I cannot SLEEP in this country." But you will grow to love them. Trust me.
Everyone who moves on after having lived in South Africa has the same rude awakening when driving up to the pump for the first time. You find yourself sitting there in your car, waiting, but nothing happens! Where is the smiling attendant?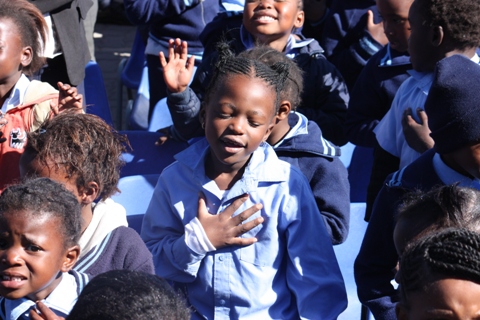 It's one of the most beautiful anthems in the world (despite, or perhaps because of, the history evident in the different verses). It's particularly moving when belted out by a group of South African school children.
[vc_button title="4″ color="default"] Cape Town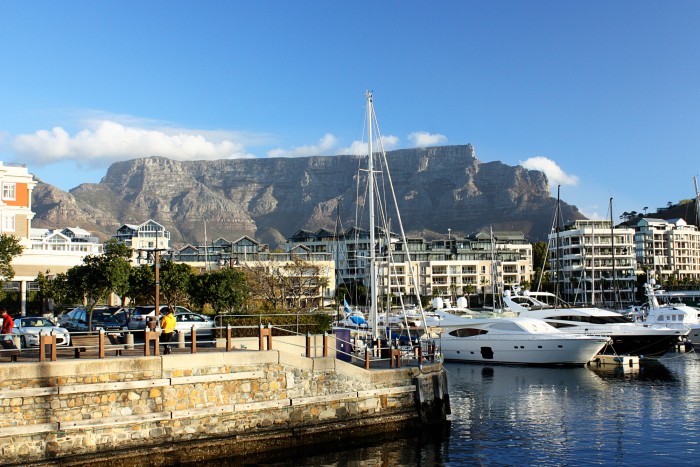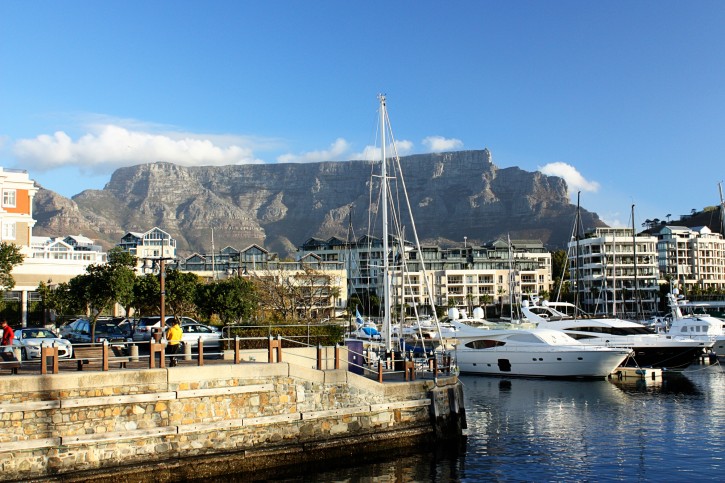 Table Mountain, the penguins at The Boulders, the restaurants, Camps Bay, sunset at Signal Hill, Chapman's Peak Drive, and so much more…the pictures describe it best.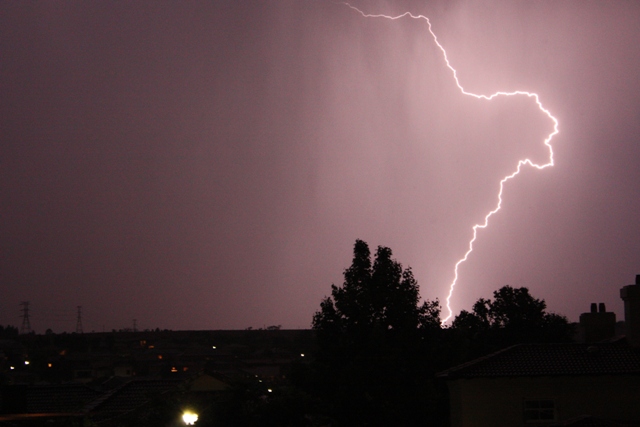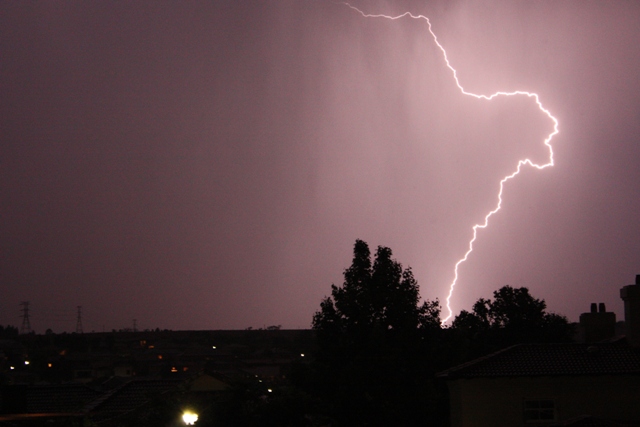 Perhaps I should be grateful that we no longer live in such a lightning hotspot, but anyone who has witnessed an electrical storm in or around Johannesburg will agree it's one of the most beautiful sights in the world.
[vc_button title="6″ color="default"] Jacarandas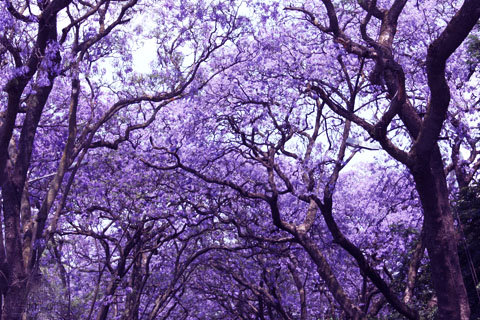 Every year in October and November, Pretoria and other South African cities seem to explode in a shower of purple as the jacaranda trees lining the streets break out in bloom.
[vc_button title="7″ color="default"] Woolworths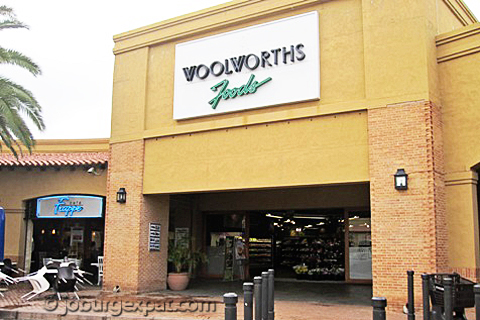 Our family has moved 7 times and lived on 4 continents, and Woolworths, by far, has been my favorite grocery store – excellent produce and meat, friendly service, and neighbourhood stores small enough to zip through in 10 minutes tops.
[vc_button title="8″ color="default"] Weaver birds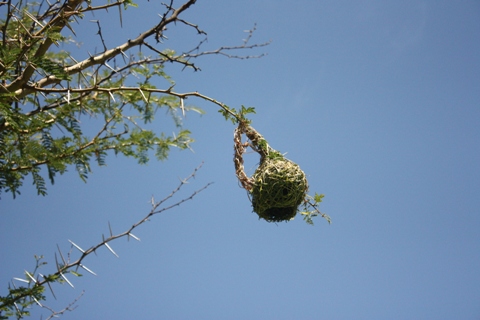 There is nothing like watching in amazement as a bright yellow weaver bird builds his nest, dangling from a branch, only to start over again the next day if it doesn't pass muster by his picky wife (or wife-to-be).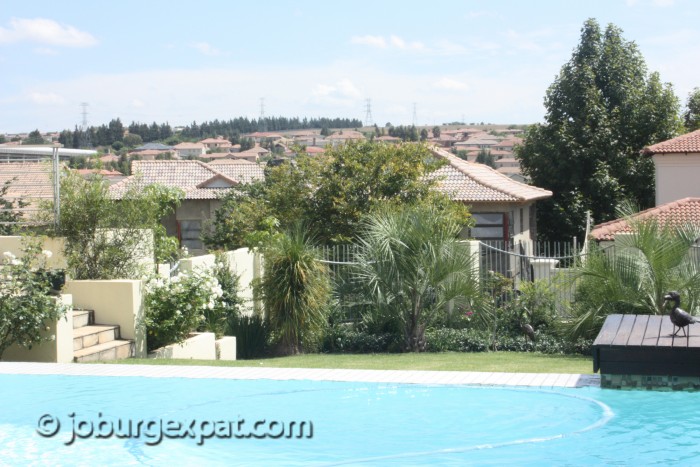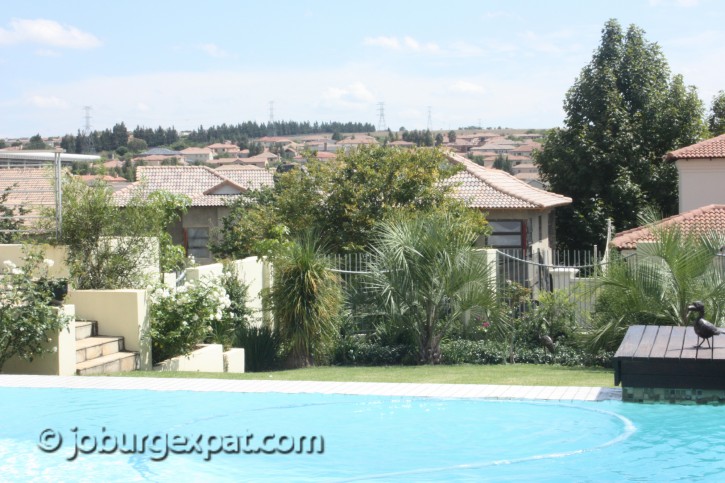 It's hard to imagine a place with better weather than South Africa, and Johannesburg in particular. 360 days of sunshine (in my calculations), almost no humidity, no rain in winter, no need for air-conditioning… Just make sure you bring your anti-wrinkle body lotion.
[vc_button title="10″ color="default"] Cape gooseberries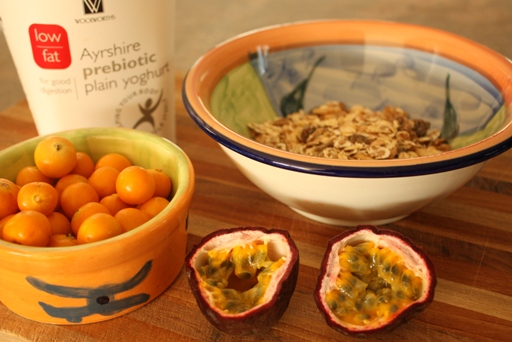 I realize that as far as food goes, I'm committing sacrilege by not mentioning the braai at the very top of my list. But what I miss most is not a boerewors hot off the grill, but these yellow, juicy, sweet and tart marvels I always topped my morning cereal with. I have yet to find them in America.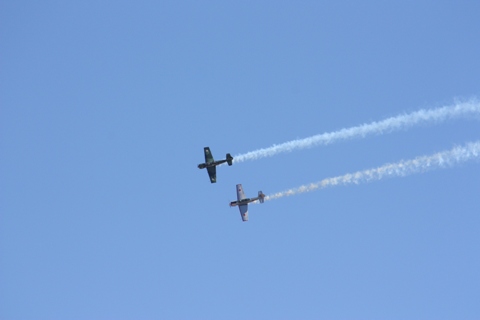 When it comes to celebrating their heritage, South African schools are among the best. There was never a shortage of good stunts in the three years we celebrated Founder's Day at Dainfern College.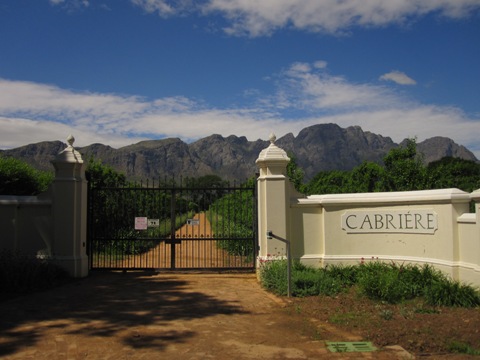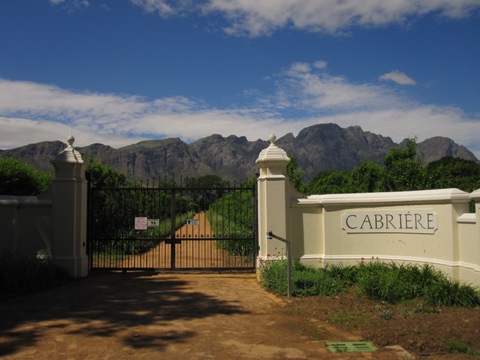 You can't leave South Africa without at least one wine tasting in Franschhoek, and perhaps dinner at Quartier Francais. But my guess is, you'll fall in love with the views as much as with the wine.
[vc_button title="13″ color="default"] Lekker and Kak
I miss calling things lekker when they're great and kak when they're not. And everything in between. Afrikaans may have fewer words than most languages out there, but those words are always spot on.
[vc_button title="14″ color="default"] Safaris

The smell of the bush, the sound of birds giving the alarm of a predator, the sense of awe when you come across a herd of elephants, stopping for breakfast on a cold winter's morning to warm up in the sun… Aaaaaah! It's too beautiful to put into words.
[vc_button title="15″ color="default"] Street vendors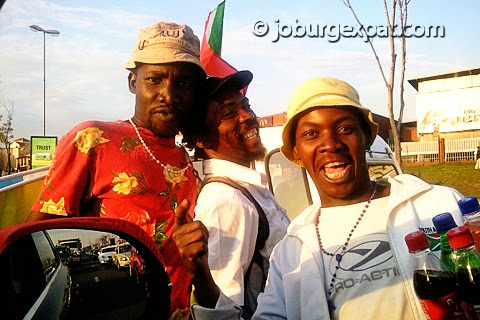 What we were most warned of before moving to South Africa, and what we now couldn't imagine life there without. American streets look gray and empty without them.
[vc_button title="16″ color="default"] The Dainfern shit pipe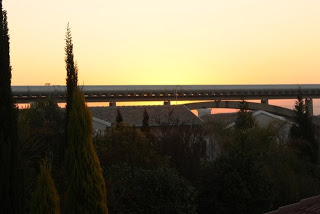 Okay, yeah, I know, but just look at the picture. It is beautiful in its own way.
[vc_button title="17″ color="default"] Sundowners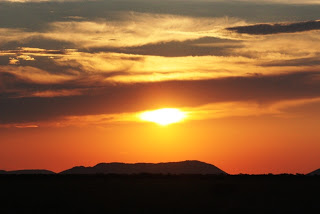 They sort of go with safaris but deserve a mention of their own, as they aren't just a drink; they're a way of life. Slow down, look around you, and enjoy the moment.
[vc_button title="18″ color="default"] Eskom
(Okay, NOT! I just threw that one in to see if you were still paying attention.)
[vc_button title="19″ color="default"] Domestic help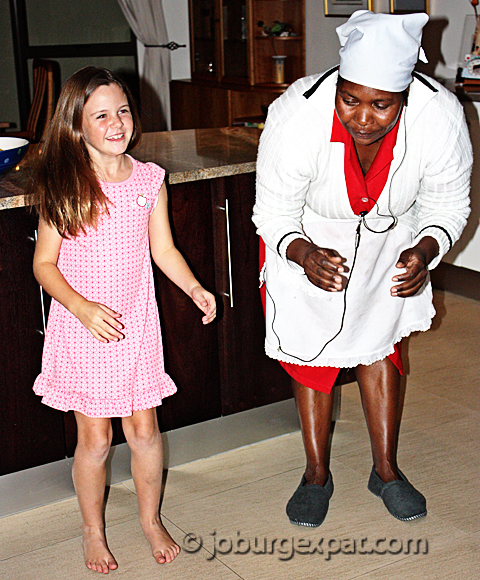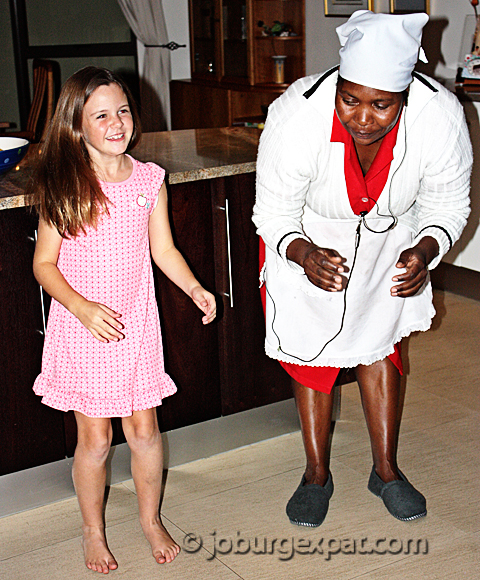 I'm not just talking about how your sheets are always crisp, your floors spotless and smelling of lemon, your house immaculate; I'm talking about the joy our domestic help brought into the household.
[vc_button title="20″ color="default"] Cricket
It's definitely an acquired taste. Most will side with Groucho Marx, who famously asked "When's the game itself going to begin?" while watching an agonizingly slow (and therefore typical) cricket match at Lord's field. Even so, I miss it. I miss the slow pace, the ridiculous hats of the umpires, the tea break.
[vc_button title="21″ color="default"] Avocados as main food staples
Here I go again bypassing the braai. Maybe I should become a vegetarian. But seriously, is anyone as inventive as South Africans with their avos? There isn't a dish that can't be topped with avos!
[vc_button title="22″ color="default"] Yes, Johannesburg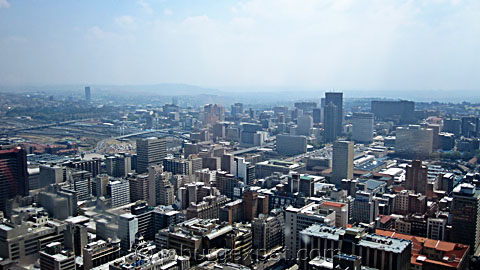 Irked by its "Capital of Crime" label, I once dubbed it "Capital of Kindness." And it's true – you won't find friendlier people in the world than in Johannesburg. Besides all the other great things Joburg has going for itself.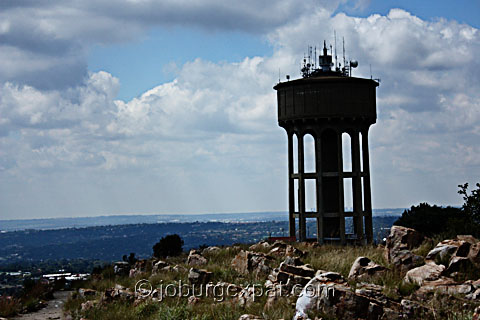 Yes, even among such great vistas as the ones down from Table Mountain, into the Blyde River Canyon, and across the Orange River, this one ranks near the top!
[vc_button title="24″ color="default"] School uniforms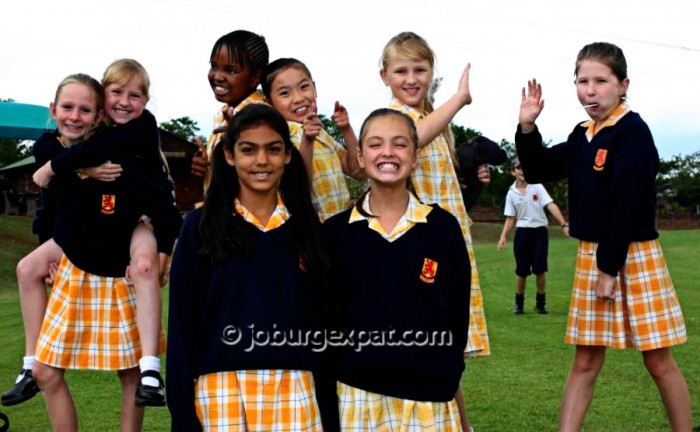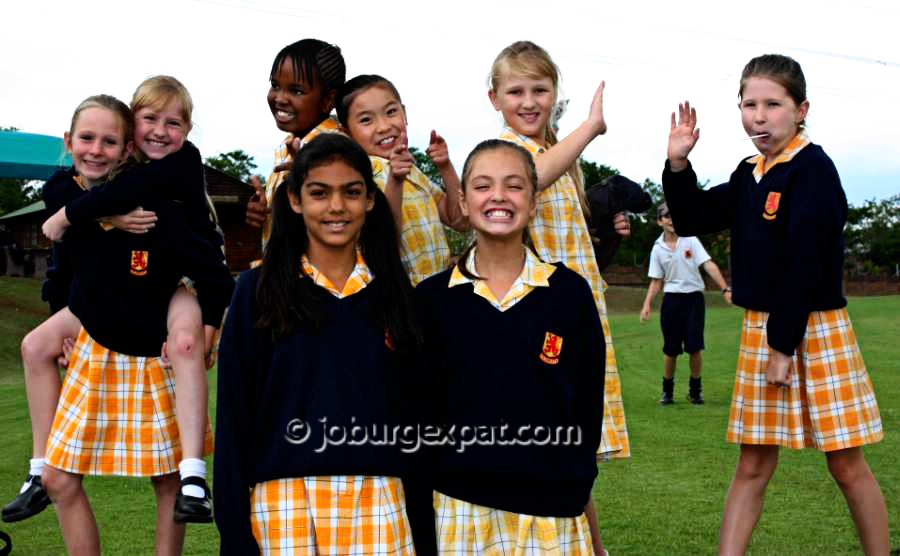 Yes, your kids constantly lose them, but it makes shopping and dressing so much easier. And they so scream Africa when they're worn barefoot.
[vc_button title="25″ color="default"] People named Lucky, Innocent, and Pretty
Pleasant sounding names go a long way towards harbouring pleasant thoughts; never met anyone named Argumentative, Stubborn, or Forgetful (though these would be fitting names for some of my children)!
[vc_button title="26″ color="default"] Namibia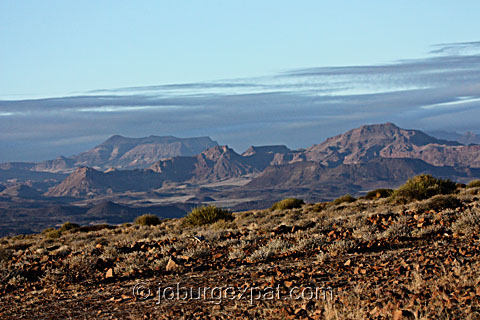 Ok, technically it's not in South Africa, but anybody living in South Africa should make a point of visiting Namibia, and once you do, you will forever miss its captivating landscapes
[vc_button title="27″ color="default"] Singing and dancing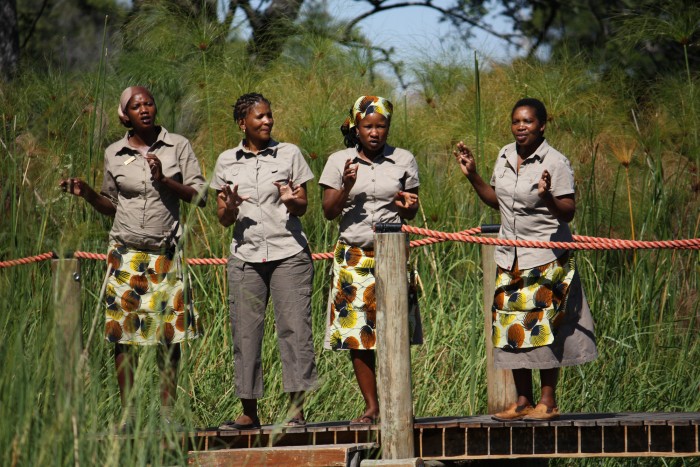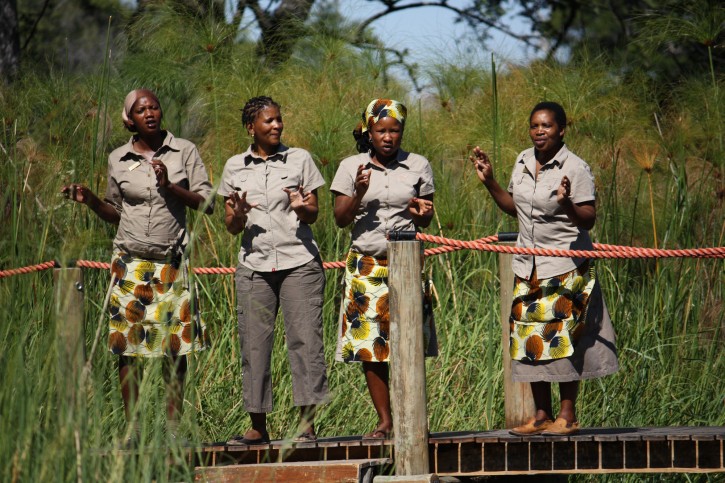 I miss people spontaneously starting to sing and clap and dance – in airports, at the grocery store, or on the median of the highway – even if it might mean they're on strike.
[vc_button title="28″ color="default"] Being an expat wife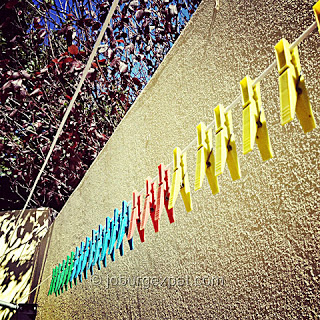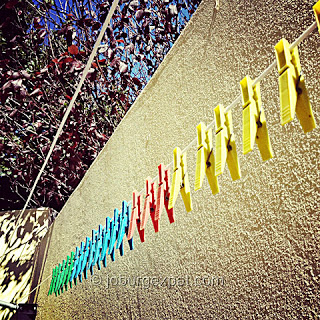 I miss the glamorous life as an expat wife who due to bullet number 19 has so much time on her hands she gets to sort the clothes pins by color.
[vc_button title="29″ color="default"] Lion porn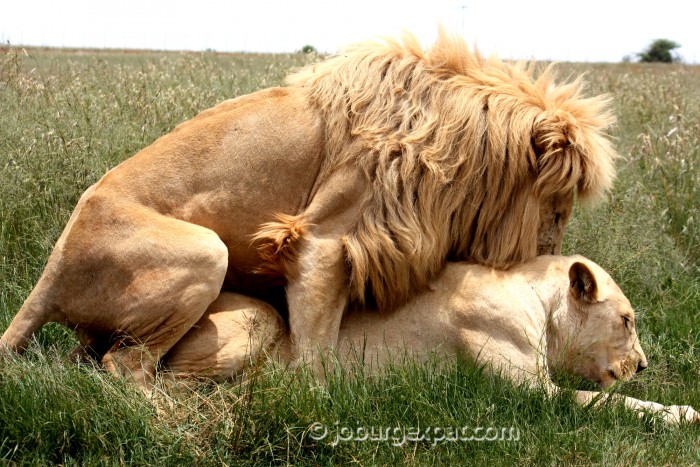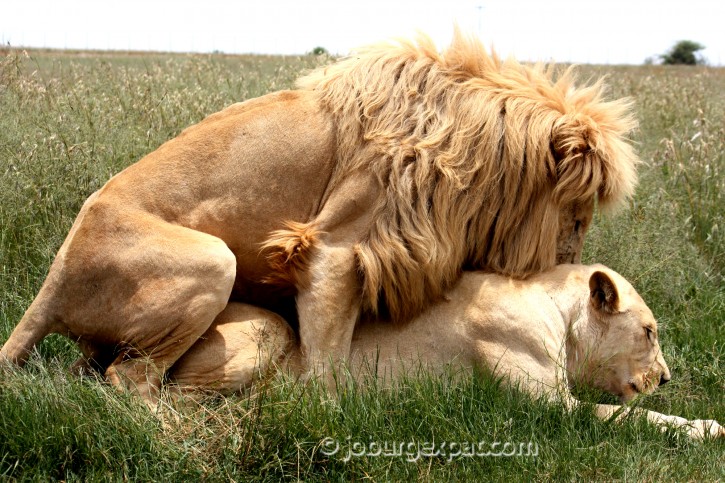 Thank God we captured this on video so I can watch it again and again to my heart's content.
[vc_button title="30″ color="default"] The African sky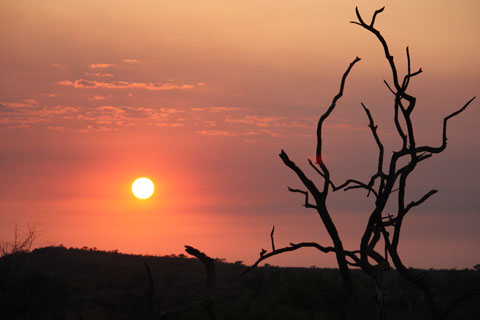 There is nothing in this world, absolutely nothing, like watching the sun rise into an African sky.
And now, before we get all teary-eyed, here is the list of Top Things I DON'T Miss About South Africa as an instant antidote to sentimentalism.
What's on YOUR list?
View the original article on Joburg Expat: Top 30 Things I Miss About South Africa. 
All photos copyright Sine Thieme (Joburg Expat).