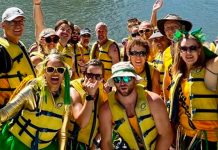 Everyone loves winning. Everyone loves to watch their team win. But what we all love most is seeing our team having FUN while competing...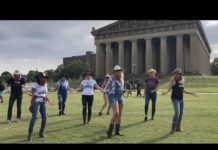 Almost exactly eight years ago, I found myself stalled on the steep slopes of Mount Kilimanjaro for our group's final ascent to the highest...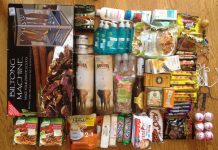 There are many things a foreign expat - such as myself - misses about South Africa after returning home. But one of the laments you will hear...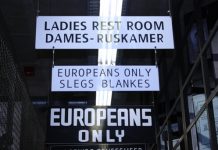 If we could be sure of one thing during our time as expats in Johannesburg, it was that no matter the time of year, there would...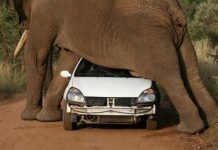 I know what you're now thinking after reading this blog post title. Smash-n-grab, carjacking, hacked off limbs... The list of scary things you're led...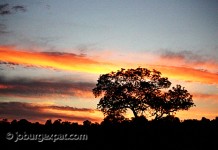 It's no secret that many South Africans have left their native land over the last few decades to build a new future elsewhere, particularly seeking out...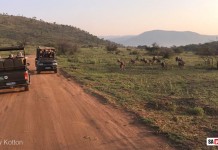 Few countries feature such great geographical and cultural diversity as South Africa: a beautiful coastline along two oceans, craggy peaks and deep canyons, deserts and wetlands, a kingdom...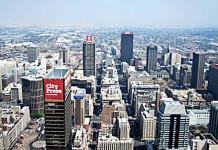 Before we made the decision to move from the United States to South Africa in late 2009, we had our doubts. From what we...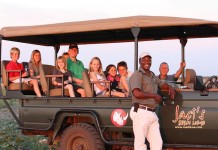 Even though the news from South Africa these past months has been alarming - the Rand having fallen to record lows, unemployment as high...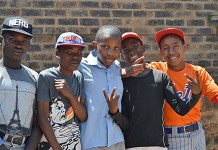 I feel lucky that I stumbled upon Alexandra Baseball by mere happenstance almost exactly five years ago. We were on the verge of moving from...