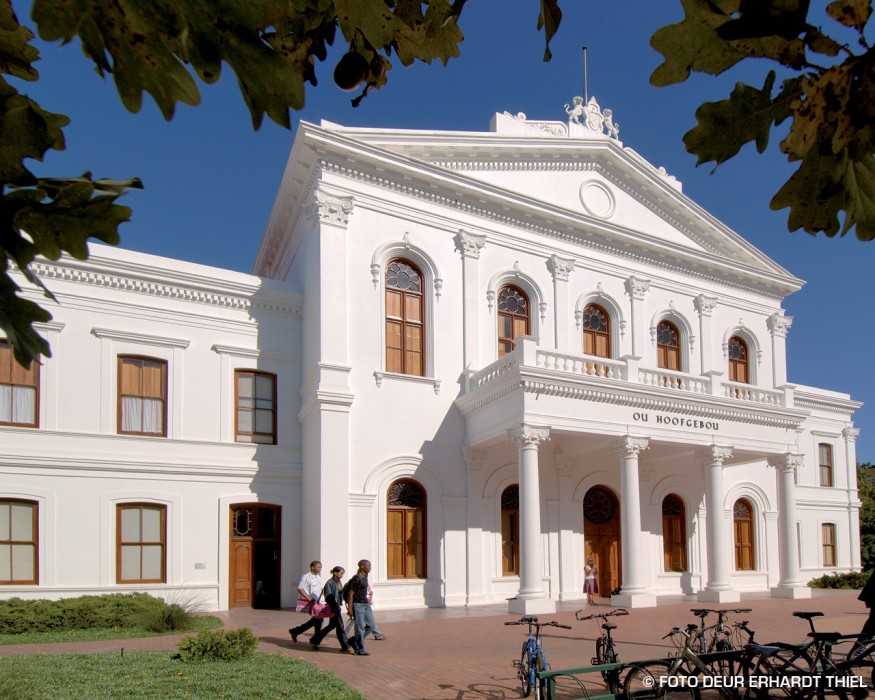 Mandela Day is an opportunity to reflect on how we help each other to get on in life. Educational institutions play an important role in this regard. As Madiba said: "Education is the most powerful weapon which you can use to change the world."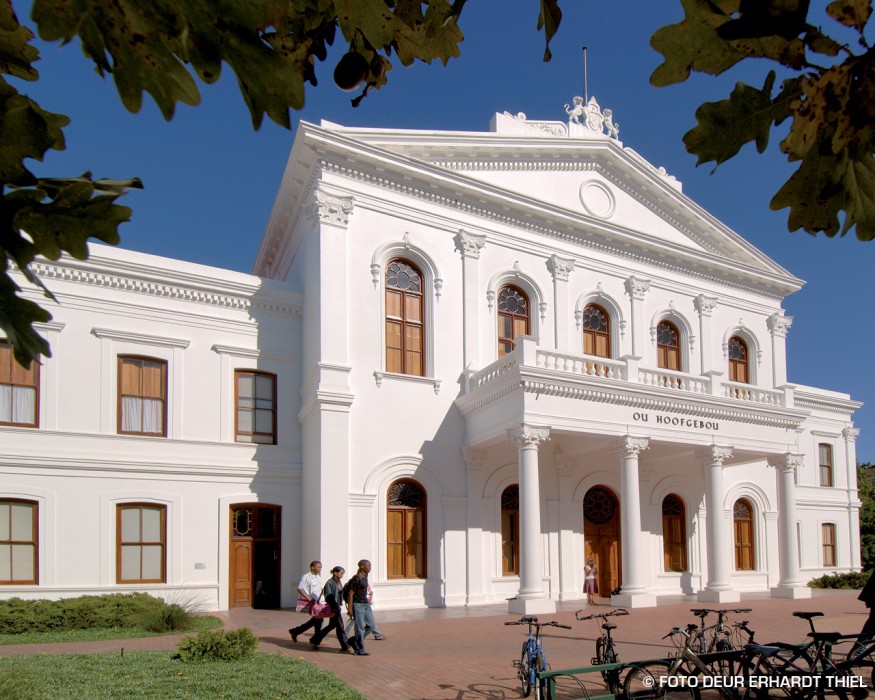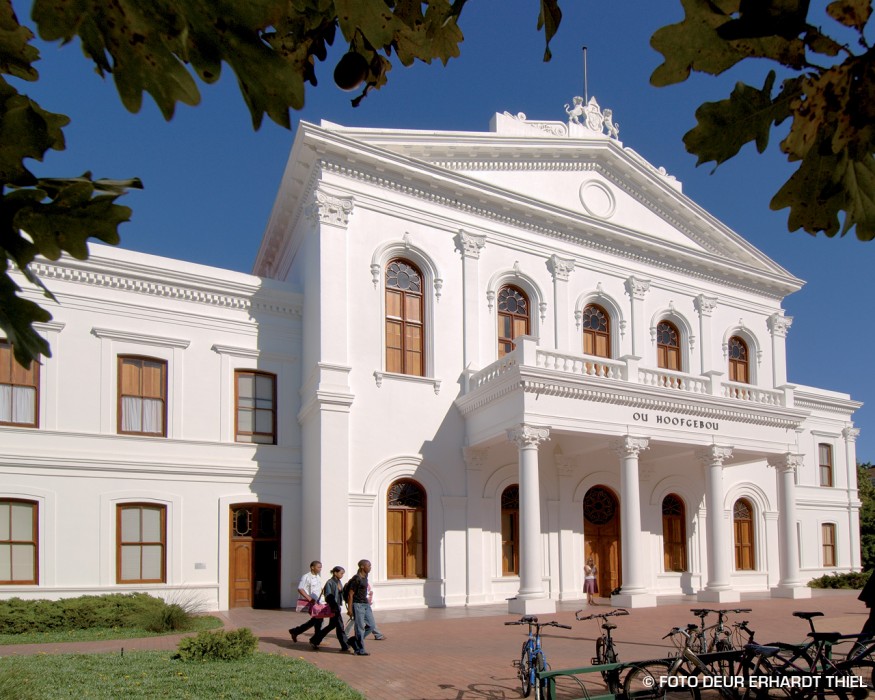 As far as universities are concerned, this mainly occurs through the empowerment of individuals and through the generation of knowledge.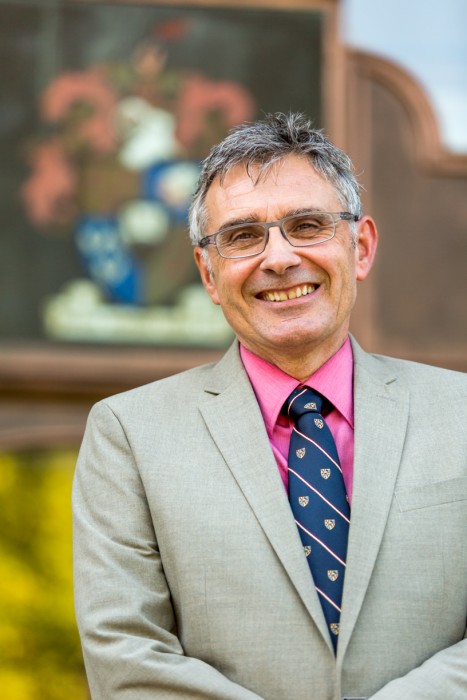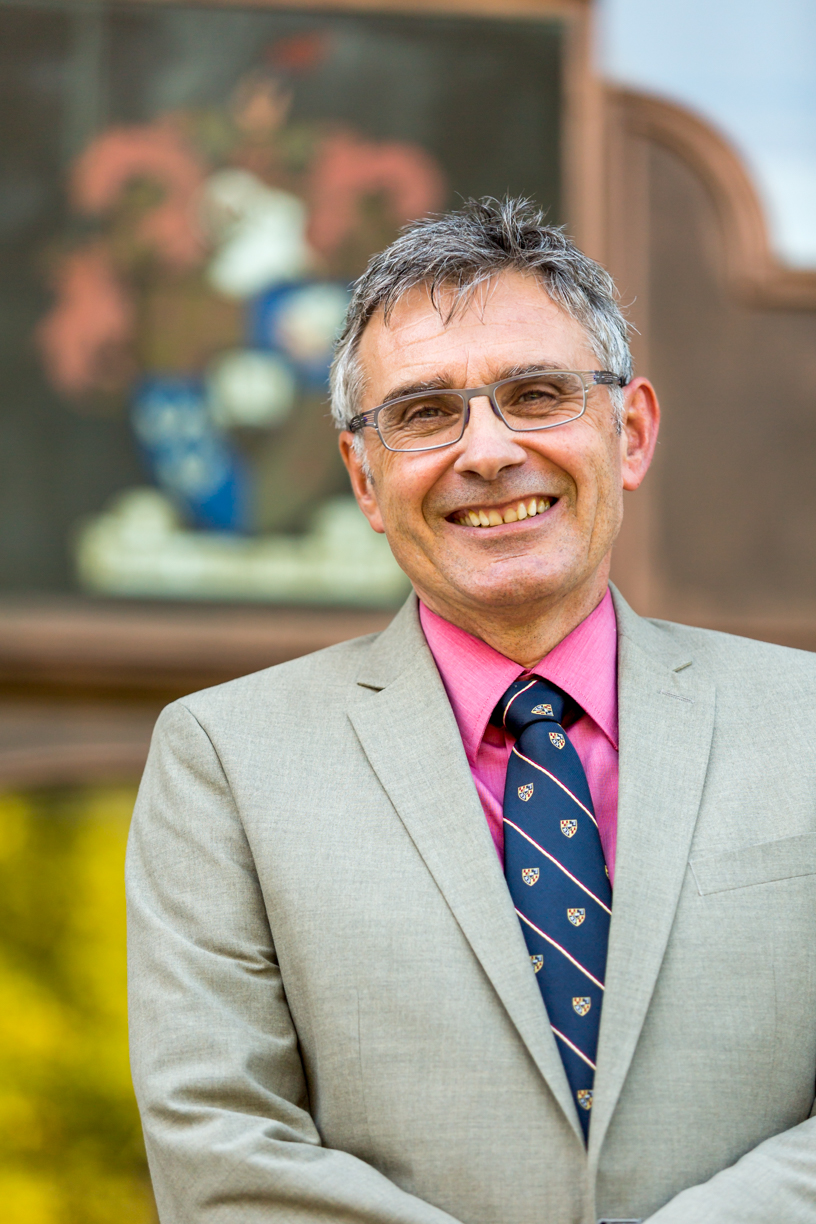 We train people to be professionals who can contribute to society in various fields – from medical doctors, teachers and engineers to entrepreneurs, artists and scientists.
And we engage in scientific research that generates new knowledge in the search for solutions to social challenges such as unemployment, poverty, inequality and corruption.
A good illustration of the empowering effect of education is the story of Robin Bosman, one of our newcomer first-year students at Stellenbosch University (SU) this year. She matriculated from Swartberg Secondary School in Caledon last year with an average of 93%.
The support she received at home laid the foundation for this achievement. Robin says her parents and other family members gave her an appreciation for education from a young age.
So, when opportunity knocked, she grabbed it to ensure that she could go to university.
This took the form of SU's Hope@Maties programme, which offers top learners in historically disadvantaged schools additional tuition in key subjects on Saturdays and during school holidays.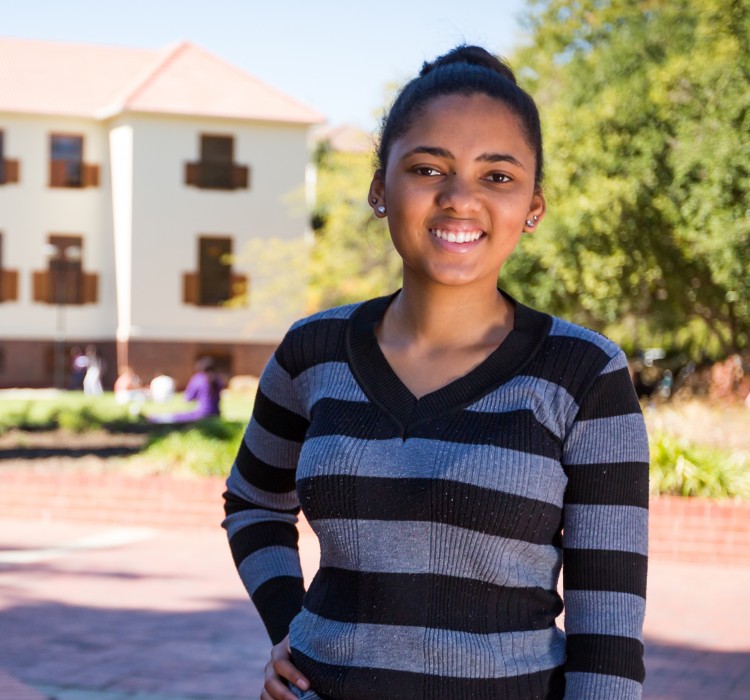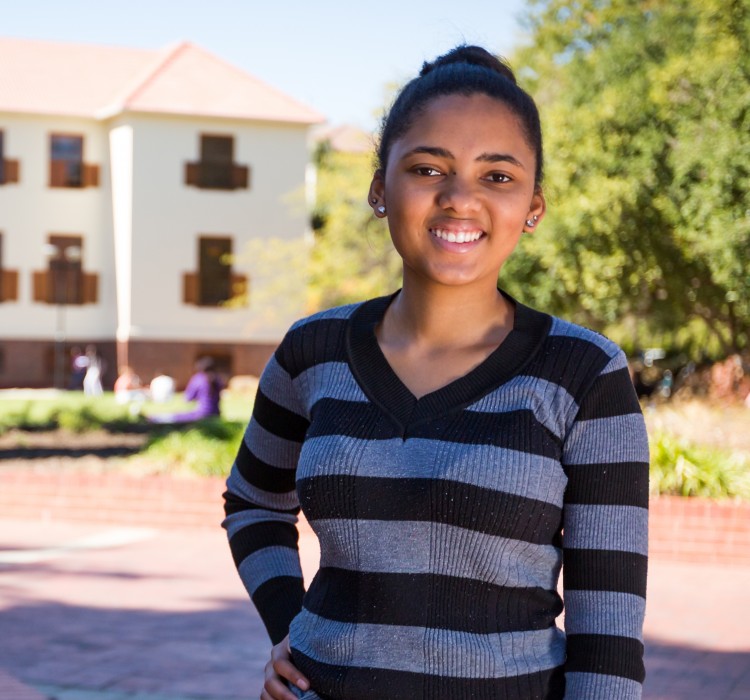 Robin's Grade 12 achievement secured her a spot on the Western Cape Education Department's merit list l, and now she is studying towards a BSc degree in Molecular Biology and Biotechnology.
She says she wants to do medical research one day that can "help other people". Clearly, she has a firm grasp of SU's goal of making a positive impact on society.
[quote_center]"…research that generates reliable and relevant knowledge."[/quote_center]
This brings me to the second way in which Madiba's statement about education works in practice – namely through research that generates reliable and relevant knowledge.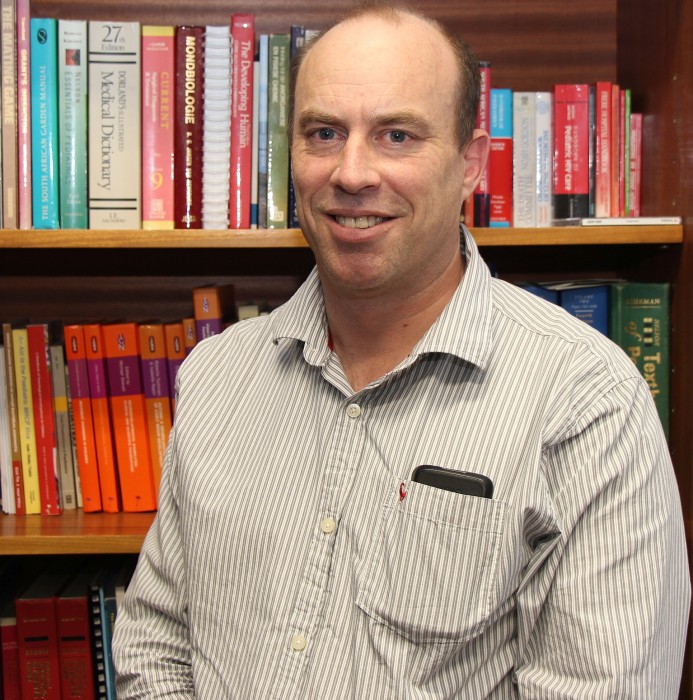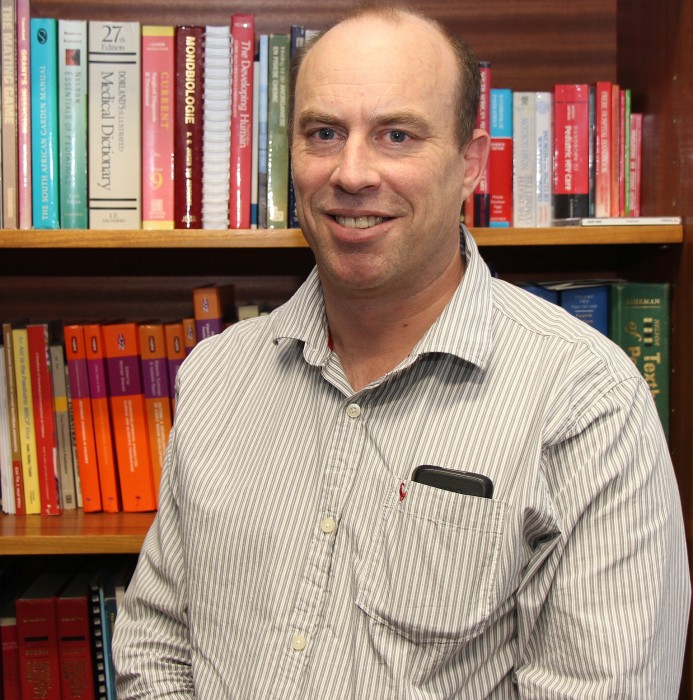 Consider the work of Dr Ronald van Toorn, a senior specialist in paediatric neurology at SU. For his PhD, he found that certain innovative treatments used at Tygerberg Hospital offer children with tuberculosis (TB) meningitis a much better chance of survival.
These treatments may also enable children who have been left paralysed or blind by this serious form of bacterial meningitis to walk or see again. (See A new lease on life for children with TB meningitis.)
A PhD is a university's top training product. You not only have to absorb large volumes of knowledge in a particular field, you also learn to generate new knowledge yourself. This is precisely what Van Toorn did. However, to have reached PhD level, he also had to start out as a first-year – like Robin.
Robin is one of 160 newcomer students in 2015 who came to SU through Hope@Maties. Stellenbosch can only accommodate around 5 000 first-years annually, yet last year we received 22 000 applications. This illustrates the great thirst in our society for education.
[quote_center]"…as we seek to further broaden access to the University, we want to award even more bursaries."[/quote_center]
However, 37% of our students might not have been here without financial aid. Last year, SU paid out bursaries and loans to the tune of R588 million. This is equal to nearly 55% of our revenue from student fees.
Approximately 55% of our bursaries and loans go to coloured, black and Indian students – based on merit and financial need. And as we seek to further broaden access to the University, we want to award even more bursaries.
What I find encouraging is that our students themselves also assist their fellow students. An example is the M4M ("Maties for/vir Maties") bursary fund of our SRC. This serves as a supplementary bursary that pays out smaller though essential amounts to promote student success.
SRC members contribute to the bursary from their honorariums, with other sources being revenue generated from lockers on campus as well as various events. Some Maties also make bursary donations out of their own pockets, or raise funds for bursaries.
And our alumni contribute to bursaries, because "Once a Matie, always a Matie." Bursaries are a way of giving the next generation the same opportunities we were fortunate enough to have – and more.
[quote_center]"Education is the most powerful weapon which you can use to change the world." – Madiba[/quote_center]
When Madiba was awarded an honorary doctorate from SU in 1996, he said: "This occasion is testimony to the fact that we South Africans have struck out on the road of building a joint future, that we are in the process of breaking down the divisive bulwarks of the past and building up a new nation – united in all its rich diversity."
Almost two years after Madiba's passing and 20 years after he became an SU alumnus, the challenge remains for us to change our country and the rest of the world by means of education. This makes bursary donations – the gift of education – an appropriate tribute to the man who continues to teach us about the virtue of selfless service to others.
PROFESSOR WIM DE VILLIERS is Rector and Vice-Chancellor of Stellenbosch University (SU). Formerly Dean of Health Sciences at the University of Cape Town, he holds a PhD from Oxford in the UK and was also Head of Gastroenterology at the University of Kentucky in the United States of America, where he worked for 18 years.