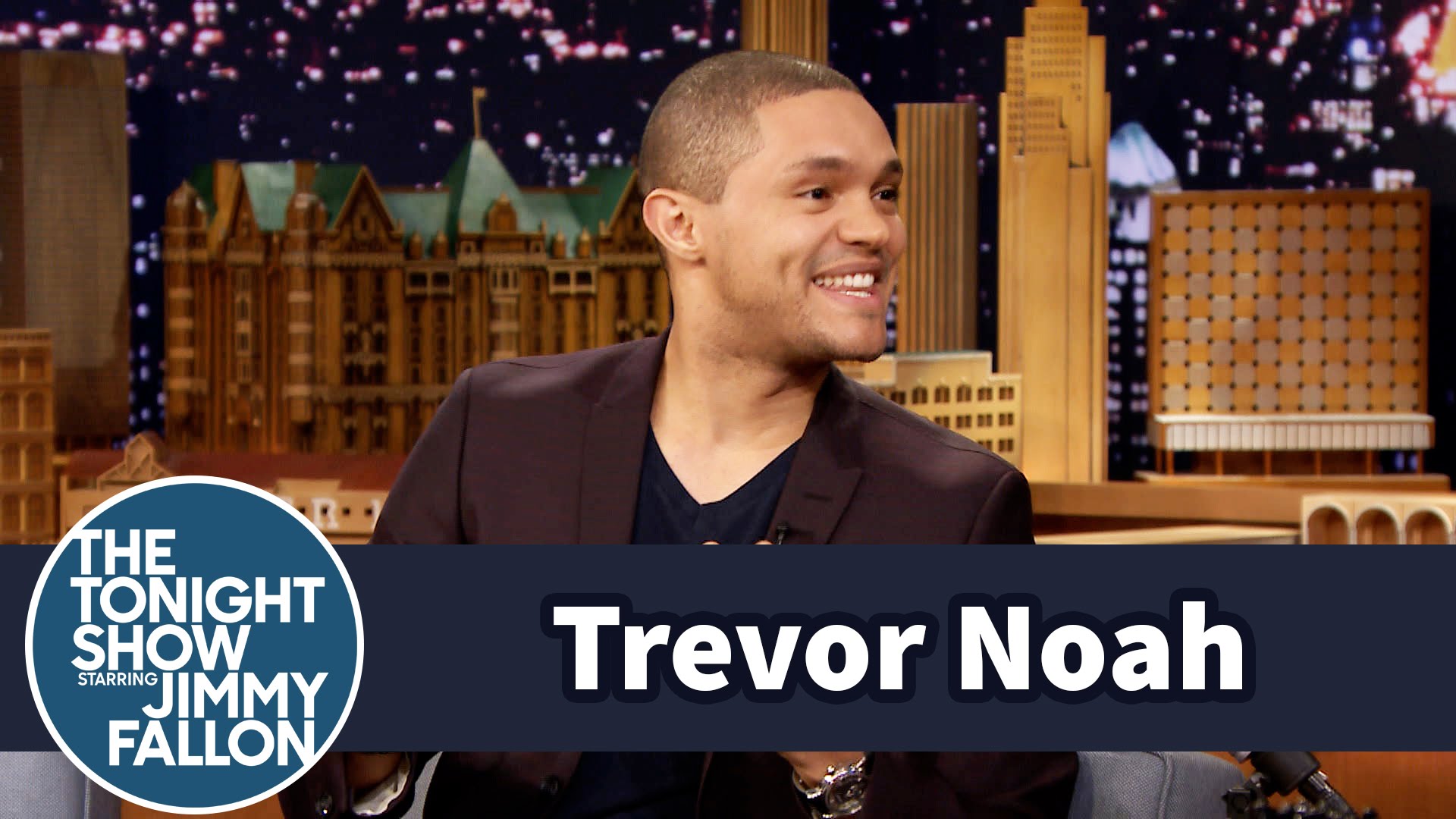 Trevor Noah, who has officially moved to New York in preparation for his new role as host of Comedy Central's 'The Daily Show', has revealed that his incredible international career is largely thanks to a couple of drunk friends.
Speaking on the 'Tonight Show with Jimmy Fallon' in the USA on Friday night, Trevor said that becoming a stand-up comedian was not something he planned at all!
He was out at a bar in South Africa with a cousin and a friend who got drunk and began heckling a comedian. When the comedian challenged them to come on stage…they sent Trevor (who was totally sober) up instead.
"Drunk people throw you under the bus," says Trevor. He went on stage to avoid looking like a "scaredy cat" and discovered that when he spoke, people laughed…"and I've been doing that ever since."
Trevor also spoke about his move to New York one and a half weeks ago. Trevor is scheduled to replace Jon Stewart on the hugely popular Comedy Central show in September.
Trevor also joked that "when the people stop laughing i'll just wave and go home."
Watch Video – Trevor Noah on the Late Show with Jimmy Fallon, 2015