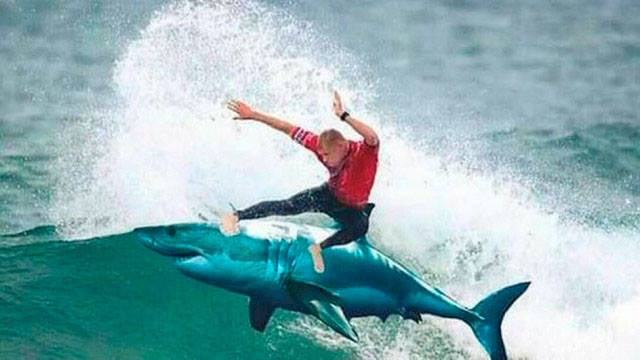 Australian surfer Mick Fanning's VERY close encounter with a shark during the J-Bay Open Finals at Jeffrey's Bay yesterday thankfully ended happily – with both Mick and the shark escaping the incident safely (apart from that punch Mick threw!).
It's naturally spawned a bunch of jokes and memes (see below)…as well as compliments to Mick for his quick-thinking, fellow finalist Julian Wilson for selflessly swimming towards Mick and the shark in a bid to save his fellow Australian surfer, and to the South African surf community for their rapid and measured response to the incident. The event was cancelled and points will be shared between the two Australian surfers.
Some say the jokes are typical South African humour. Others say it's typical Aussie humour. Perhaps it's just typical human nature! Whatever the case, according to Mark Hensberg, writing on SAPeople's FB page, the Shark was obviously getting revenge for the Wallabies beating the Springboks in Saturday's match in Brisbane!
Some have questioned whether it was a shark attack. "More like he attacked the shark 😀," joked Evelyn Gigi Dunmun. Some have said it's inappropriate to "poke fun" at the Aussie surfer who survived a frightening experience. His mother watched it live on TV from Australia and said for her "time stood still". She told reporters "I was absolutely terrified, I thought we'd lost him" and that her instinct made her want to "pull him out, just like a child, you know". Mick himself said he wouldn't mind if he never competed again…he was just so "stoked" to walk away alive.
But most agree these jokes really celebrate Mick Fanning and the fact that he did bravely escape what could have been a tragedy. Mick's mom, Elizabeth Osborne, also paid tribute to the shark: "I have to say, I thank the shark, because he left him…He didn't try to fight him, he just left."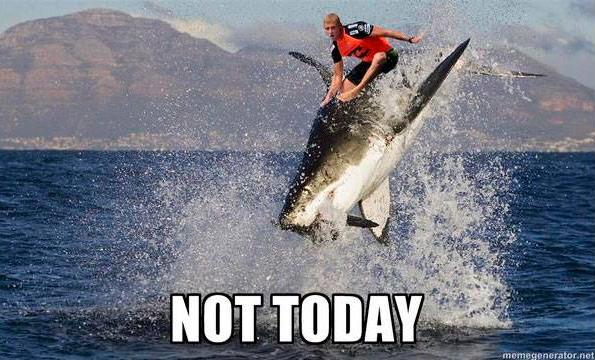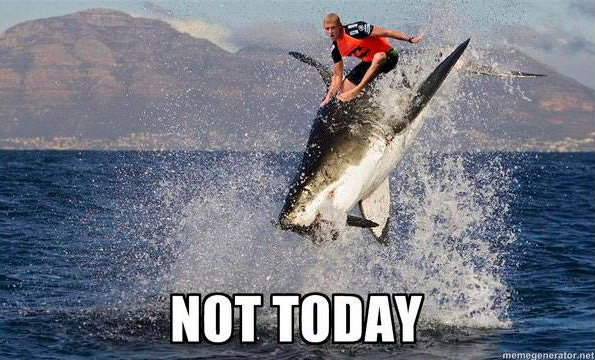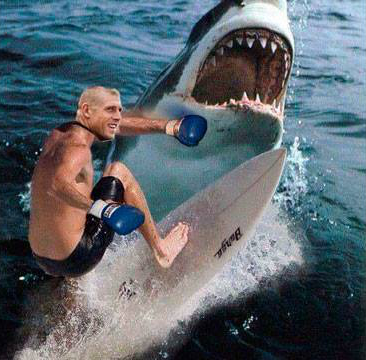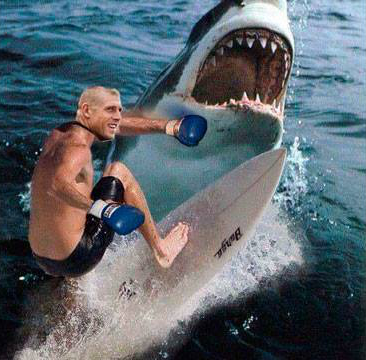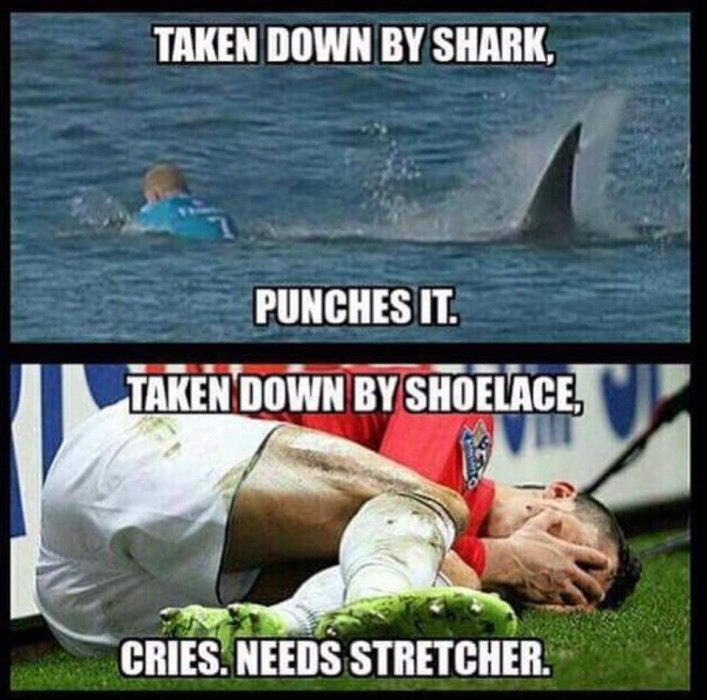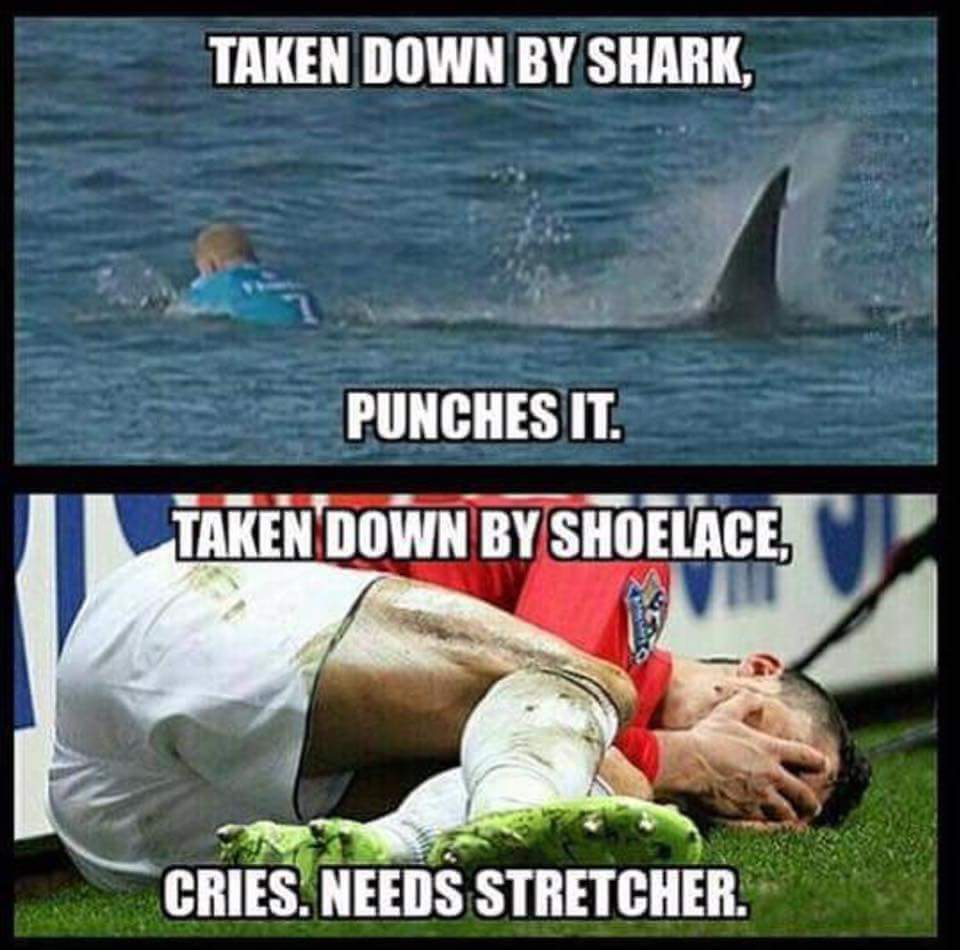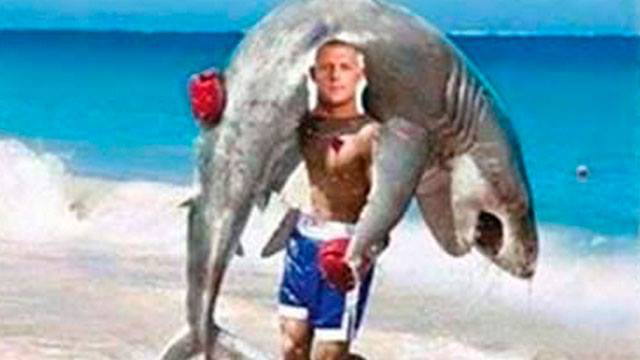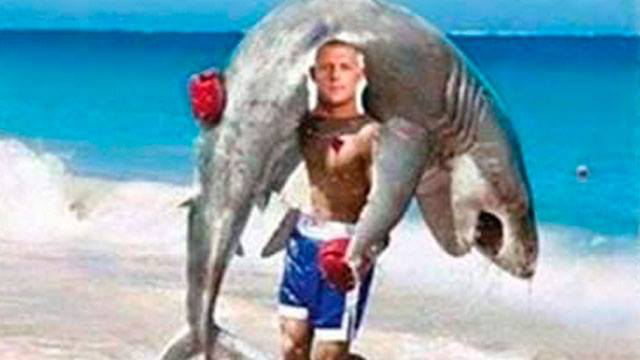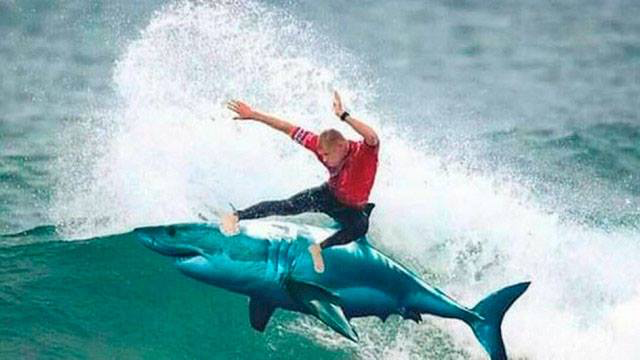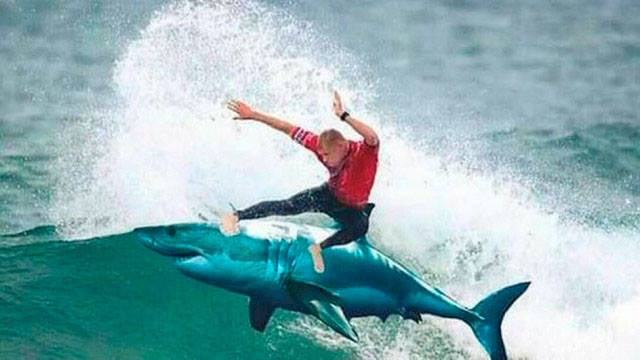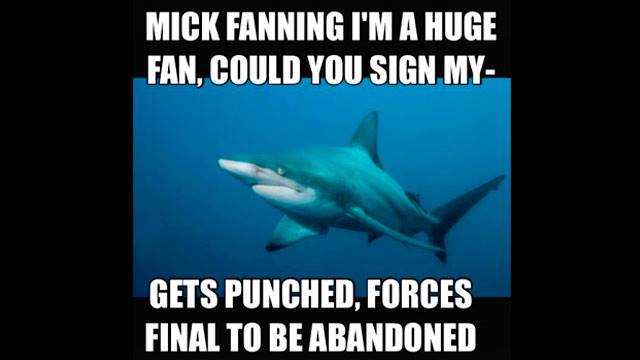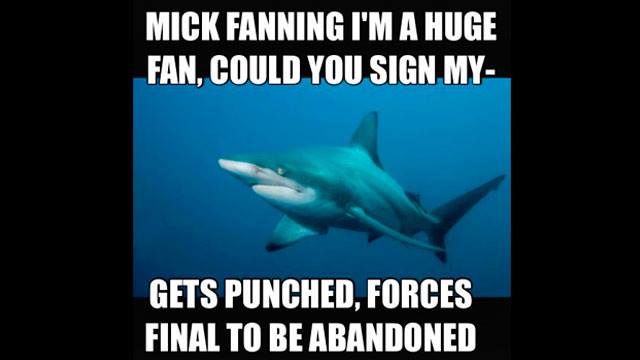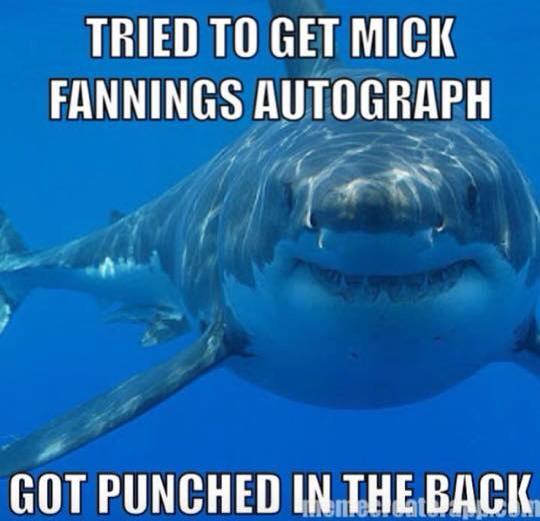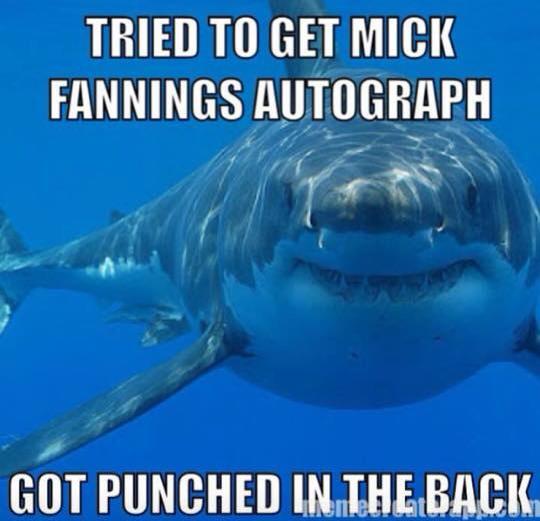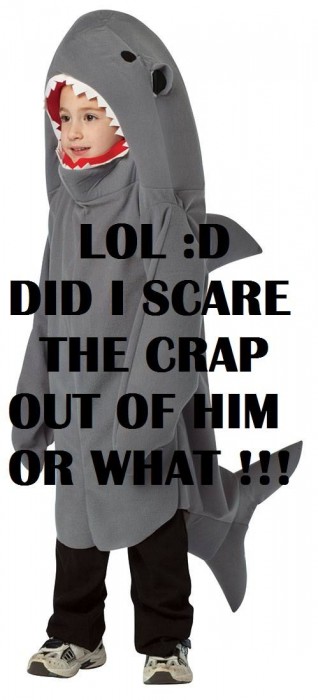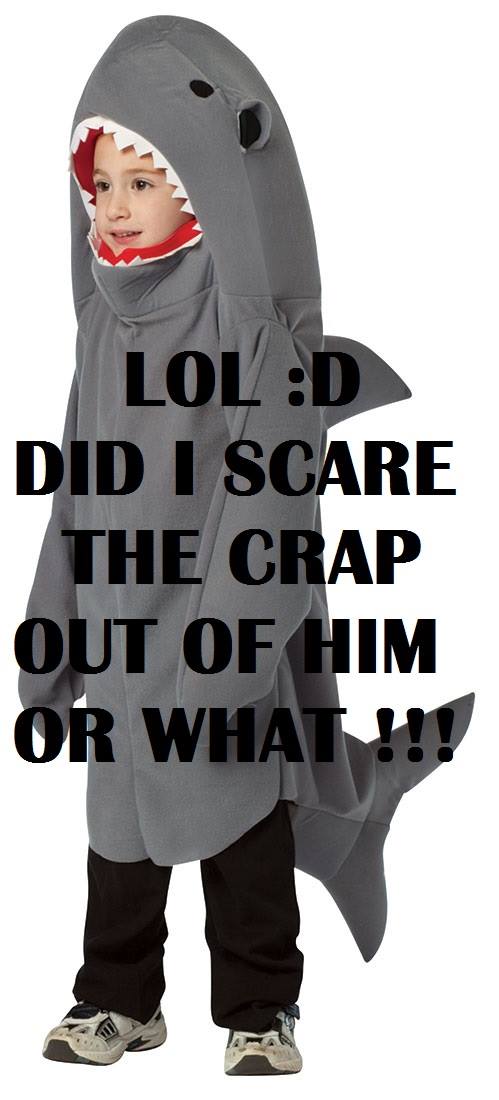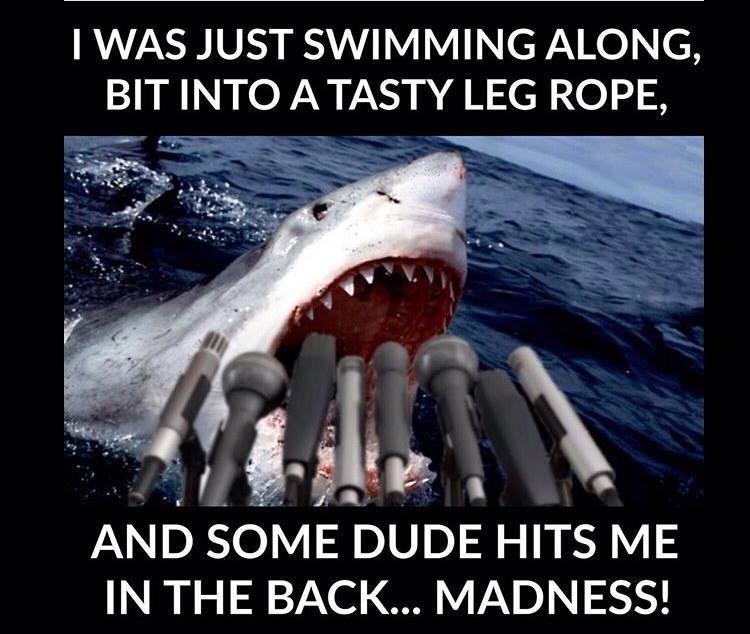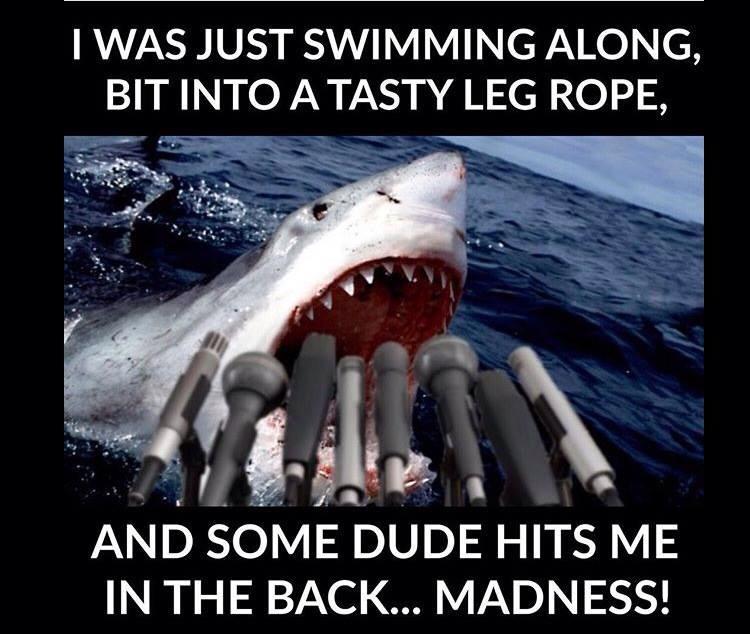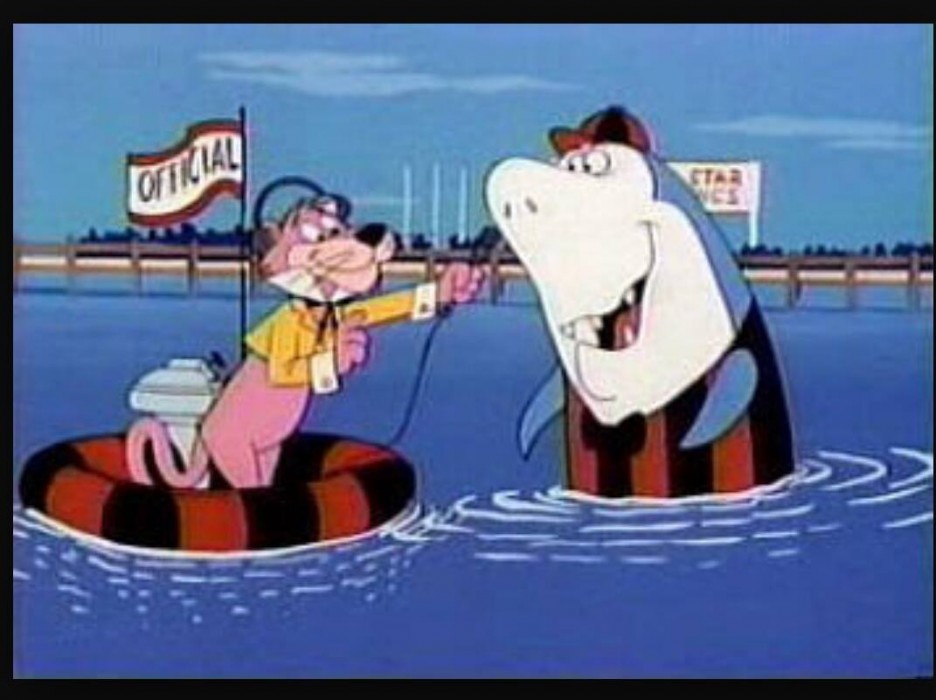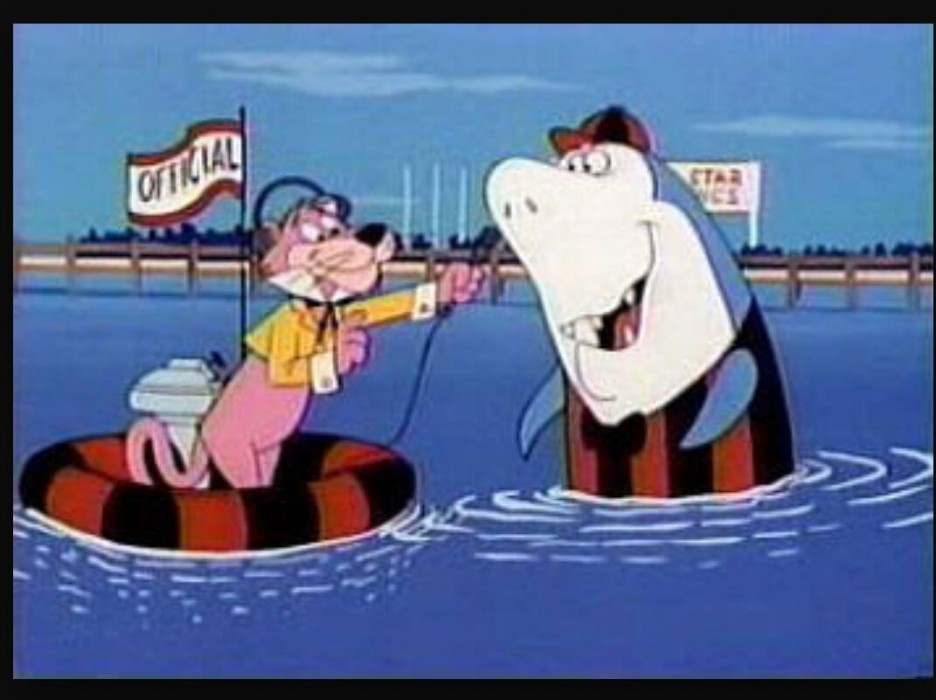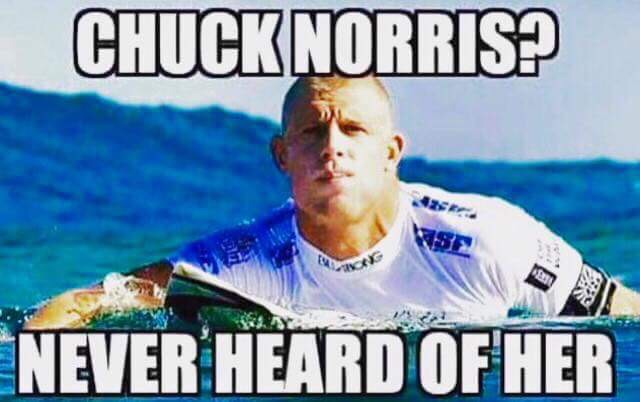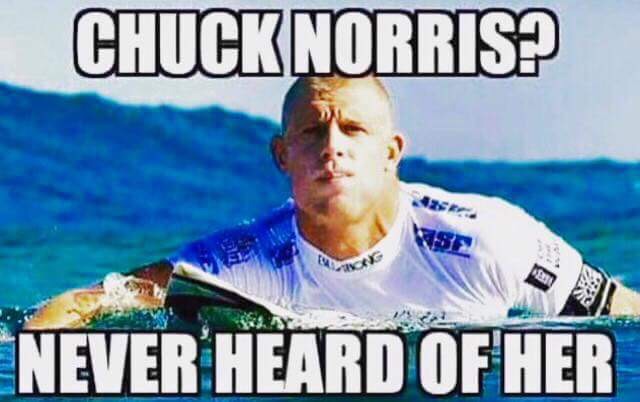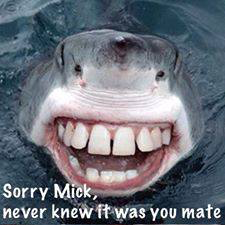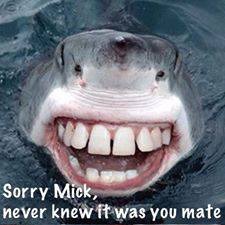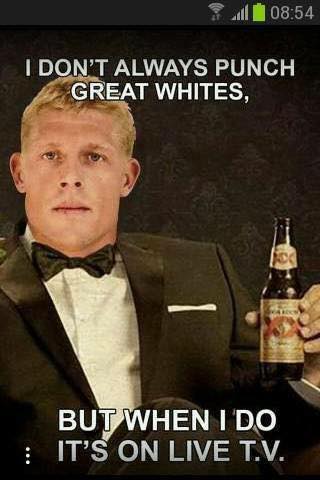 THANK YOU to Heather Lynn Dirsuwei, Lauren Smith, Matt Campbell, Shaun Marais, Jacob Moore, Mick Tay, Russell King, Dylan Paton, Jon Jr Roberts, Jackeline Vasquez, Angus Stembull for sending in the pics on this page.
Watch the Mick Fanning South African shark encounter videos here.