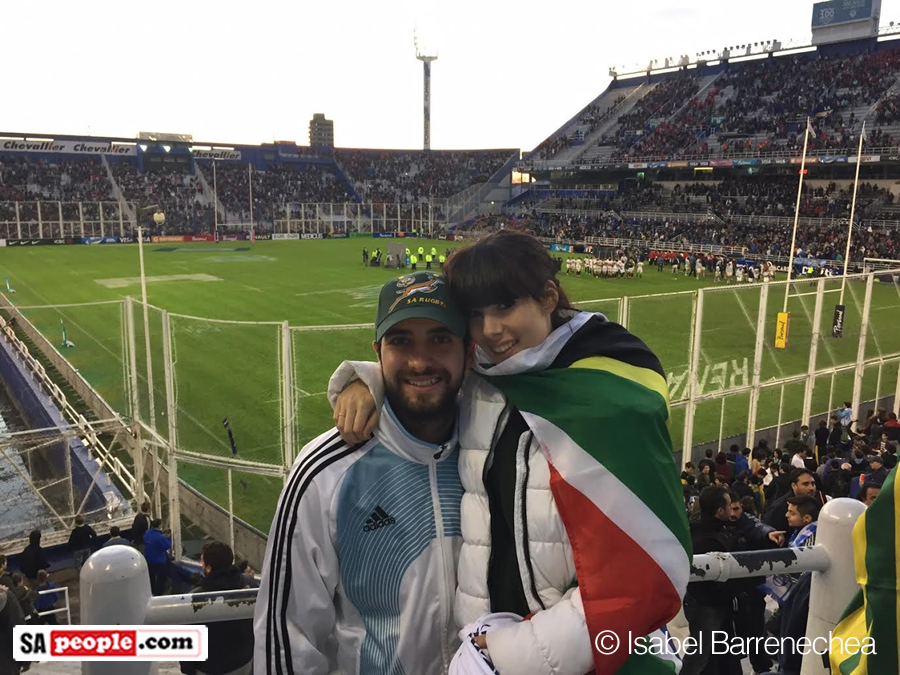 South Africa avenged a humiliating Rugby Championship home loss to Argentina last weekend with a 26-12 World Cup warm-up triumph in Buenos Aires Saturday.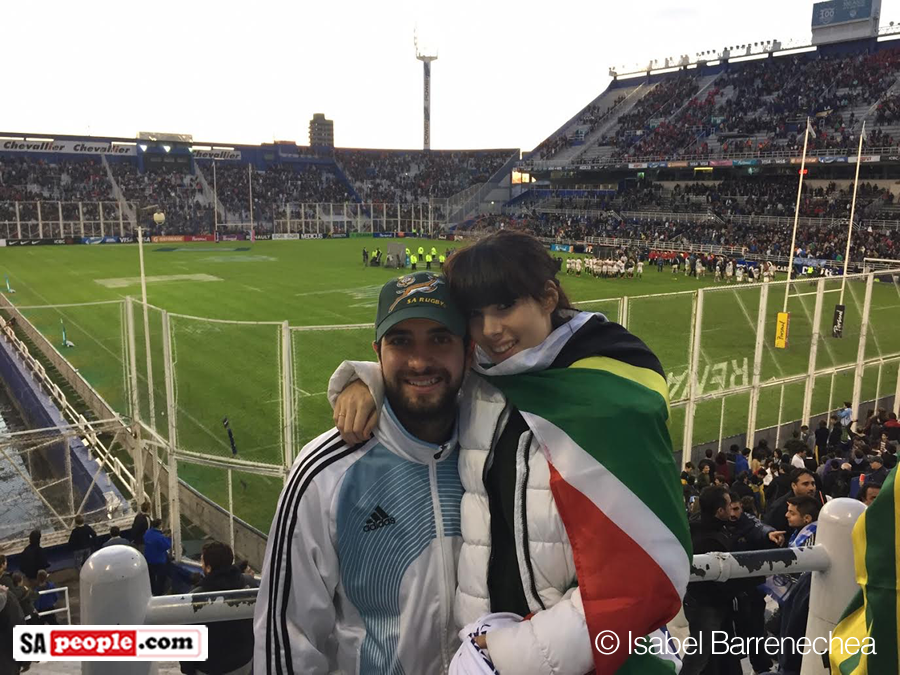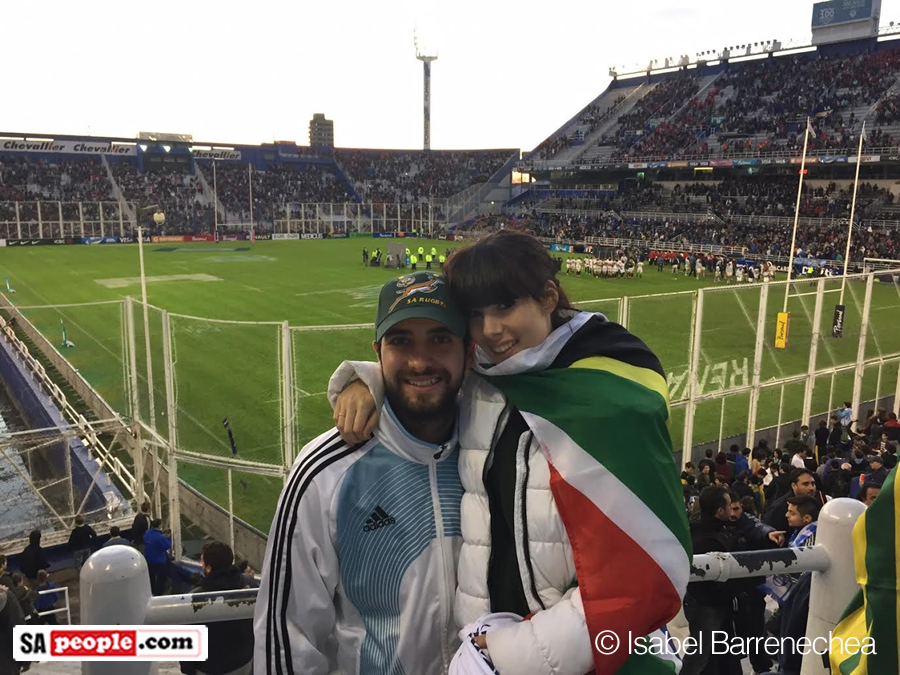 Springbok coach Heyneke Meyer praised his players for the way in which they bounced back against Argentina in Buenos Aires on Saturday, winning the Test by 26-12 at Vélez Sarsfield.
Bryan Habana and Lwazi Mvovo scored tries during a great first-half display. Pat Lambie added two conversions and two penalties, which saw the Springboks take a commanding 20-9 lead at the break.
The visitors squandered a number of try-scoring opportunities in the second half, but still managed to keep the Pumas under immense power and finally ground out the win, with Lambie adding another penalty goal and a drop goal in a flawless kicking display.
"This is a very harsh environment to play in and it's very tough every time you come here," said Springbok coach Heyneke Meyer.
"They were on a high after beating us last weekend and we were under pressure all week, but this is the type of game we can expect at the Rugby World Cup and I'm very proud of the players.
"I thought we played tactically very well. We came close against Australia and New Zealand, when we played more rugby, but we adapted tactically very well here.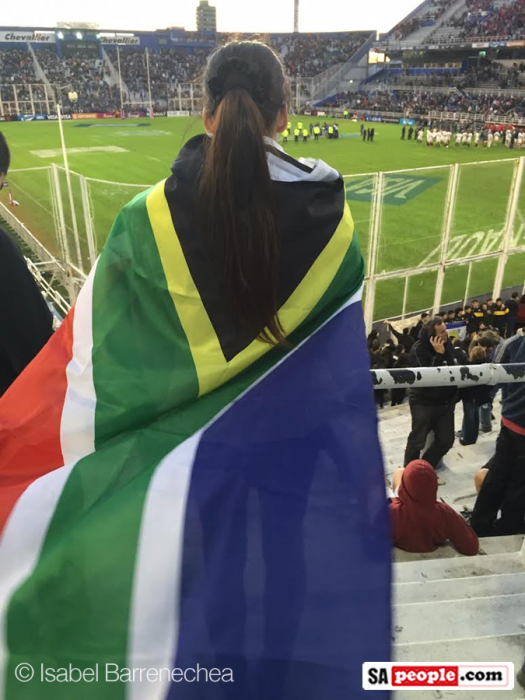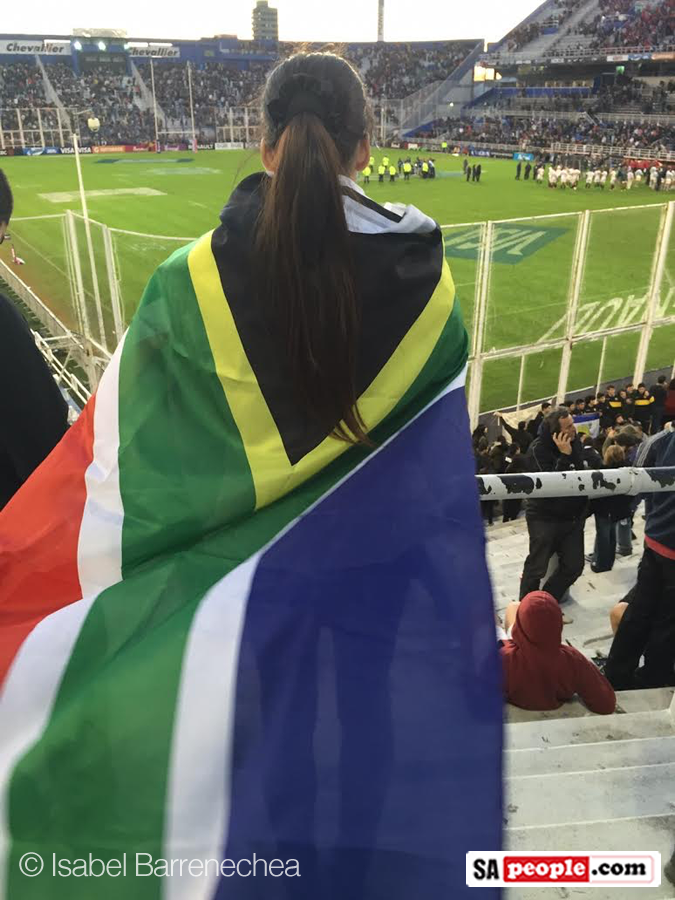 "I'm also very proud that we didn't concede a try, away from home. A lot of players put up their hands and came through today. We know our performance last week was not good enough, but today I'm very relieved and very proud.
"We also scrummed very well, which probably had to do with the fact that we had more experience on the bench.
"Although we didn't finish all our try-scoring opportunities, this was a big step in right direction, but we also know that there is still a lot of very hard work that awaits.
"We will put in a couple of weeks of very hard training now and then cut back before the Rugby World Cup. With a number of top players coming back, I'm very positive and I know we will be able to pick a very strong squad."
Springbok captain Victor Matfield echoed Meyer's sentiments, with the Rugby World Cup starting in five weeks' time.
"We played much better than last week, but there were still a few mistakes out there and probably left two or three tries out there," said Matfield.
Referring to the criticism the team received after last week's disappointing performance, he said "we were under a lot of pressure this week, which is what we can also expect at the Rugby World Cup. I think we will have a different vibe in the team in the next couple of weeks, which will be good for our preparations.
"Set-piece and defence are very important at World Cup and we did well in those aspects today. There are usually not a lot of tries, especially in the knock-out phase, and although we're satisfied with the win today, we know there is work to be done."
The squad will arrive back in South Africa on Monday morning and the players will enjoy a short break before getting together again in Durban on Thursday, where they will join the players currently on rehabilitation and conditioning programmes who remained in South Africa.
Source: SARU (Text republished with kind permission of SARU. Photos supplied by Isabel Barrenechea, thank you!)