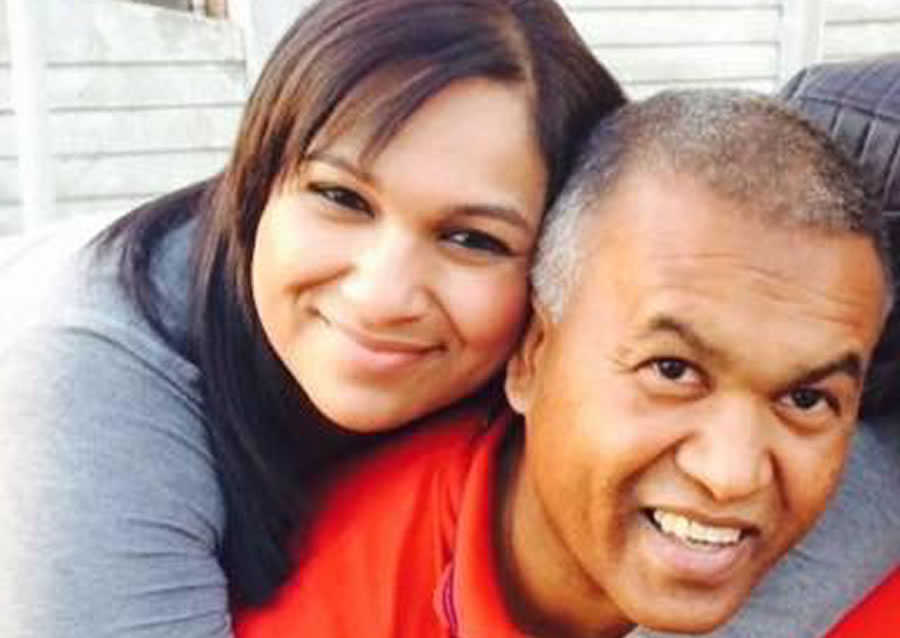 When somebody you love passes away, it's stressful. When they are overseas it can be even more stressful, especially if you haven't prepared for this possibility. A South African daughter, Kerry-Ann Joseph, whose beloved father tragically and suddenly passed away a few days ago in the United Arab Emirates (UAE) sent this message to SAPeople in the hope it will help other people not have to stress about finances and administration if they lose a loved one.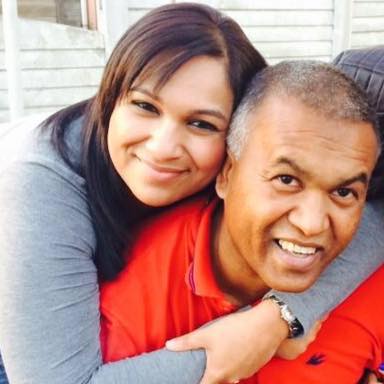 "To all those seeking jobs in the UAE – either Dubai or Abu Dhabi – and to all those already working in the UAE, please take heed of what I'm about to tell you as this could save your family members and friends a lot of heart ache…
"My dad resigned from his job here in South Africa and joined the ADEC teaching program.
"He flew out on the 6th of August and on the 8th of August he suffered a major heart attack and passed away.
"This came as a huge shock to my family and I as I was returning on the 20th of August [to the UAE], and was going to be there with him because of my job.
"Since the day of his death, my friend Valisha Ismail, stepped in and did all the necessary paper work to have his body repatriated back to South Africa. By the way, his body is only arriving this evening and tomorrow will be his funeral.
"Often we don't know the procedure because we don't think of 'what if'.
"Please ask your employer what would happen in a case like this and how will your family and friends be able to find closure in the event of death.
"Donald Fox has a repatriation company and was of great help (+971 56 737 3618). He repatriates bodies all over the world and was very efficient. My friend helped greatly as the first steps were to collect the medical report, autopsy report, death certificate, police report and letter of no objection from the Embassy.
"I hope this information will be of great help to all nationalities working and living around the world."