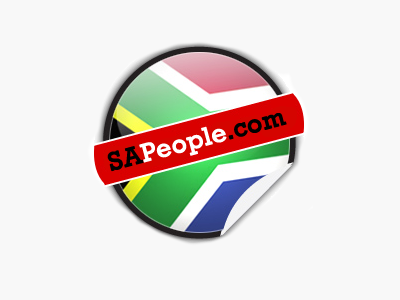 The go-ahead has been given for the Springboks to leave South Africa on 11 September to take part in the Rugby World Cup (RWC), as planned. However a South African judge did say that "transformation is grinding very slowly".
An application by small political party Agency for New Agenda (ANA) to bar the Boks from playing in the RWC was stood down on the judge's suggestion. As reported in SA Rugby Mag, Judge Ntedneya Mavundla asked all relevant parties to devise a path to assist the "transformation" of South African rugby.
ANA had attempted to block the Boks on the grounds that the squad is not representative of the nation – with less than 10 players of colour being included in the 31-man team.
Speaking at the North Gauteng High Court in Pretoria, Judge Mavundla said racial transformation is a matter of "national interest" in South Africa.
"At some stage later down the line, the issue of transformation can be ventilated," said the Judge. "It cannot be that 21 years down the line, transformation is at a snail's pace in all sectors."
The grass is greener…
In the meantime the South African Rugby Union (SARU) announced today that a "special piece of turf" is to be 'christened' (by watering it) tomorrow, Thursday, by South African celebrities at the Springbok Experience Rugby Museum in Cape town.
According to SARU, the grass is being grown in soil drawn from all 14 South African rugby provinces; and the seed will be taken to the UK where it will be planted and grown.
It will then be placed in special trays in the Springbok dressing room…so that the SA turf will be the last thing the players' boots touch before they head for the field during the tournament.
SARU CEO Jurie Roux said "The soil has been sent to us from the provinces all over South Africa; it couldn't get more South African than this – the grass will definitely be Springbok "greener" when the team runs out."
Members of the public are invited to share the occasion as more than a dozen celebrities – including Miss South Africa Liesl Lauri, singers Jimmy Nevis, Karen Zoid and Katlego Maboe, andSpringbok legend Breyton Paulse – will visit the Springbok Experience at the V&A Waterfront to water the grass.
The visits will start from 9am and run through until noon on Thursday. The grass will be on display outside the Museum in the build-up to the World Cup kick-off.
The Springboks will face Japan on 19 September 2015 in their opening RWC game.